Here you go, direct from Spike.com/pgporn – the first ever Behind-the-Scenes Video of JAMES GUNN'S PG PORN: HELPFUL BUS, starring Craig Robinson, Sean Gunn, Bree Olson, Marie Luv, Mikaela Hoover, Sarah Agor, and more! I think this gives you a little hint of the fun we had on set. I love the fact that our behind-the-scenes cinematographer, Nick Holmes, actually got me on screen thinking of the alcoholic line and telling it to Craig. We usually don't seem to catch those moments with behind-the-scenes stuff. Getting the guy trying to get Bree's number was fun as well.

Please, even if you've seen it already, go check out the actual episode of PG PORN: HELPFUL BUS right here! And spread it around to your friends! We really love this episode and would love for it to be seen by as many people as NAILING YOUR WIFE and ROADSIDE ASS-SISTANCE. Thanks!!
James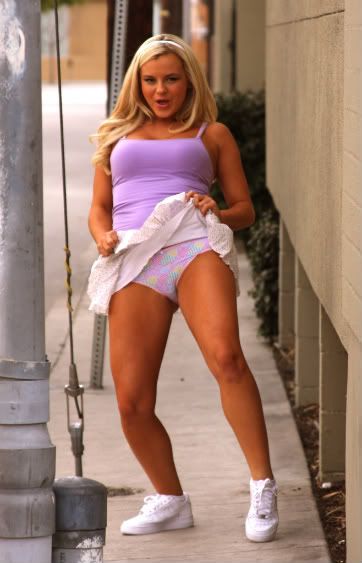 MEANWHILE,

If you GO REGISTER NOW to be a part of JamesGunn.com, you will be eligible to win a FREE SLiTHER SCRIPT signed by Nathan Fillion, Elizabeth Banks, Michael Rooker, Jenna Fischer, Gregg Henry, Tania Saulnier, and myself. We will pick from ALL registered members at random in the near future. If you're already registered, you are already eligible.
© 2009, James Gunn. All rights reserved.