While in Schenectady with the Naomis, celebrating Passover (more on this soon), I made a few new friends.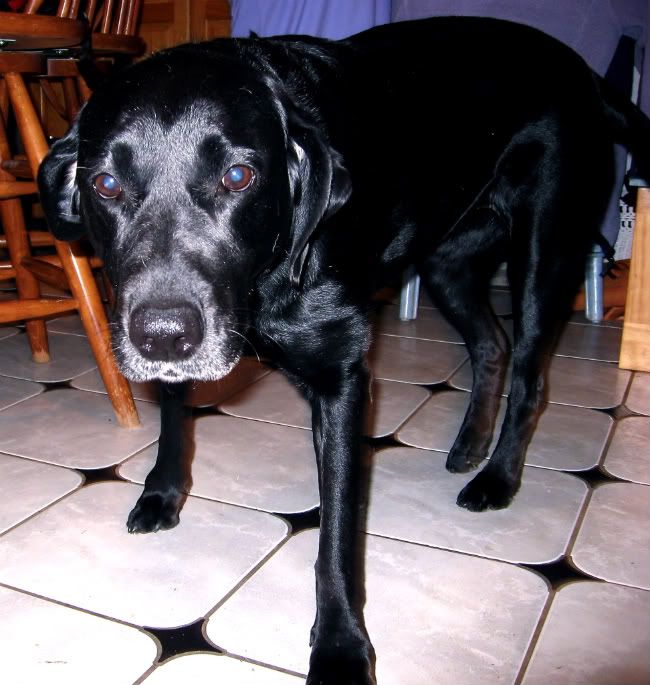 Maggie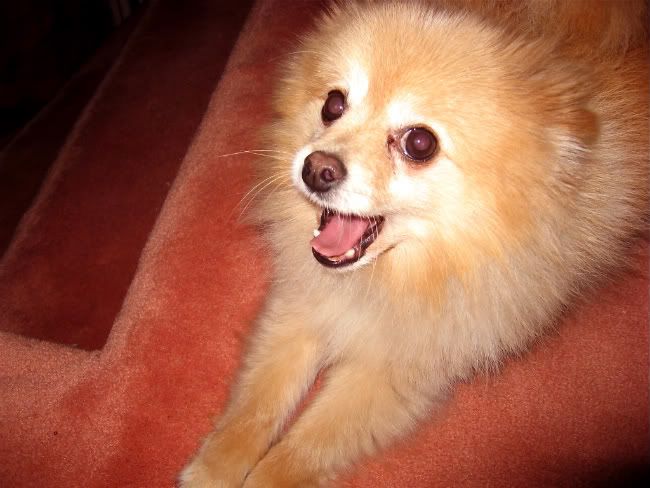 Elliot
And Daphne
I had a great time with all of them. But Daphne seemed to form a special attachment to me, following me around for much of my trip, and slamming violently into the other dogs when I would try to pet them. It soon became clear she saw me as her own. While in bed I would often awaken to her monstrous gurgle-snorey breathing sounds, and peer down to see her staring up adoringly at me (completely true).
As I was the subject of Daphne's obsession, she also became the subject of mine. I began photographing her incessantly. Daphne is keenly aware of her own Adriana Lima-esque beauty, and she posed lovingly for each and every one. I thought I'd share them with you: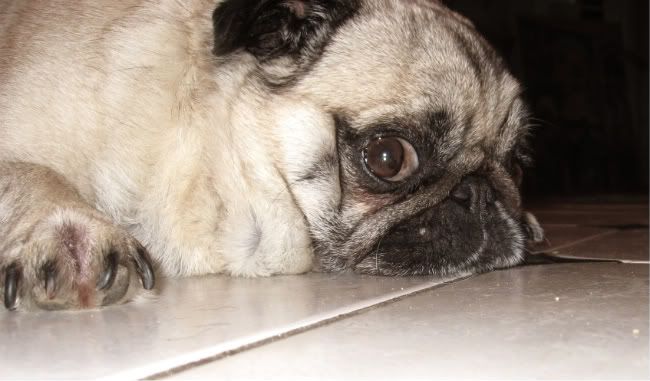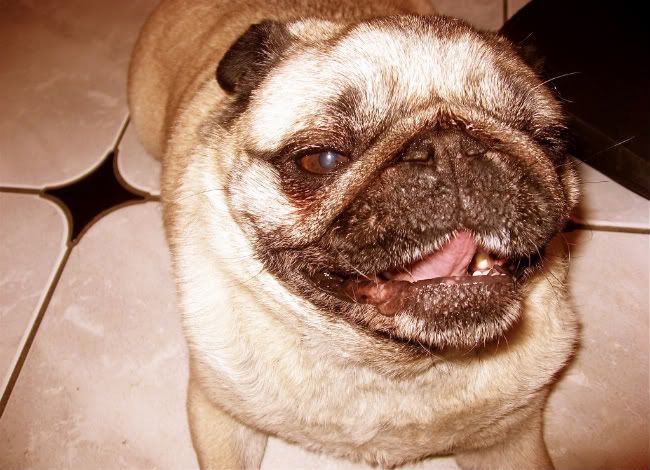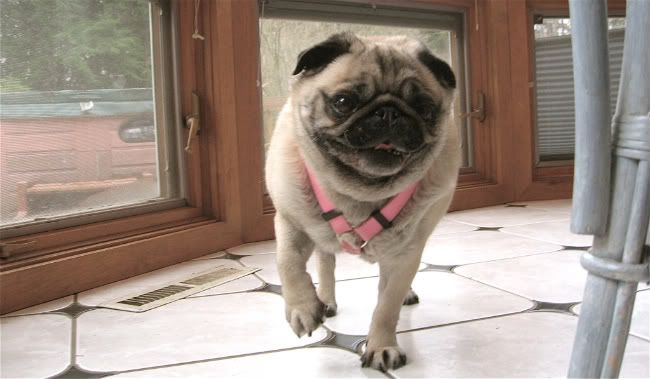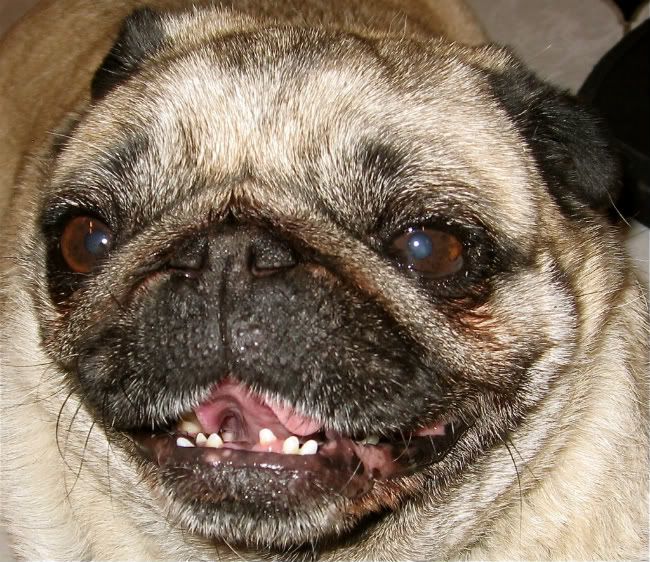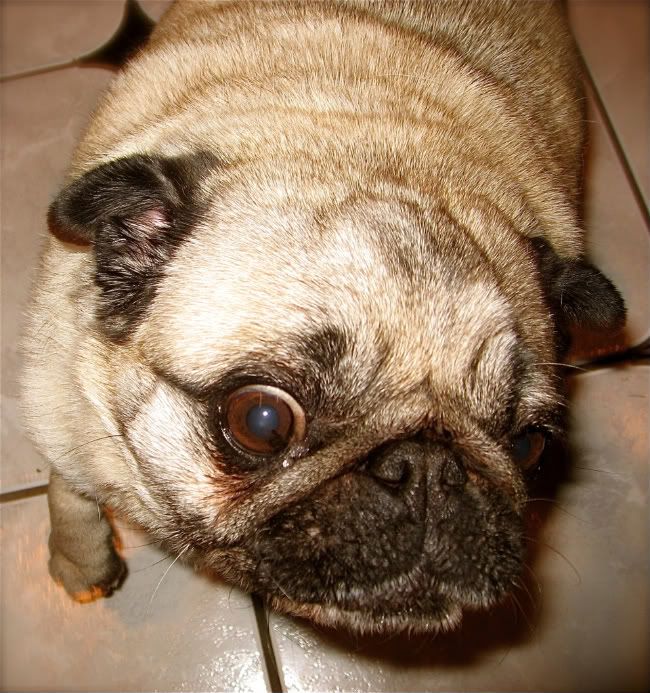 I'll be back soon with Catholic Passover Stories, but, until then, I'll leave you with Daphne, the night she got a little drunk –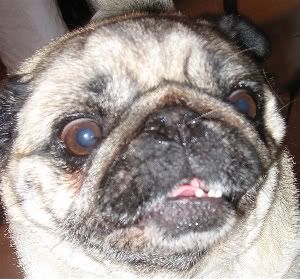 Best,

James
MEANWHILE,
If you GO REGISTER NOW to be a part of JamesGunn.com, you will be eligible to win a FREE SLiTHER SCRIPT signed by Nathan Fillion, Elizabeth Banks, Michael Rooker, Jenna Fischer, Gregg Henry, Tania Saulnier, and myself. We will pick from ALL registered members at random in the near future. If you're already registered, you are already eligible.
Befriend me on Facebook or Twitter.
Watch PG PORN: HELPFUL BUS again HERE.
© 2009, James Gunn. All rights reserved.