In a recent blog I posted all my porn star video interviews from Spike, and offered you the chance to vote on which one you'd want to star in the next episode of JAMES GUNN'S PG PORN. Well, the results are in! And they're utterly unexpected.
Here we go…
Tied for 9th place with one vote a piece are: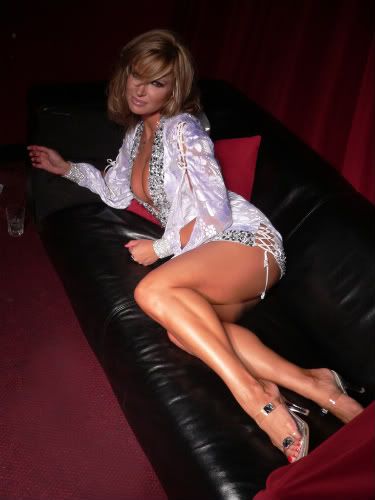 Savanah Sampson
Angelina Armani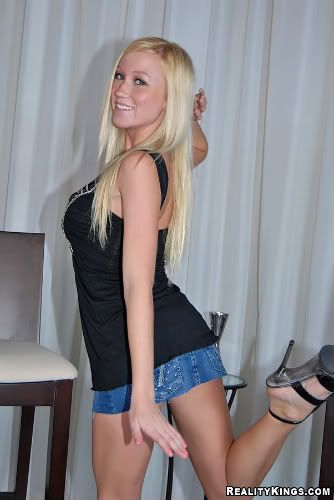 And Madison Scott

And then we have…
Katsuni – 8th place – 2 votes

Riley Steele – 7th place – 3 Votes
Tera Patrick – 6th place/4 votes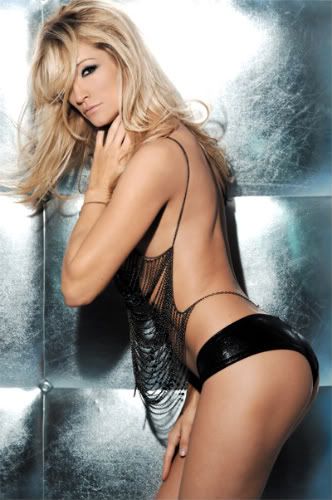 Jessica Drake – 5th place/6 votes
Sunny Leone – 4th place-TIE/9 votes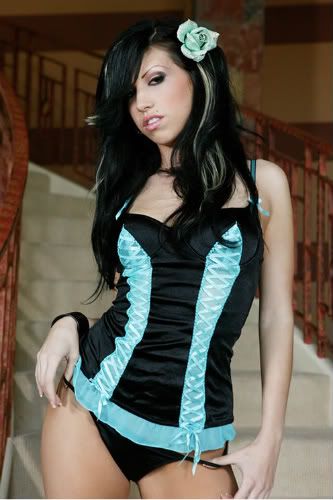 Roxy DeVille – 4th place – Tie/9 votes
Jesse Jane – 3rd place/11 votes
Bobbi Starr – 2nd place/15 votes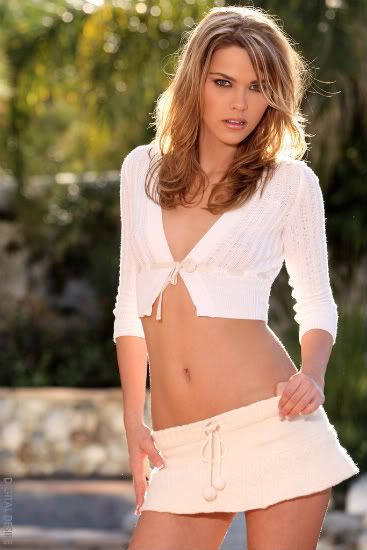 The WINNER!!! – Meggan Malone – 1st place/17 votes
Yes, Meggan Malone is the porn star you guys most want to star in the next PG PORN.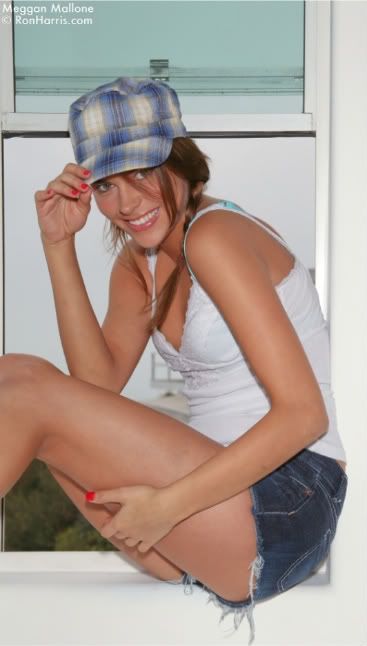 You guys haven't made this easy for me. I know quite a few girls on this list, and Meggan Malone isn't one of them. I think the only words I've ever said to her outside of what was in the interview were, "Hey, I'm James," and "That was good – great job!" I had never heard of her before interviewing her.
And, in truth, I'm a bit shocked by your selection, and your votes in general. Jesse Jane and Tera Patrick are two of the most popular porn stars in the world today. Jesse pulled it through at the end (which is good to see because I DO want her in a future episode), but Tera barely registered.
Meggan is certainly a beautiful girl, but so are many of the others, including Sunny Leone and Riley Steele (and Riley only received TWO votes, one of which was from me, because I thought you guys were undervaluing her). So I don't believe it comes down to looks.
And I don't really think Meggan's interview was the most entertaining. I think that would go to Jesse Jane for wackiness, Roxy DeVille for sense of humor, and Bobbi Starr for outlandish honesty.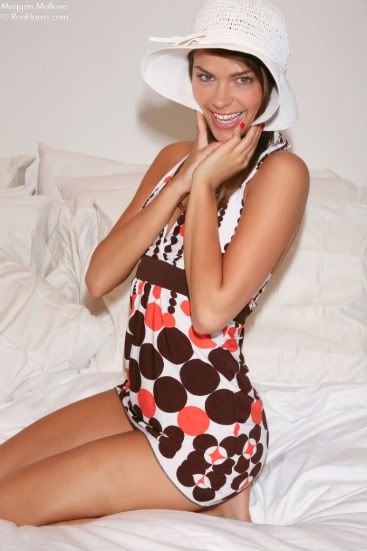 I guess it just comes down to you guys having your own unique tastes and enjoying that really-don't-give-a-shit attitude (which would explain why you're at JamesGunn.com.)
So, as I said, you haven't made it easy for me. But James Gunn keeps his promises! So I will do my very best to track down the wondrous Ms. Malone and offer her a role in the next PG PORN!
Meggan, if you're reading this now, I will be attempting to contact you soon, no matter where you may be. The PG PORN team will travel literally DOZENS of miles to find you! And we will spare no expense (unless it's over five hundred bucks) in the acquisition of your many talents! The James Gunn Army has spoken.
See you soon,
James
PS Oh, and one more thing — just because some of these girls didn't win this contest doesn't mean they WON'T be in PG PORN. A couple of them are already slated to be in episodes. And, in fact, we may have a little surprise for you Roxy DeVille fans in the very next episode, HIGH POON, which will debut on Spike.com/pgporn Tuesday, April 28, and stars Serenity's Alan Tudyk, Belladonna, and Ted Stryker.
If you GO REGISTER NOW to be a part of JamesGunn.com, you will be eligible to win a FREE SLiTHER SCRIPT signed by Nathan Fillion, Elizabeth Banks, Michael Rooker, Jenna Fischer, Gregg Henry, Tania Saulnier, and myself. We will pick from ALL registered members at random in the near future. If you're already registered, you are already eligible.
Befriend me on Facebook or Twitter.
Watch PG PORN: HELPFUL BUS again HERE.
© 2009, James Gunn. All rights reserved.