TERRA NAOMI AT HOTEL CAFE TONIGHT!
For those of you in Los Angeles and nearby, I will be attending the Terra Naomi show tonight. Here are the specs:

Monday, April 20, 2009

8:00 pm.

HOTEL CAFE

1623 1/2 N Cahuenga Blvd

Los Angeles, CA

For those of you who have never seen her, the Hotel Cafe is by far the best place to catch Terra. A lot of folks are going to be there, and it will be a blast.
If you've never heard her, here are a couple of her YouTube videos:
THE AGEE 5K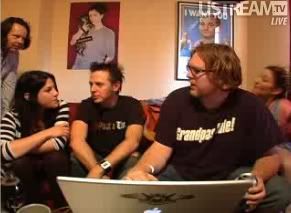 Last week my friend Steve Agee, who plays a giant homosexual on the Sarah Silverman Show, said on Twitter that he would videotape himself saying thank you to each and every Twitter follower he had, if he could get 5,000 followers by Friday. With our help, the help of Rainn Wilson, and others, he had about 8,000 followers. This Saturday, he said thank you to each and every fucking one of them. Sarah Silverman and Rainn Wilson even read some thank yous over the phone, and Terra Naomi and I and a bunch of others stopped by. It was fun, expecially because it was fun watching the misery Steve was in reading the 8,000 names. You can watch just a little bit of the boring-yet-hilarious agony right here:
(Note – Terra and I show up at about 1:47 left to go).
JG BALLARD
JG Ballard, the author of the great novels CRASH and EMPIRE OF THE SUN, passed away yesterday. He was an amazing writer, and, just as important, a really awesome man. Ballard and his wife actually attended one of the first-ever screenings of TROMEO & JULIET, way back in 1996 at the Cannes Film Festival. I had the chance to meet him afterwards, and he was beaming and laughing and, just out of kindness or not, complimenting the film. He was someone I looked up to, and I'll never forget it. Rest well, JG, and may your afterlife, if there is one, be less dystopian than your amazing work!!
SLiTHER
My film SLiTHER is showing all over the place on CINEMAX over the next month or so. You can check the schedule by going HERE and typing SLITHER in search.

I actually think SLiTHER in HD may be the best possible format, as the colors look exactly as I intended. Check it out!

And, in honor of these showings of SLiTHER, I now present these pics of Tania Saulnier, who portrays Kylie Strutemyer in the movie: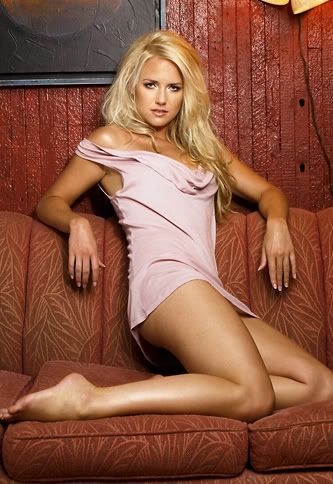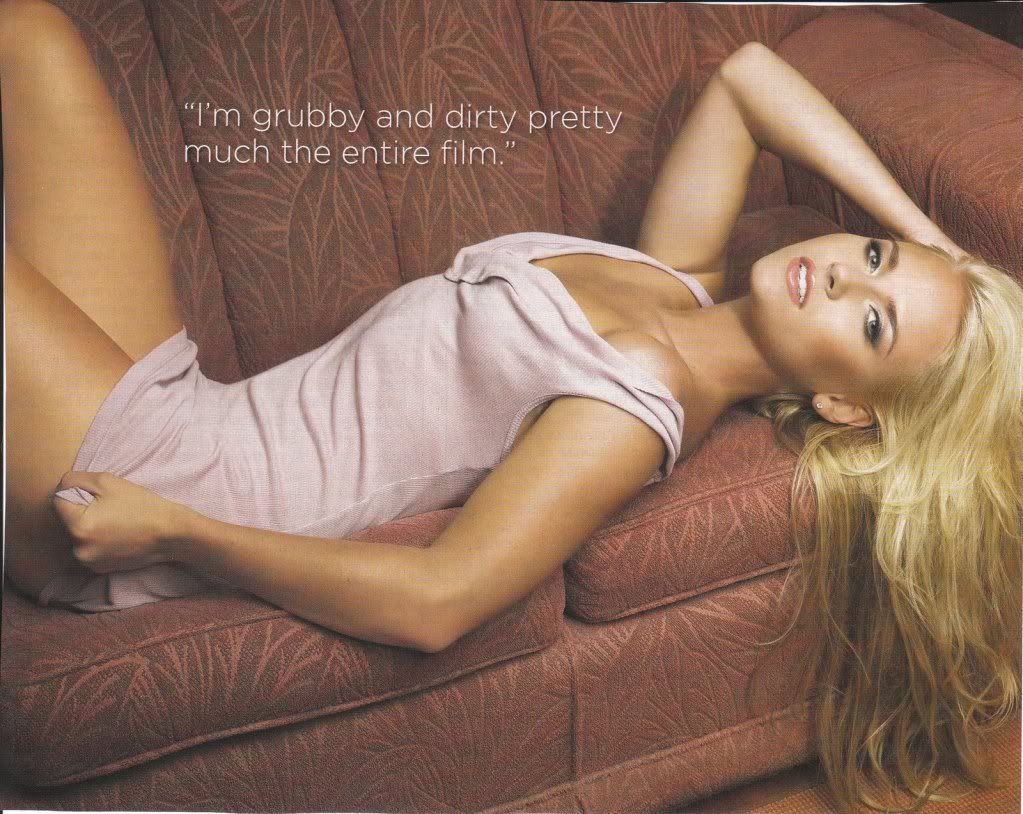 Speaking of SLiTHER, very soon we will be doing the drawing from members of JamesGunn.com for the actual SLiTHER screenplay, signed by Nathan Fillion, Elizabeth Banks, Michael Rooker, Tania Saulnier, Jenna Fischer, Gregg Henry, and myself. This is an amazing collector's item, so if you want to be in on the drawing GO REGISTER NOW . There isn't much time left!
Bye,
James
MEANWHILE,

Befriend me on Facebook and/or Twitter.
© 2009, James Gunn. All rights reserved.