So, because of my web seires, JAMES GUNN'S PG PORN, I've been working hand in hand with porn filmmakers for the past year, and have become quite good friends with a few of them. While hanging with them, I've learned a couple of truths that I thought might be worth sharing with you guys —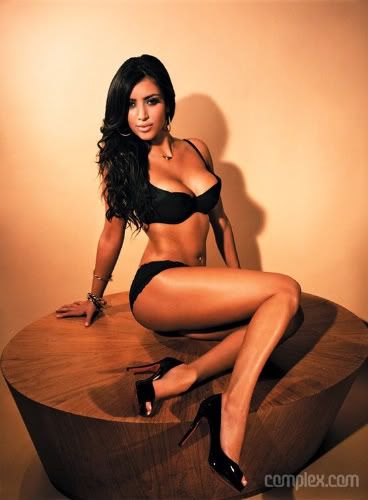 SECRET ONE! – STOLEN CELEBRITY PORN TAPES AREN'T STOLEN AT ALL

Celebrity porn tapes are ALWAYS planned out in advance. All of the major "stolen" porn tapes on the market were created and designed to look like off-the-cuff porn tapes filmed at home for fun, but were actually from the beginning designed to make money or get notoriety for the stars. There are a few that are actually not sanctioned by the stars in them — such as Rob Lowe's tape or the Go Go's tape — but you can tell that they're real because they're excessively difficult to get a hold of — as they should be, because it's completely illegal to distribute them! Somewhere, deep in hidden vaults, are legal releases signed by all of the stars that so protested the release of their "stolen" porn tapes. This way, they can pretend they're better than other porn stars. Hypocrites.
This is a pretty shitty video about the Kim Kardashian tape (with awful spelling to boot), but it has a couple of decent points… and it gives me an excuse to show a Kim Kardashian video…
SECRET TWO! – THERE'S NO SUCH THING AS 'SQUIRTING'

Some of you dudes out there are fans of "squirting" videos, where they woman squirts a clear liquid when she has an orgasm. I'm sorry to inform you that SQUIRTING VIDEOS ARE ALWAYS SIMPLY WOMEN PISSING. Always. No exceptions. There is something called "gushing" that certain women do (and some of you guys may know this from experience), where a fluid pours out of a woman who becomes exceptionally turned on. But it doesn't squirt out in a liquid stream. And if it does happen, as some of you are bound to claim (probably because you don't want to admit a chick peed all over your face), it isn't and hasn't been put to film. That is wee. And if that turns you on, that's cool, but let's call it what it is. Like is done by noted water sports fan Michael Rooker.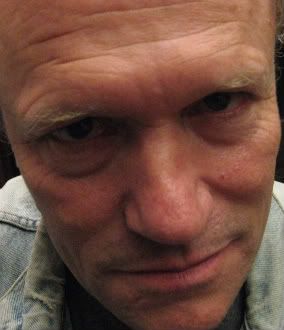 It's also true that maybe 5% of all the women you watch in porn films are actually turned on. But I'm guessing most of you knew that, right?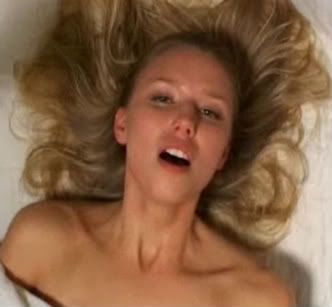 Oh, man, I hope my porn friends don't get pissed at me.
And don't look at the two pictures above simultaneously, because your genitals will explode.
Luckily PG PORN doesn't have to deal with any of this nonsense, as we're good clean fun for the whole family. Be sure to check out the new episode, HIGH POON, tomorrow! – Tuesday, April 28 – on Spike.com/pgporn.
James
Just a day or so left for you to REGISTER to be a part of JamesGunn.com, so you'll be eligible to win a FREE SLiTHER SCRIPT signed by Nathan Fillion, Elizabeth Banks, Michael Rooker, Jenna Fischer, Gregg Henry, Tania Saulnier, and myself. We will pick from ALL registered members at random in just a few days. If you're already registered, you are already eligible. I WILL BE DOING THIS SOON – it's just a matter of me taking the time to do it!

Befriend me on Facebook or Twitter.

© 2009, James Gunn. All rights reserved.