Yes, PG PORN: HIGH POON, starring Alan Tudyk, Belladonna, Ted Stryker, Roxy DeVille, and me is up NOW. You can check it out by going HERE!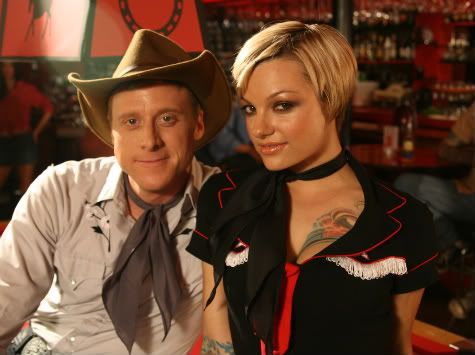 And please help by DIGGing on the episode (by pressing the DIGG button below the video), as well as posting the episode on Facebook, Twitter, MySpace, and sending it to all your friends and family by email.

PG PORN survives because of your help and support, and we appreciate every single posting, DIGG, Reddit, re-Tweet, and email!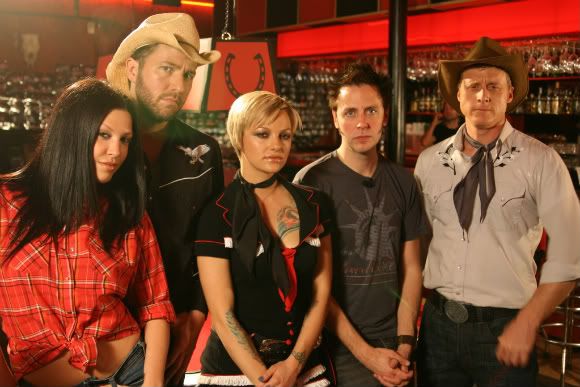 Plus, we need to beat Susan Boyle's record of 66 million views in one week! I just checked and we're at 276 hits — we're getting kinda close already!

Thanks!

James

PS. For more PG-Porntastic updates follow me on Twitter.

© 2009, James Gunn. All rights reserved.