Today the Question of the Day on Twitter was, "What is the best sequel of all time? " And I defined "best" as "improving the most on its predecessor." I received hundreds of votes, and the top 15 choices are as follows: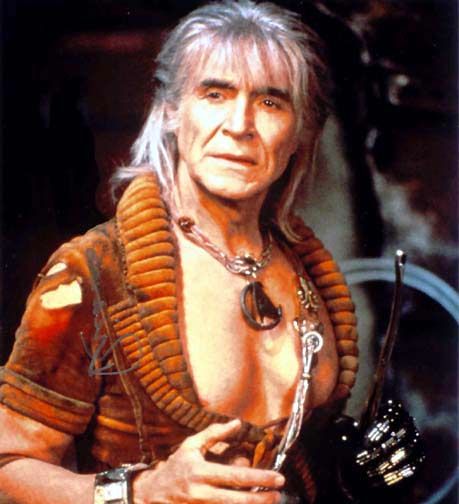 1. Star Trek 2: The Wrath of Khan
This was the runaway favorite, and with good reason: the first Star Trek sucked, and Wrath of Khan was a fun film which many people consider a classic.
2. Terminator 2

3. Evil Dead 2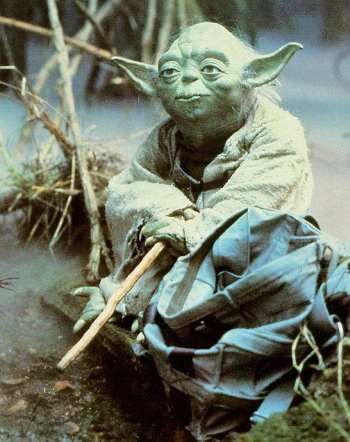 4. Empire Strikes Back

5. Aliens

6. The Godfather 2

7. The Dark Knight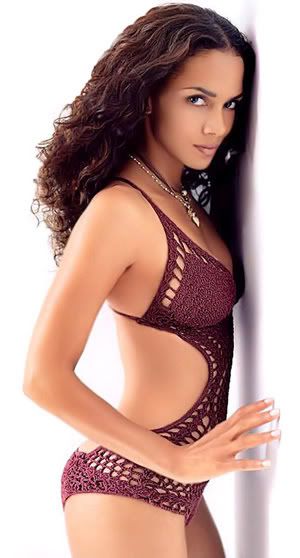 8. X2: X-Men United
9. The Road Warrior

10. Spider-Man 2

11. Superman 2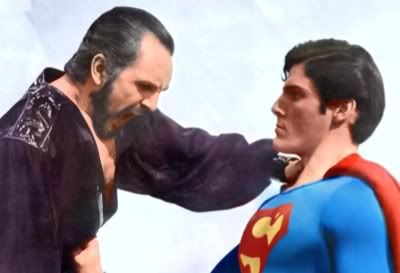 12. (TIE)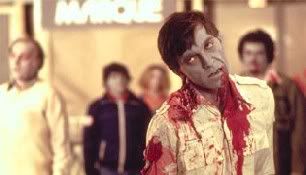 Dawn of the Dead
The Devil's Rejects

Back to the Future 2

13. Gremlins 2: The New Batch

14. Toy Story 2

15. Hellboy 2: The Golden Army
MY CHOICES – THE 12 BEST MOVIE SEQUELS
Given the established parameter – that we're defining best by which movies improve the most on the film that came before it, here are my choices: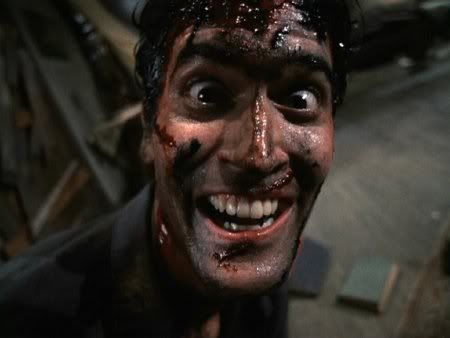 1. EVIL DEAD 2

Whether this movie is a sequel or a remake is in question, but I think the "2" kind of clinches it. It's one of my favorite all time action/horror/comedies that's a follow-up to an inventive but ponderous film. The gap between the two is huge, so this takes the top spot for me. It still breaks my heart that the producer told me that Evil Dead 1 still outsells it on DVD year after year, simply because people aren't so open to horror-comedies (nor with things that have "2" on the end of them).

2. BEFORE SUNSET

I found Before Sunrise, the Richard-Linklater-directed Julie Delpy/Ethan Hawke talkathon to be insipid. However, I thought this follow up – with all the same players – was a fantastic, subtle, and powerful film.

3. TOY STORY 2

Again, Toy Story 2 is one of my favorite films of all time. The first one I really didn't care for, and the stilted animation put me off as well.

4. STAR TREK 2: THE WRATH OF KHAN

Unlike many of you, I'm not a huge Star Trek or Wrath of Khan fan. That said, the original Star Trek movie would have to be right up there as one of the most boring films ever made. That this movie managed to capture my attention with some light fun is an enormous testament to it's superior sequel-ness.

5. DRUNKEN MASTER 2

This is a Hong Kong film classic – right up there with Fong Sai Yuk and The Killer. The first is just another kung fu movie.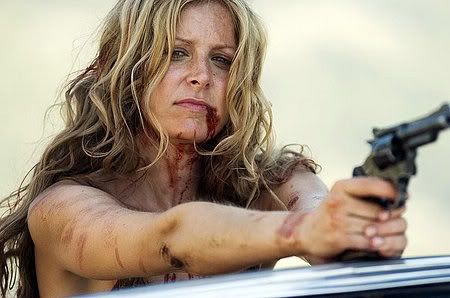 6. THE DEVIL'S REJECTS

What can I say? A tight, Hellish movie which Rob shot the fuck out of, and it improved by leaps and bounds on its predecessor, House of 1,000 Corpses.

7. SHREK 2

I'm surprised this film didn't receive a single vote. I found the first Shrek boring, stupid, unsure of what it was, and at times strangely offensive. Shrek 2, however, was a blast.

8. SUPERMAN 2

God, the first film is ridiculous, with that Lois Lane poetry voice over, making time go backwards by making the earth turn in reverse, a wig-wearing Lex Luthor with a slapstick bumbling sidekick… it would make a decent Mighty Morphin Power Rangers film, but Superman? Fuck you. The sequel is a blast, and has foes who are actually threatening.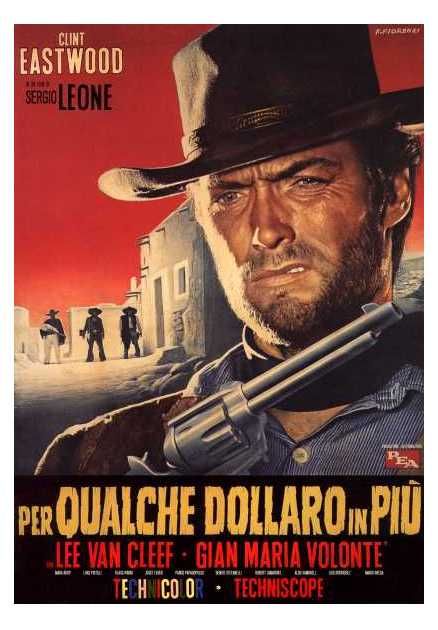 9. FOR A FEW DOLLARS MORE

This follow-up to A Fistful of Dollars is Sergio Leone's most underappreciated film. I actually think it might be better than The Good, The Bad, and the Ugly. It's a perfect little Spaghetti Western. And although I quite enjoy its predecessor, this film is a great step forward, and was the movie where Leone truly mastered his style.

10. THE BOURNE ULTIMATUM

I may be one of the few who finds Bourne Supremacy the weakest of the series. However, this is one of my favorite action movies of all time.

11. X2: X-MEN UNITED

I actually enjoyed the original X-Men, but thought this one was a great step forward.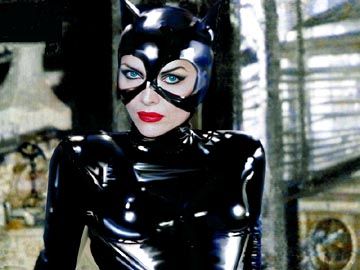 12. BATMAN RETURNS

This film also didn't receive a single vote. I despise Tim Burton's original Batman with every fiber of my being. This one was silly, but fun, and a big improvement. Michelle Pfeiffer in a tight cat-suit alone made it better.

Others I think are big leaps forward: Terminator 2, Hellboy 2: The Golden Army, Gremlins 2, Spider-Man 2, Casino Royale, The Road Warrior, The Bride of Frankenstein, Star Trek IV, The Dark Knight, Desperado, Final Destination 2.

Others I think may be better, but aren't significantly enough better to warrant being on this list: Aliens, The Godfather II, and (I'll get slammed for this) Empire Strikes Back.

And a few people voted for these films I don't think are as good as their preceding film: Back to the Future 2, Crank 2: High Voltage, 28 Weeks Later, and, yes, even the original Dawn of the Dead (only because Night is a masterpiece, and there's no pie/seltzer water fight in it!)

More Questions of the Day on Twitter, and their results, coming soon. To take part just follow me there.
P.S. Yesterday, I forgot to put PORKY'S 2 on my own personal worst sequels list.
MEANWHILE,
Watch PG PORN: HIGH POON HERE.
REGISTER HERE to be a part of JamesGunn.com.

Befriend me on Facebook.

© 2009, James Gunn. All rights reserved.