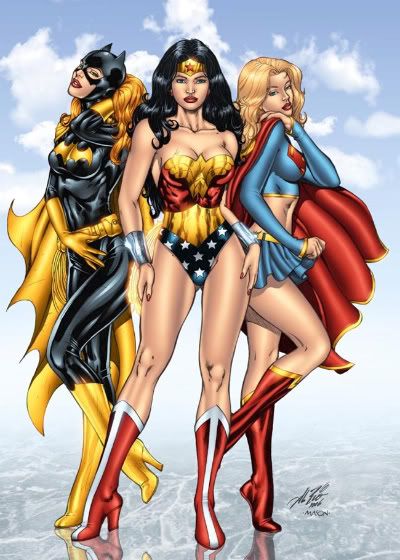 According to yesterday's poll on Twitter – in which I received hundreds of votes – here are the 35 superheroes and superheroines you guys most want to fuck…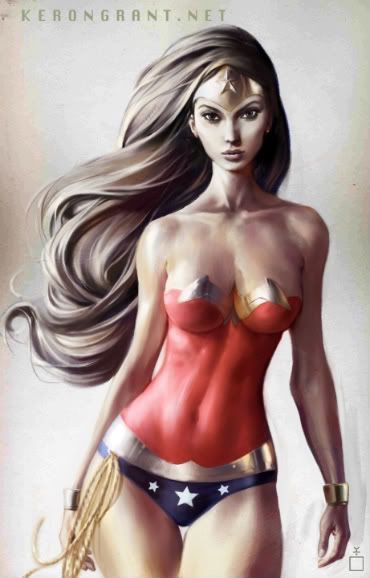 1. Wonder Woman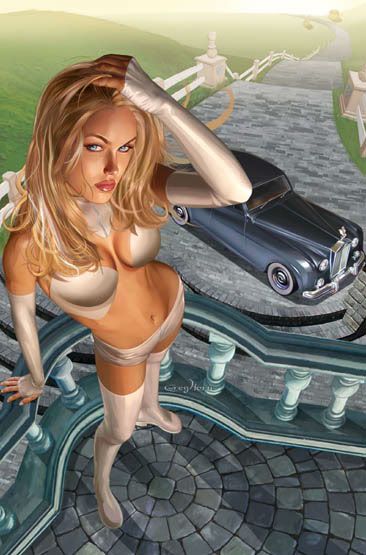 2. Emma Frost

3. Rogue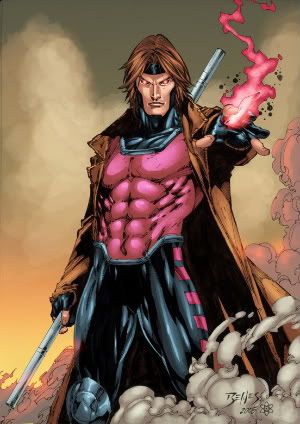 4. Gambit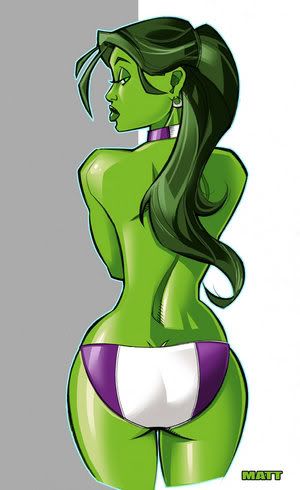 5. She-Hulk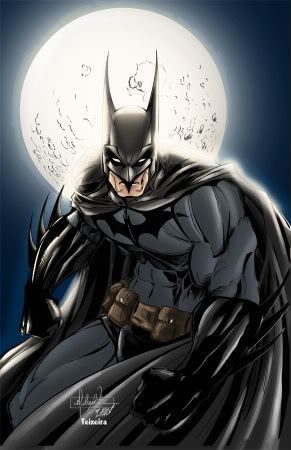 6. Batman

7. Mystique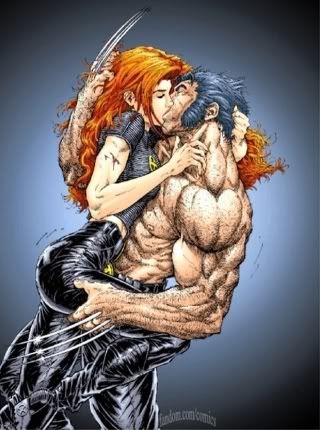 8. Wolverine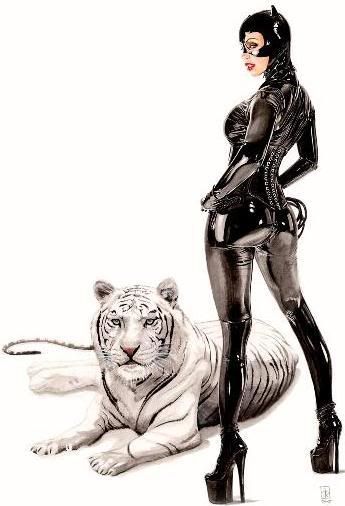 9. Catwoman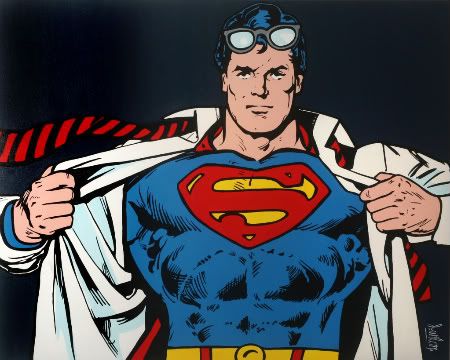 10. Superman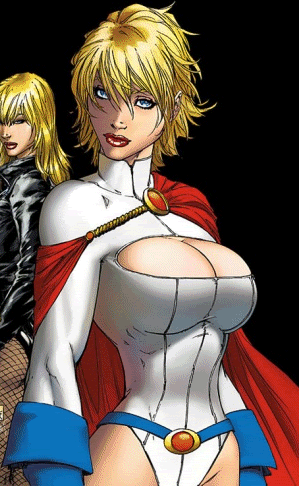 11. Power Girl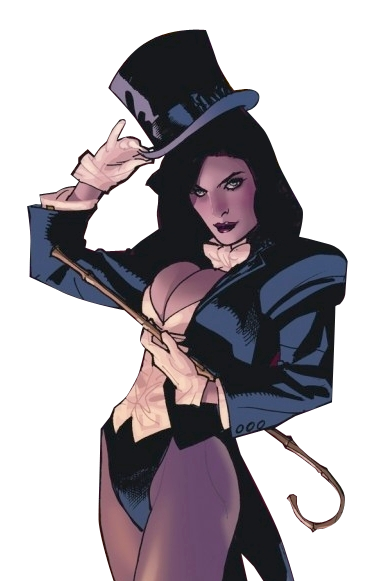 12. Zatanna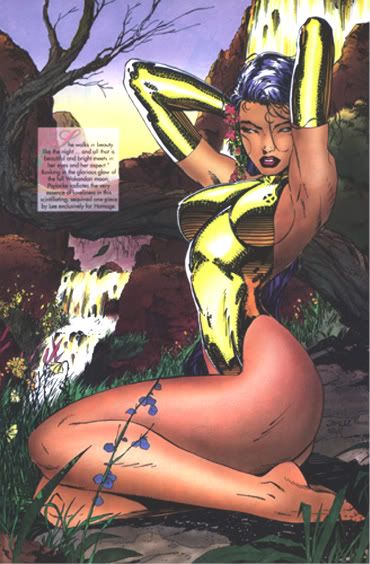 13. Psylocke

14. Batgirl

15. Iron Man

16. Dazzler

17. Black Canary


18. Kitty Pryde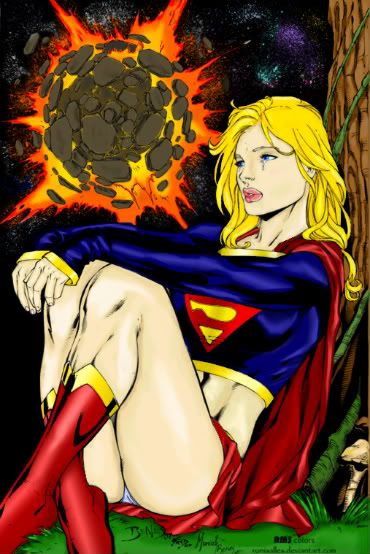 19. Supergirl

20. Mr. Fantastic

21. Phoenix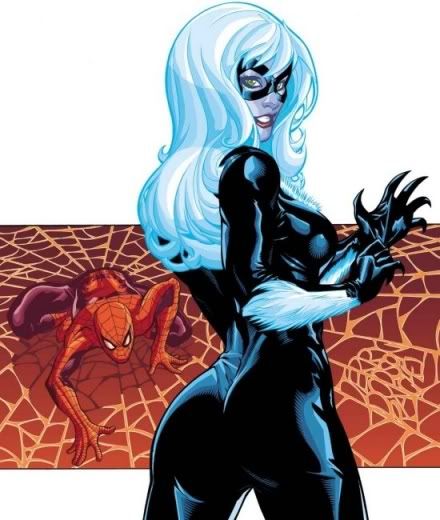 22. The Black Cat

23. Spider-Woman

24. Spider-Man

25. Harley Quinn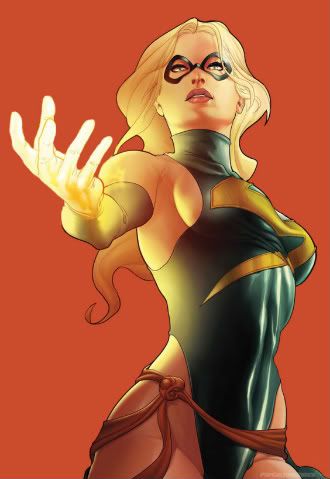 26. Ms. Marvel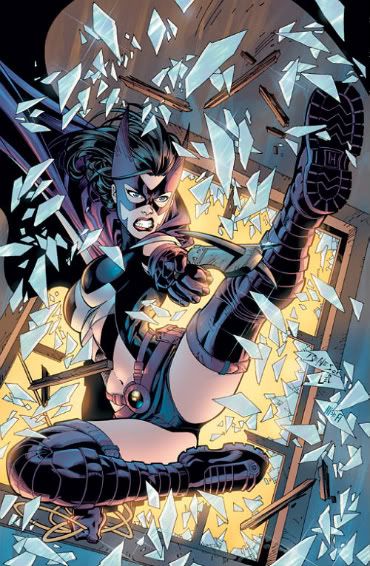 27. Huntress

28. Faith the Vampire Slayer

29. Caitlin Fairchild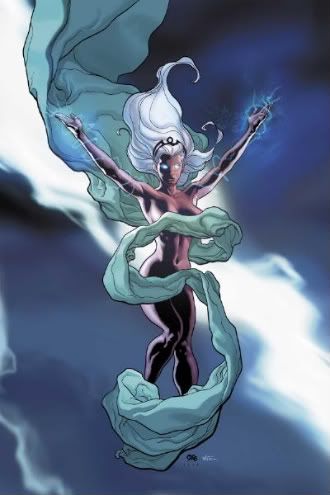 30. Storm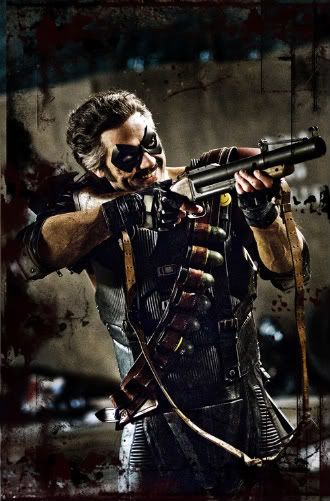 31. The Comedian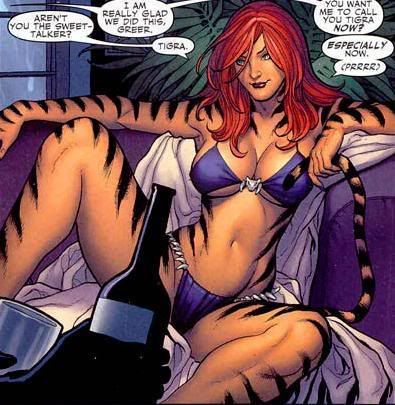 32. Tigra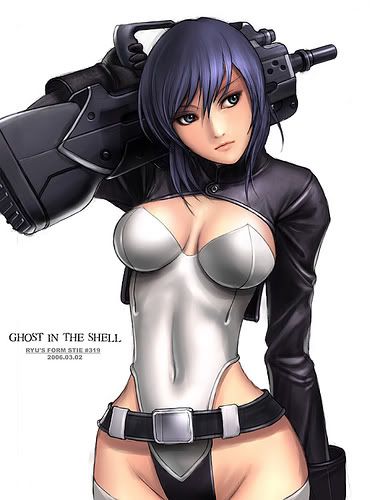 33. Motoko Kusangi

34. Lady Death

35. VooDoo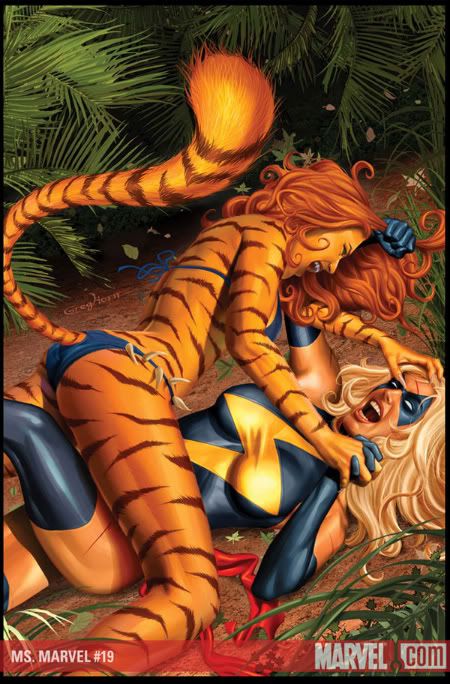 As for me, the last time we discussed this on Twitter I picked Tigra and Ms. Marvel…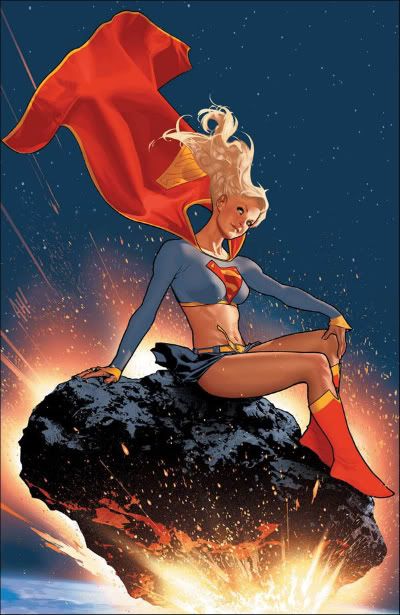 And I've always found Supergirl appealing, but I'd be afraid she'd squish my penis…
So this time I think I'll have to go with…
Dagger!! (She's the one on the left.)

Wait a second. After someone sent me some pics of the new, improved, evil Mary Marvel, I think I might need to change my vote to her!
The End!
REGISTER HERE to be a part of JamesGunn.com.

Befriend me on Facebook or become a part of future polls on Twitter.

© 2009, James Gunn. All rights reserved.