Seapig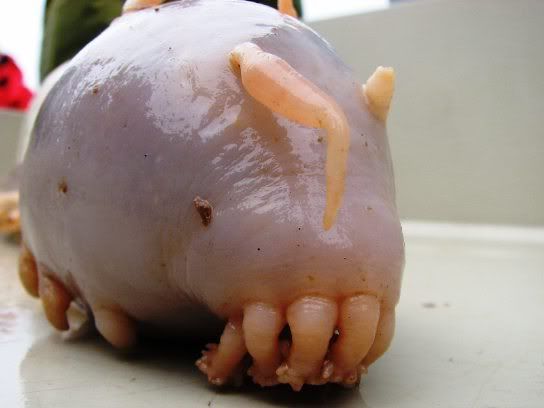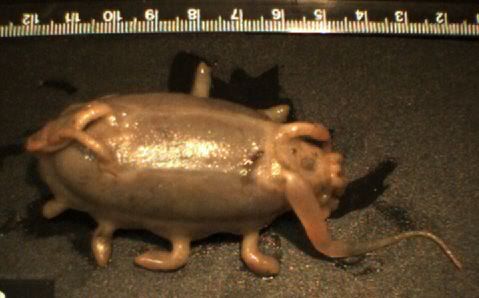 Ajolote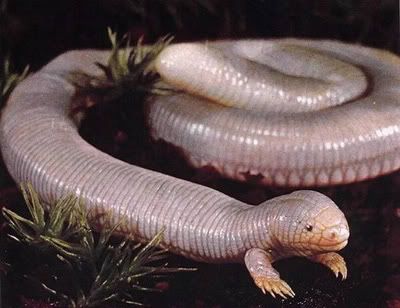 Aye-Aye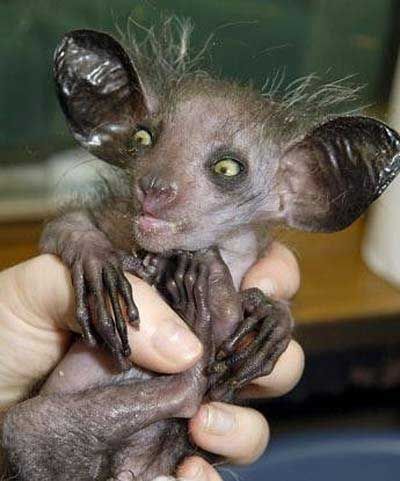 Chinese Giant Salamander
Pygmy Jerboa
Giant Isopod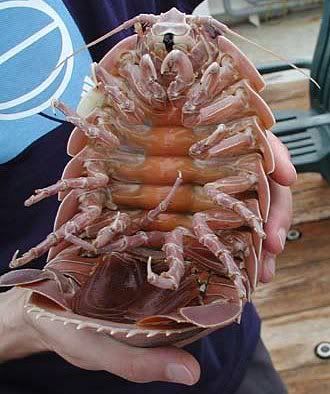 Thorny Devil Lizard
It shall also be noted that these sons-of-bitches shoot blood out of their eyes as a defense mechanism.
Hagfish
Hairy Frog
Human-Faced Carp
Seadevil
Proboscis Monkey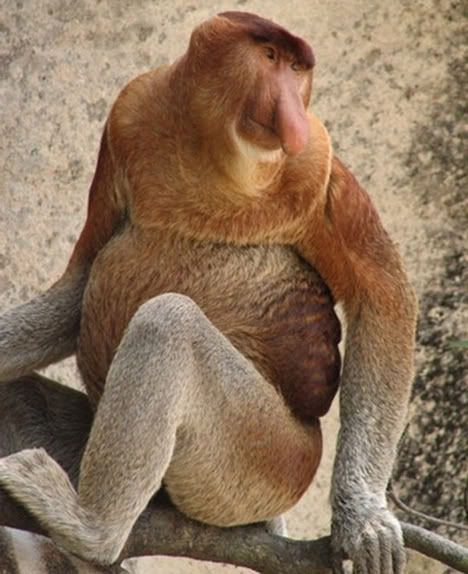 Goblin Shark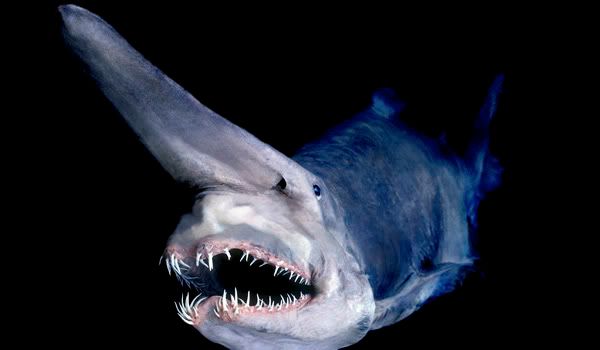 Purple Frog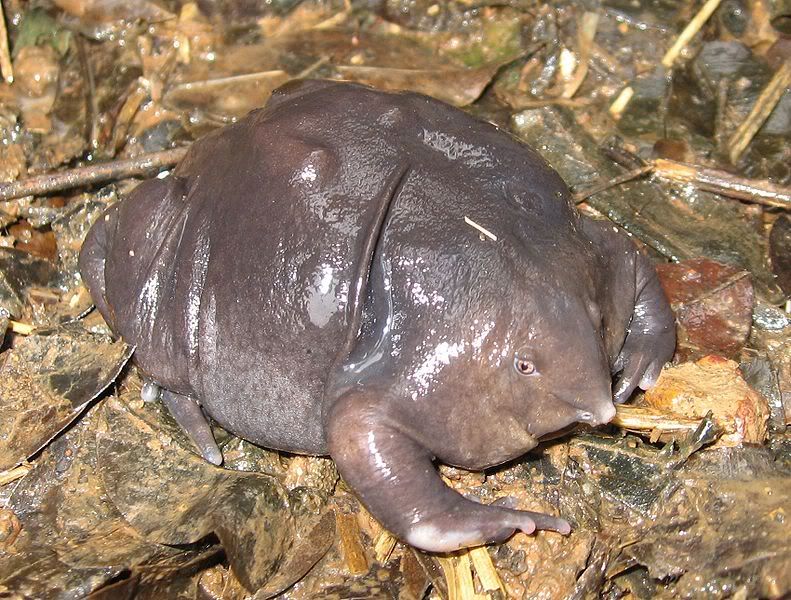 Pygmy Marmoset
Sea Dragon
Tarsier
It's been pointed out to me that Sonya, in the video above, is not actually a tarsier but a slow loris. Still, I'm keeping the video up 'cause she's cute as hell.
Axolotl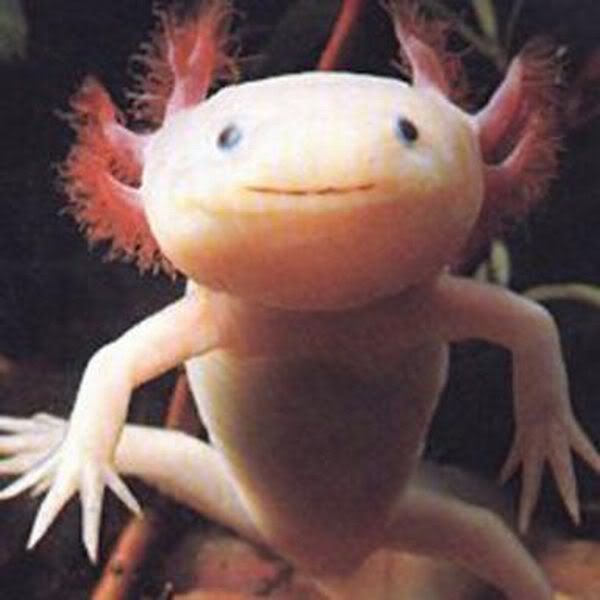 "I am a sign that the devil is real and Jesus never happened. Hooray!"
Angler Fish
Angora Rabbit
Blobfish
He does indeed look like Ziggy.
Candiiru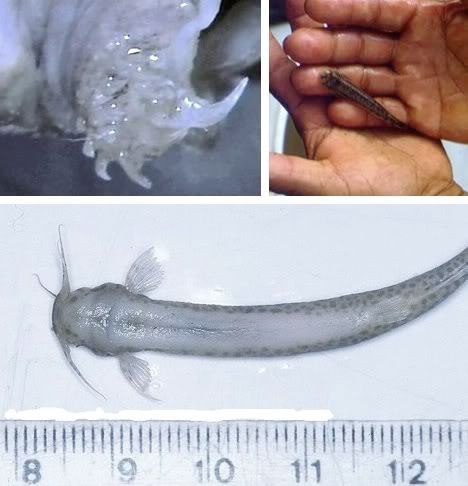 Okay, so the Candiru may not be the freakiest-LOOKING animal, but it is the only one that will swim up your penis and LODGE ITSELF IN THERE. Seriously, seriously, seriously: Fuck you, Candiru. Fuck you so, so hard, you piece-of-shit animal.
Wrinkle-Faced Bat
Giant Soft-Shelled Turtle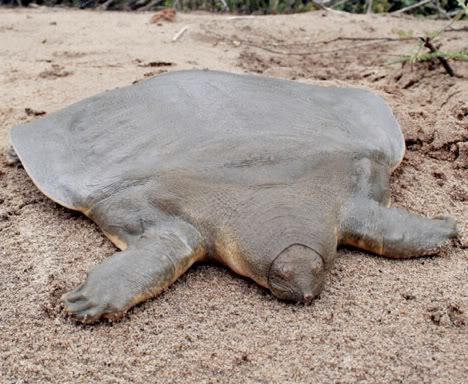 Dugong
Dumbo Octopus
Monkfish
Elephant Shrew
Geoduck
Giant Coconut Crab
Glass Frog
Hooded Seal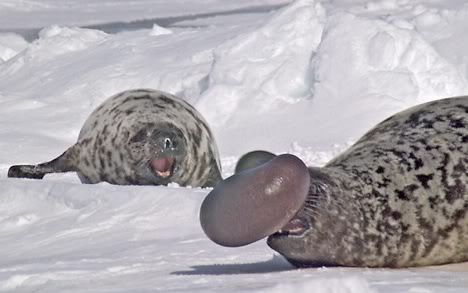 Liger
Note the size of this motherfucker; ligers are bigger than both tigers and lions.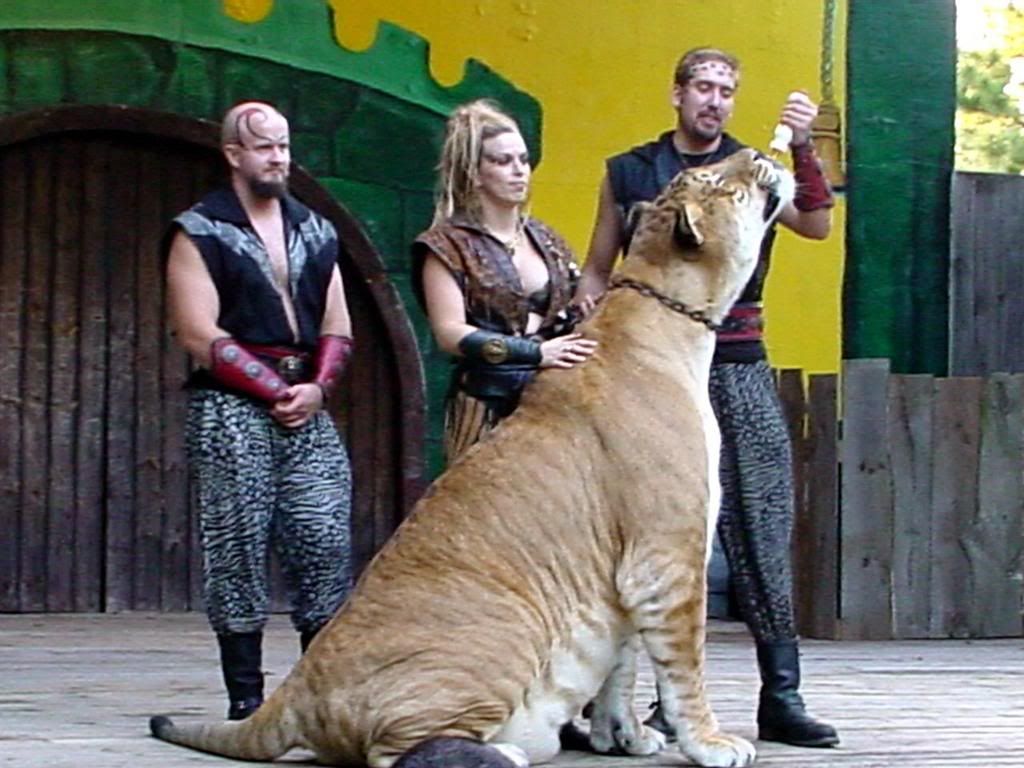 These dudes escaped from the Phantom Zone and the first thing they want are our ligers!!
Long-Beaked Echidna
To himself, everything is perfectly normal.
Long-Eared Jerboa
Naked Mole Rat
Narwhal
Olm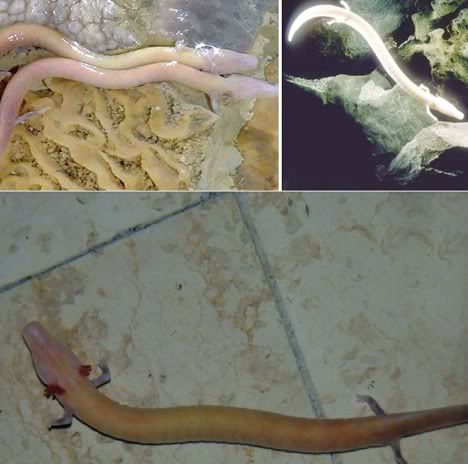 Malay Eagle Owl
Pangolin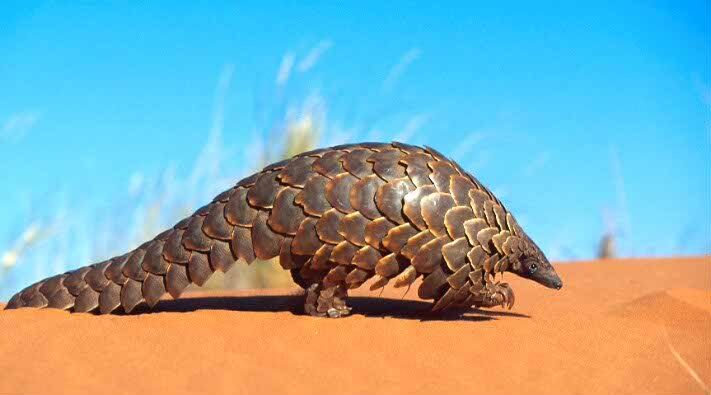 Pink Fairy Armadillo
Platypus
Rosy Lipped Batfish
Yeti Crab
Tubifex Worms

Saiga Antelope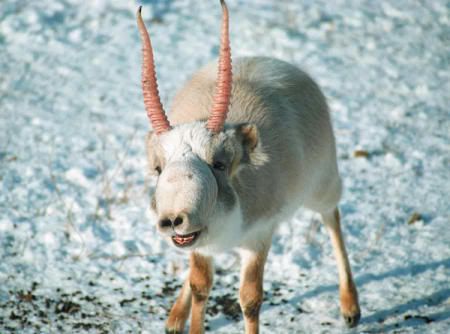 "If you let me impregnate your wife I will bless you with riches unimagined!"
Star-Nosed Mole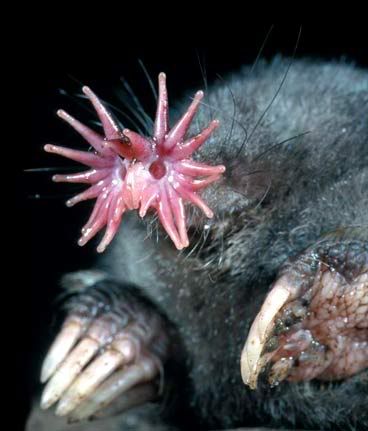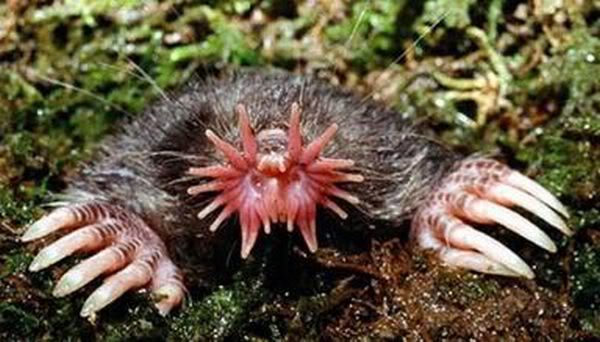 Sucker-Foot Bat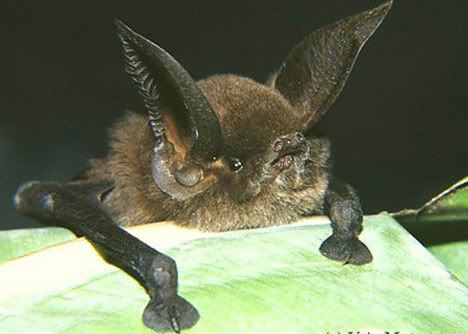 "Hey, guys, what's up? How's it goin'? Deal my shit in."
Turtle Frog
Weta
Thanks to everyone who sent me these weird fucking dudes on Twitter.

Befriend James on Facebook or Twitter.

REGISTER HERE to be a part of JamesGunn.com.
© 2009, James Gunn. All rights reserved.