A couple days ago I posted the creepy as hell real-life versions of Homer Simpson and Mario… just to refresh your memory, here they are…
Creepy as fuck AND awesome, right? Now I've come across some more of this great art done by a human being named Pixeloo…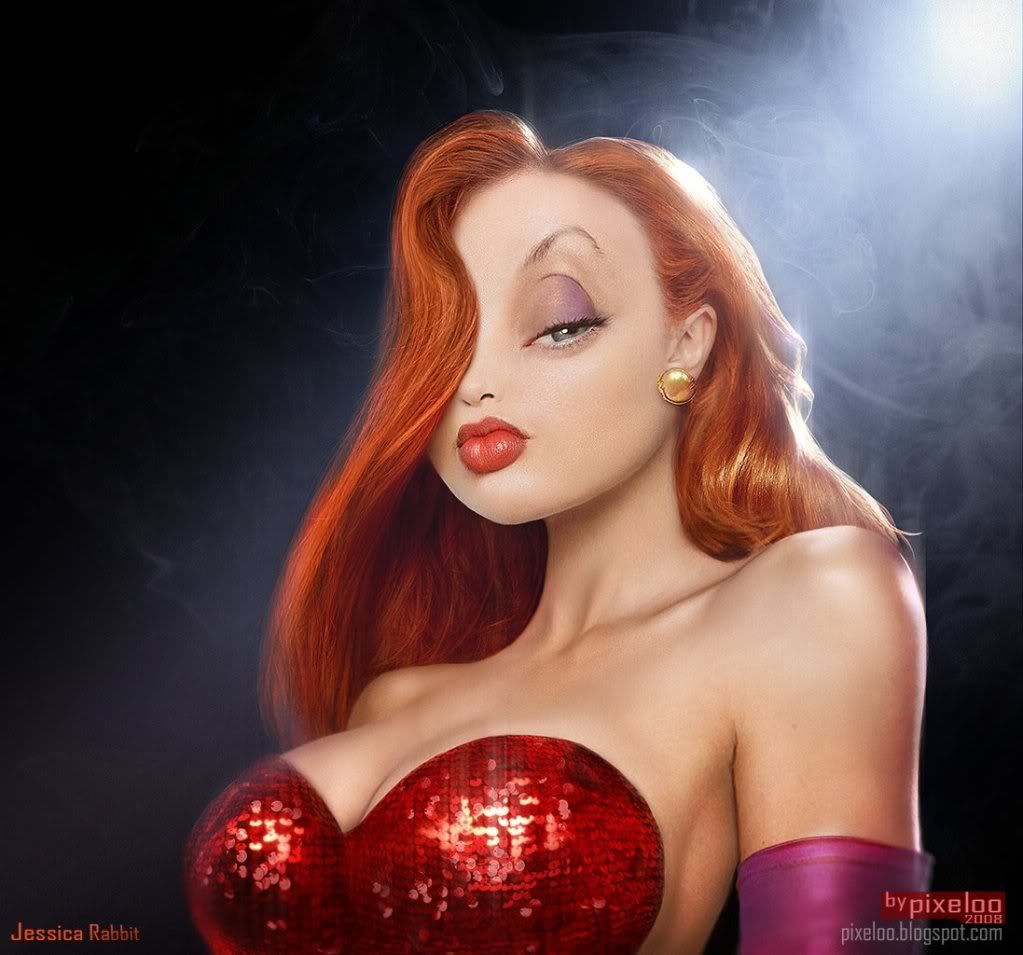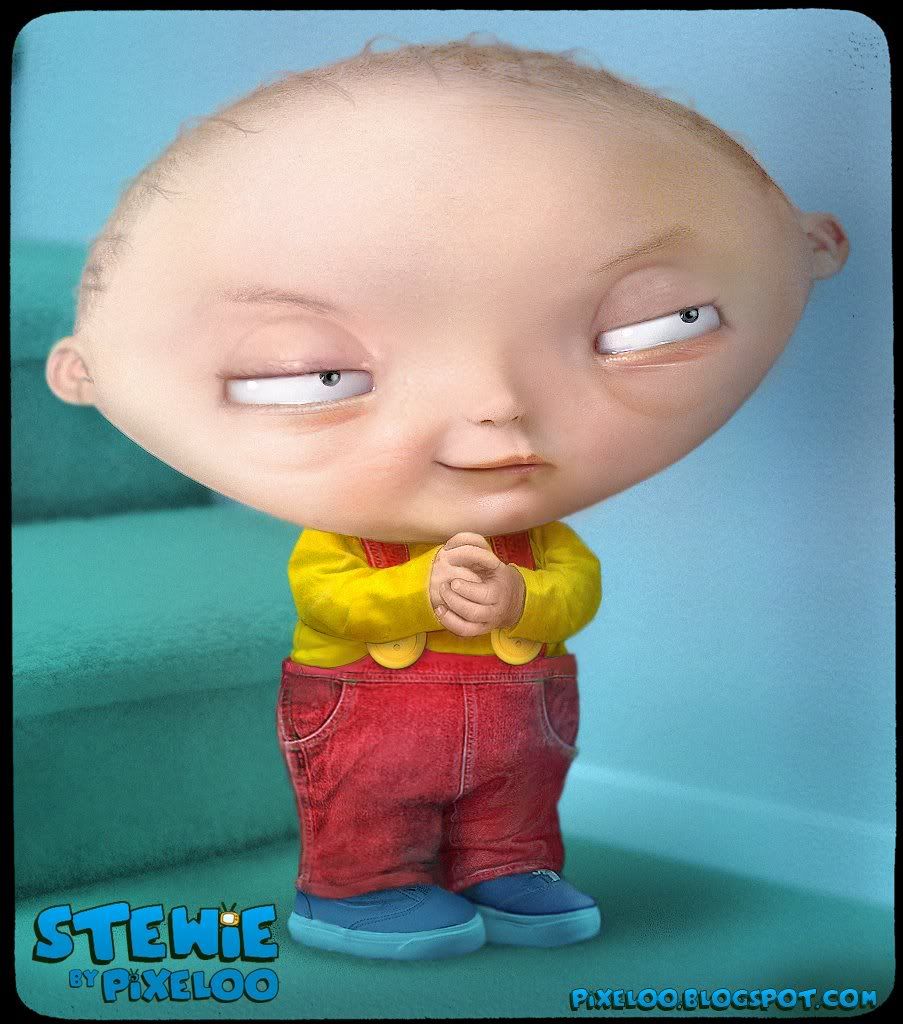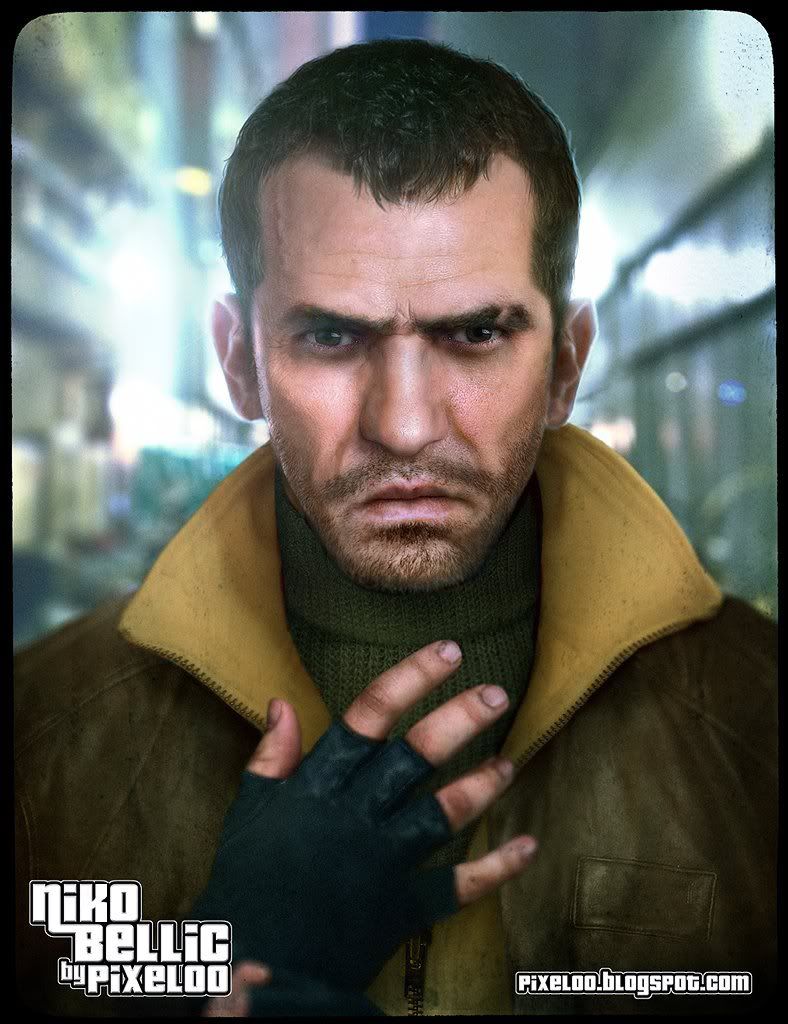 Here's a Mr. Burns done by another artist…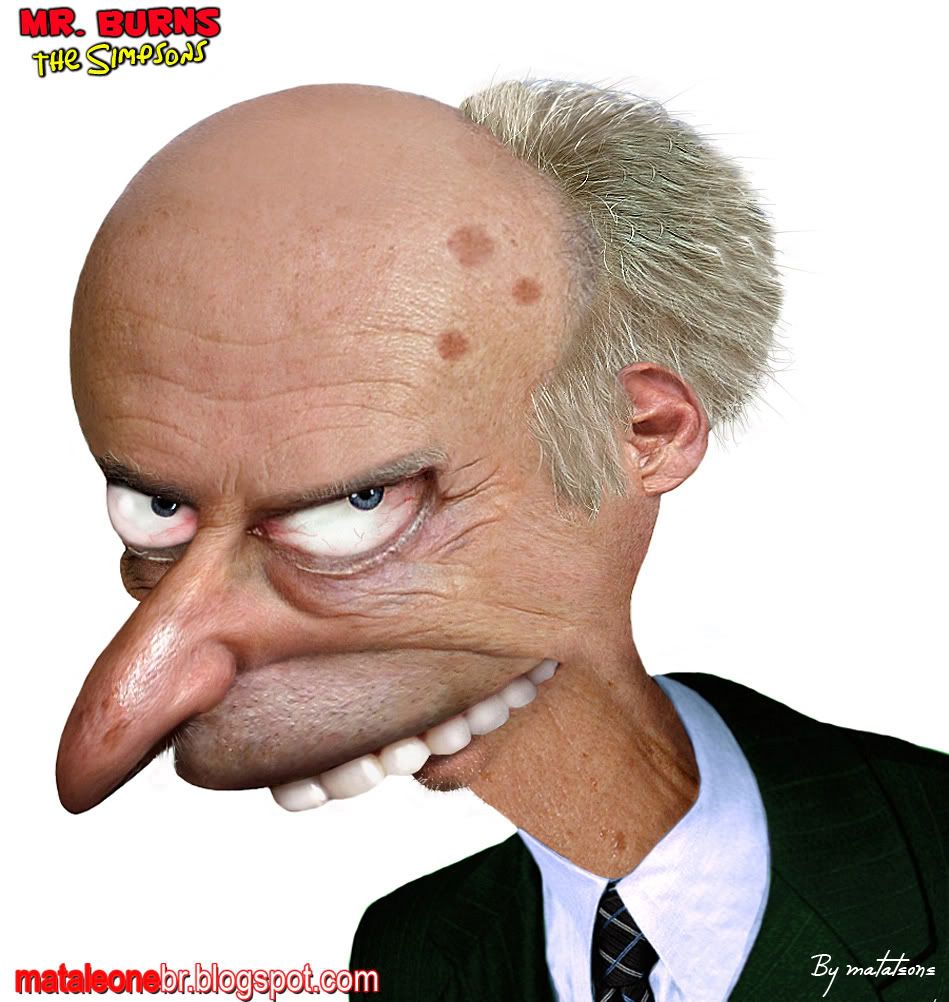 Here's Destination Creation's version of a real life Homer Simpson…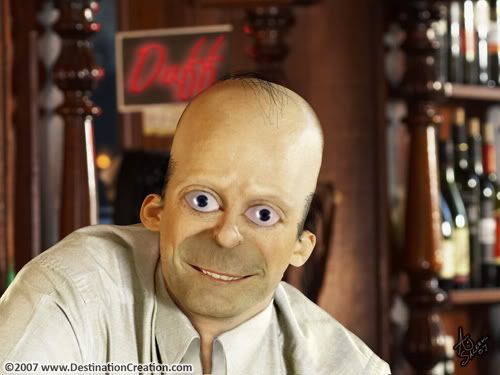 As well as his hand!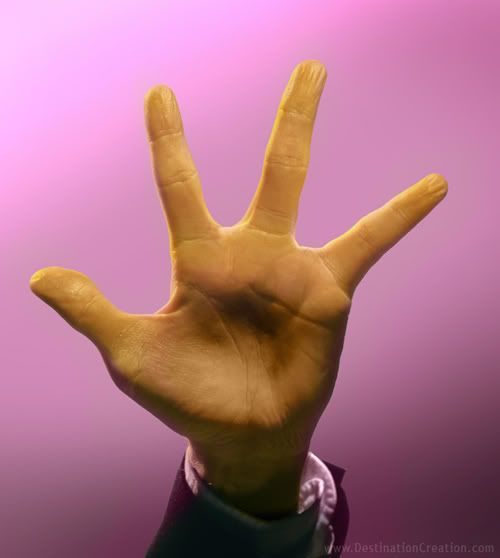 So that's what these cartoon characters look like as humans… but what about us as cartoon characters. Here's Destination Creations' vision of me as a Simpson…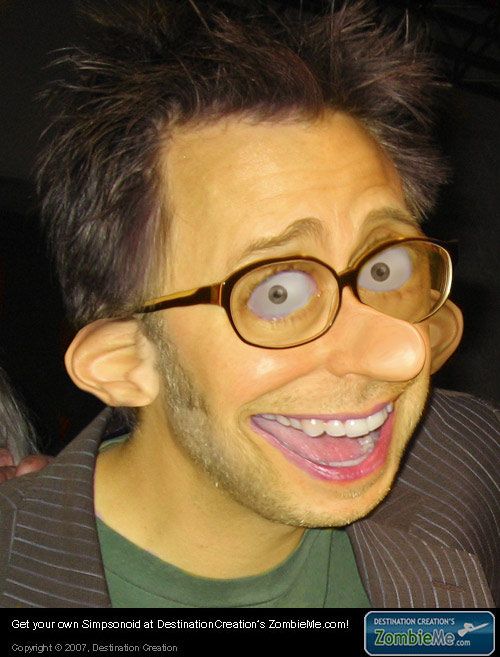 And here's a YouTube video on how Pixeloo created Jessica Rabbit…
Check out Destination Creation's kickass site for more weird shit, and check out Pixeloo's Site for other cool stuff, including great non-cartoon-themed art like this –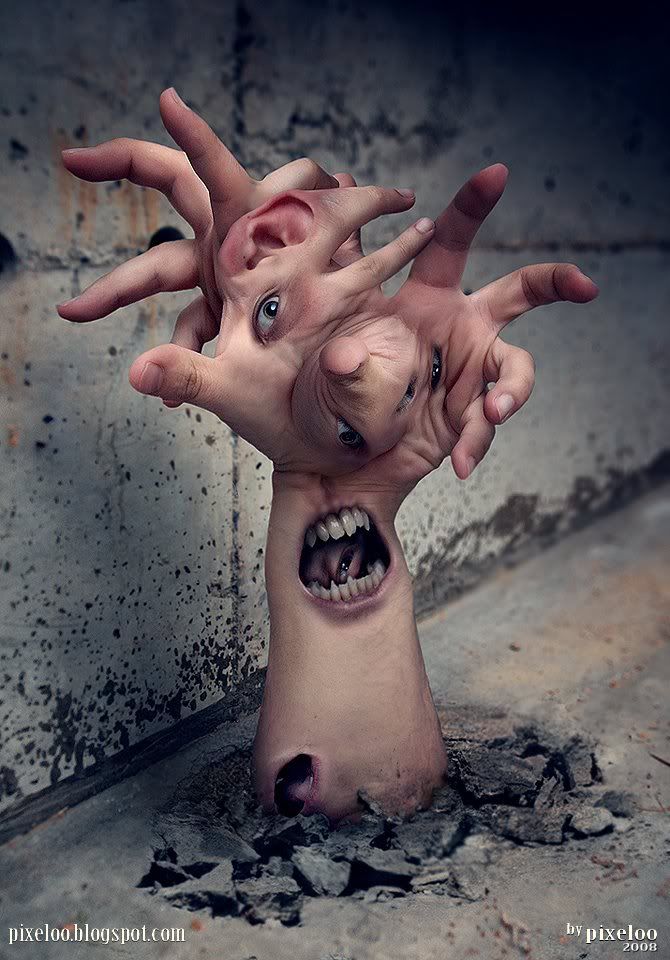 Befriend James on Facebook and/or Twitter.

REGISTER HERE to be a part of JamesGunn.com.
© 2009, James Gunn. All rights reserved.