Yes, we've been in talks about Scream Queens 2 for a long time now, but I've been contractually unable to share the news. But as of now we are casting for Season 2.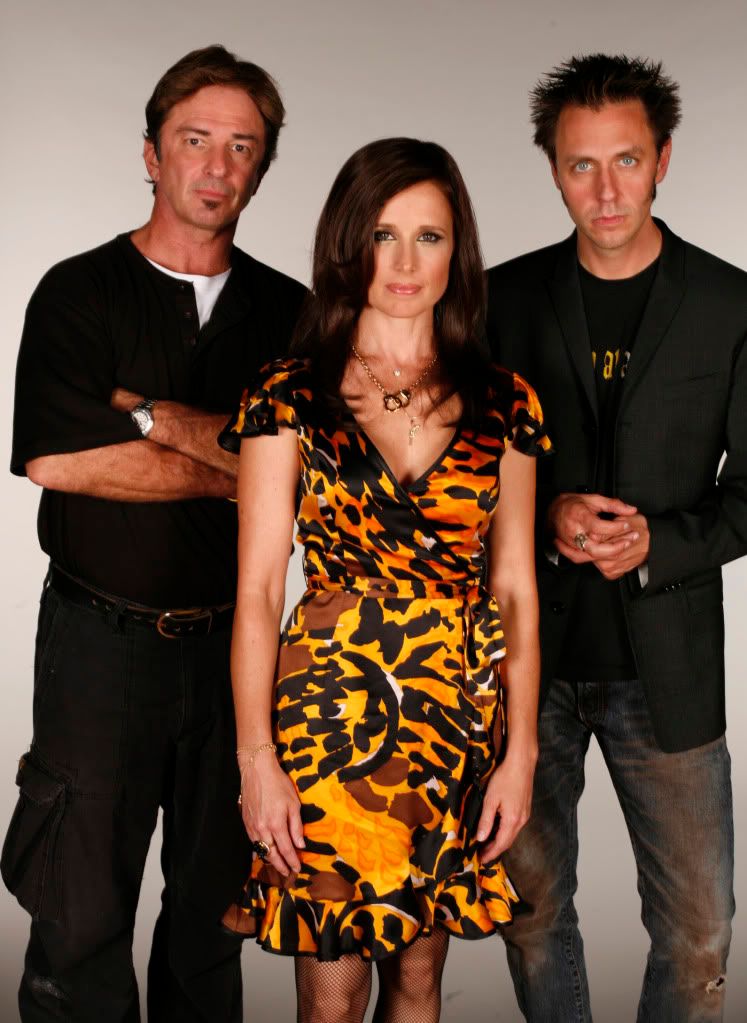 Are you an actress dreaming of a once in a lifetime shot at a career on the big screen? Do you have what it takes to handle intense, one-on-one mentoring with a major film director? Would you like training from one of the most celebrated acting coaches in Hollywood? In short, are you ready to be a star?

VH1, in association with Lionsgate (the studio behind such horror blockbusters as SAW and HOSTEL) is NOW CASTING beautiful, confident, tenacious, uninhibited actresses who are ready for stardom and will stop at nothing to get it.

Ten lucky women will be chosen to compete in the second season of VH1's SCREAM QUEENS. One will win a breakout role in a theatrically-released Lionsgate horror film.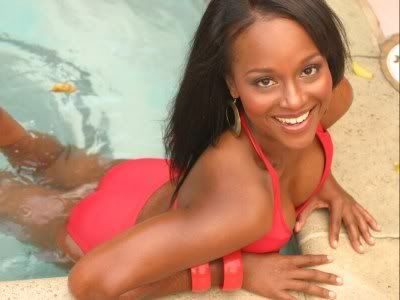 Last year's winner, Tanedra Howard, recently filmed a star-making turn in SAW VI, which hits big screens this fall. Will you be next?
Whether you are an experienced pro, or new to Hollywood, classically trained, or a born performer, this could be your shot at greatness. If you are 21 or older, and appear to be between the ages of 21 and 30, have a competitive spirit, and are willing to put your talent, and your bigger than life personality on the line for a once-in-a-lifetime opportunity, then you could be crowned Hollywood's next SCREAM QUEEN.

The casting team will be holding open calls across the country, but location is not a factor for applying. Anyone unable to make the casting sessions can submit a home audition tape via mail, and may be chosen for a SKYPE interview with the casting director.

Just download the application, home tape instructions, and sides. Follow the directions, and you could be on your way to becoming the next SCREAM QUEEN. Please note that even if you attend one of the open calls, we strongly encourage you to submit a home video and application as well. If you have any additional questions, send an email to [email protected].

Open Casting Calls:

Los Angeles: Saturday, August 29th, 2009 TBD

NYC: Saturday September 12th, 2009 TBD

Cool, huh? Scream Queens was one of the most fun things I've ever done, and I can't wait to dive in. In fact, I'm planning on checking out at least part of the casting calls in LA.
But, again, for more information about submission requirements, and the specs on how to send in YOUR home-taped audition, go to Joke & Biagio's website.
Scream On, Scream On, Scream Until Your Dreams Come True,
James
Befriend James on Facebook and/or Twitter.
REGISTER HERE to be a part of JamesGunn.com.
© 2009, James Gunn. All rights reserved.