After not seeing Tanedra in a year, I get the chance to interview her and ask her questions posed by my Twitter followers (including one from a certain Captain Tighpants):
Part two of this exciting interview will be coming soon.
For information on how to audition for SCREAM QUEENS 2 go to Joke & Biagio's website.

James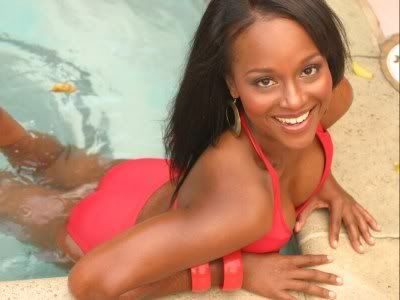 Befriend James on Facebook and/or Twitter.
REGISTER HERE to be a part of JamesGunn.com.
© 2009, James Gunn. All rights reserved.