As I've been sick this week, I've been able to check out some awesome sites online, including Superdickery.com which my old pal Betz turned me onto. Superdickery started as a site which posted evidence from the comics that Superman was, in truth, a giant, selfish piece of shit. Evidence like this: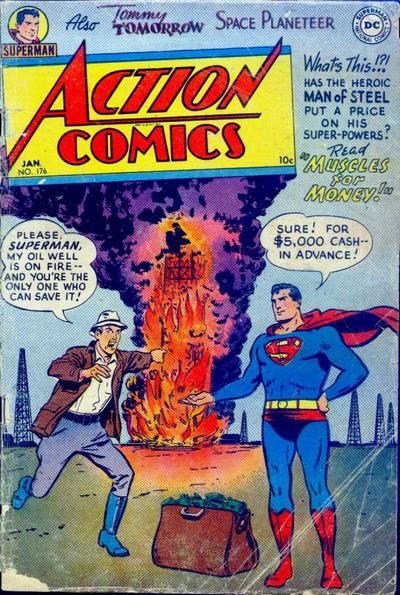 Or this incredibly callous prank on a co-worker: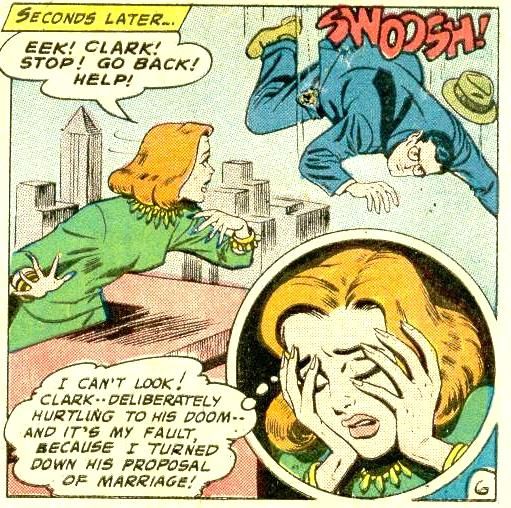 But my favorite stuff on Superdickery is in the "Seduction of the Innocent" section, much of which has to do with ferreting out evidence that Batman and Robin are indeed gay: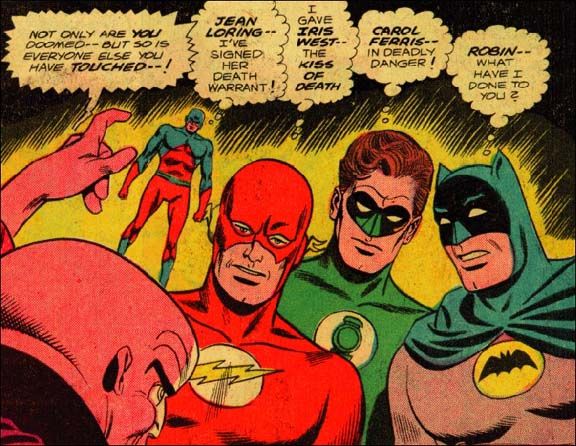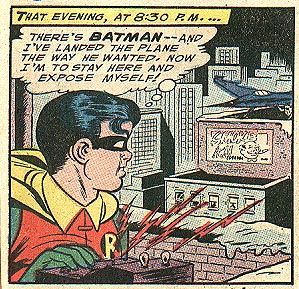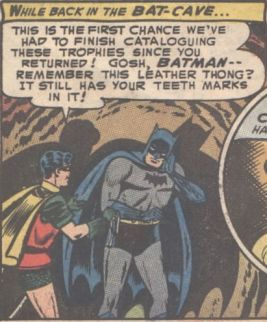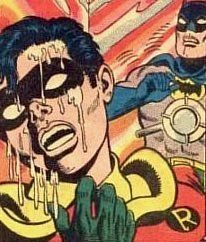 And there's tons of other weird stuff on the site too. Here's a few more: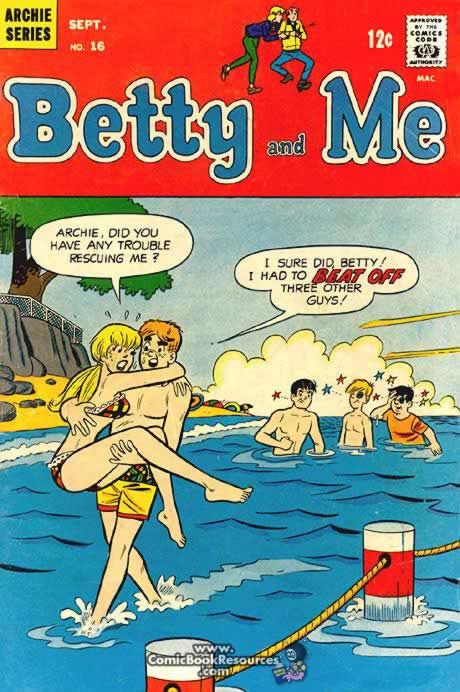 Supeboy is the biggest idiot in the world: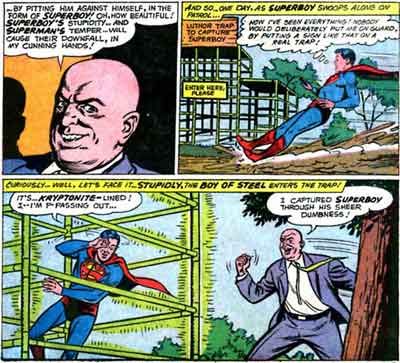 Hey! What do you know?! My penis does that too! -

Been there, Spidey: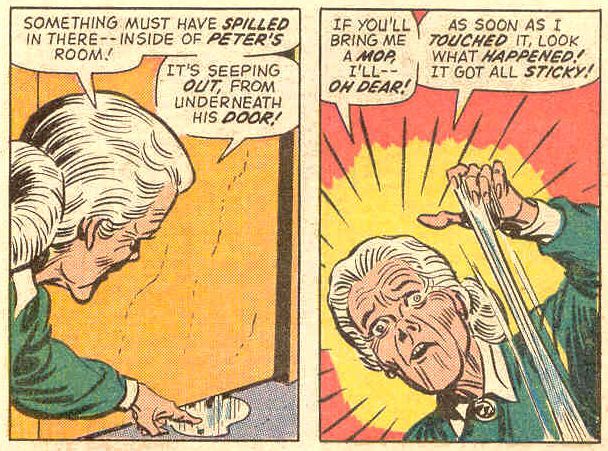 This one is just kickass:

Spidey gets fisted (honestly, how could someone take the time to draw this and not notice what the fuck it looks like??):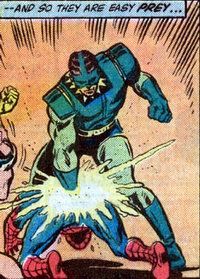 And, finally, to show that Superman isn't the only one who is a complete ass-wipe:


Anyway, there are HUNDREDS more where these came from. Just check out Superdickery.com for more.

James
Befriend James on Facebook and/or Twitter.
REGISTER HERE to be a part of JamesGunn.com.
© 2009, James Gunn. All rights reserved.