Another small clip from Joke and Biagio. Here Tanedra Howard, the winnner of Scream Queens 1, and I see each other for the first time in more than a year, and catch up. All this stuff was shot on the amazing RED camera – and the auditions for Scream Queens two will be, as far as we know, the first reality TV stuff ever shot on the RED. Anyway, here's me and Tanedra –
For information on how to audition for SCREAM QUEENS 2 go to Joke & Biagio's website.

James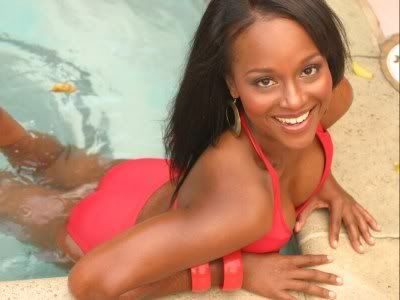 Befriend James on Facebook and/or Twitter.
REGISTER HERE to be a part of JamesGunn.com.
© 2009, James Gunn. All rights reserved.