That's right! The show that was too hot for XBOX Live AND too hot for Spike.com has finally found a home. Yes, the one place with balls these days is Blip.tv, and our show HUMANZEE!, will debut there a week from today — on TUESDAY, OCTOBER 13. From Good Boys Productions – the guys who brought you PG PORN – it's an all new, all fucked up new media presentation!
And we need your help to spread the word! Out of all of the stuff I've produced for the web, mobile, and gaming platforms – PG PORN, SPARKY & MIKAELA, and more, HUMANZEE! is by far my favorite… and by far the most outrageous.

HUMANZEE! is the story of myself and my human-chimp hybrid son, appropriately named "Humanzee" (played by my brother, Sean Gunn). In the show, Humanzee is created when I send my sperm in a turkey baster on ice to a secret laboratory in Bratislava, they impregnate a female chimp with it, and they send me back my own Humanzee son! The show also stars Valentine Miele (Murray Martini from TROMEO & JULIET) as my wacky roommate Val, Mackenzie Firgens (BREAK) as my love interest Penny, Mikaela Hoover (SORORITY FOREVER) as Margo, Jenna Haze (CUM-SPOILED SLUTS) as Bikini Girl, and Michael Rooker (DAYS OF THUNDER) as Father Flannagan.
Although this is my favorite of all my new media projects, it was absolutely no fun to make! Seriously: I was in hell during the entire thing. Everything went wrong from beginning to end, including Sean's incredibly painful Humanzee makeup. But all of that was worth it, as I love the final project, and I'm excited about sharing it with you all soon!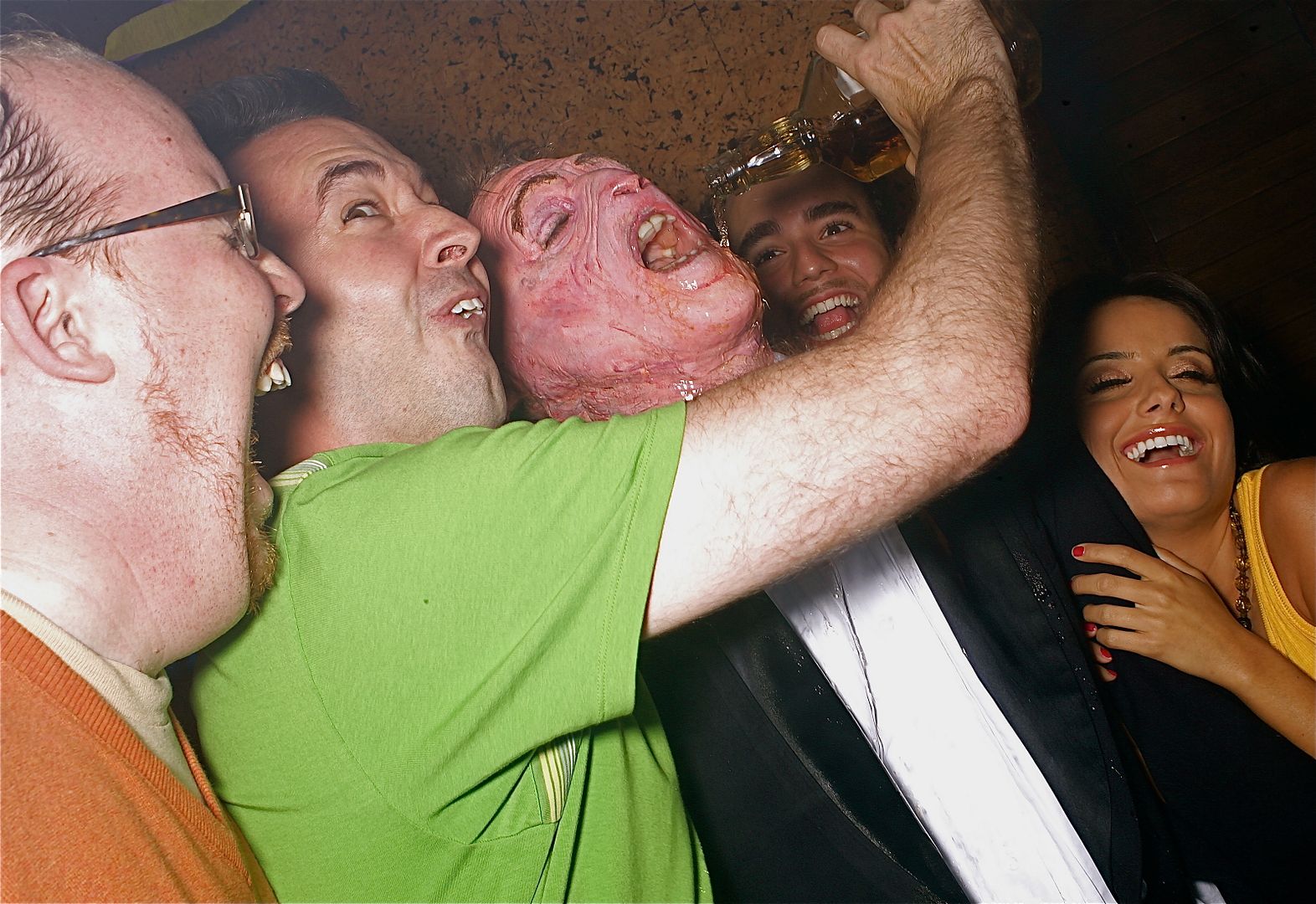 So, again, please spread the word! HUMANZEE! is coming, this Tuesday, October 13, just in time for Halloween!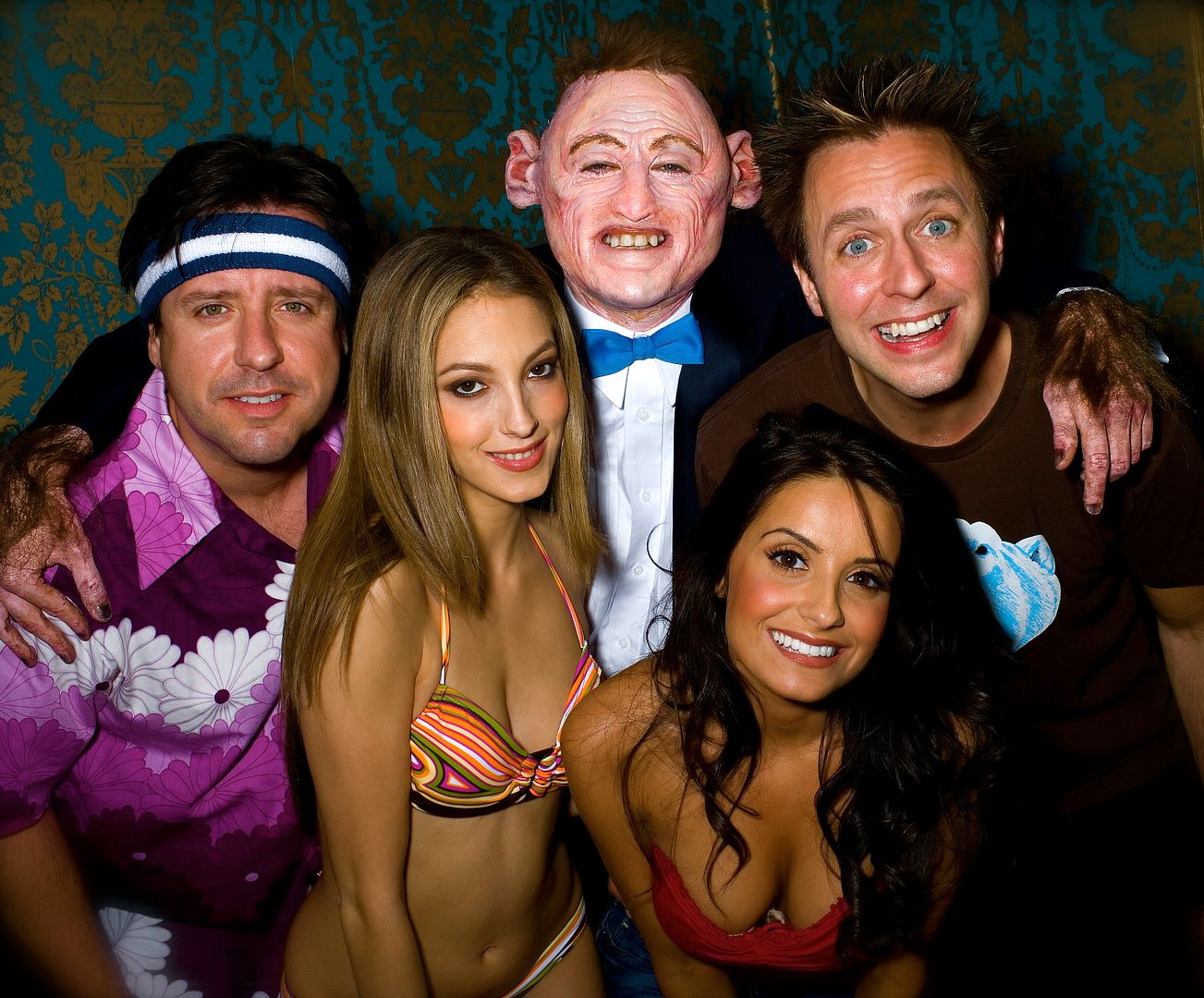 Thanks!
James
Befriend James on Facebook and/or Twitter.
REGISTER HERE to be a part of JamesGunn.com.
© 2009, James Gunn. All rights reserved.