The past couple of years the fine folks at Destination Creation have lovingly turned me into a zombie for Halloween, and this year they've outdone themselves: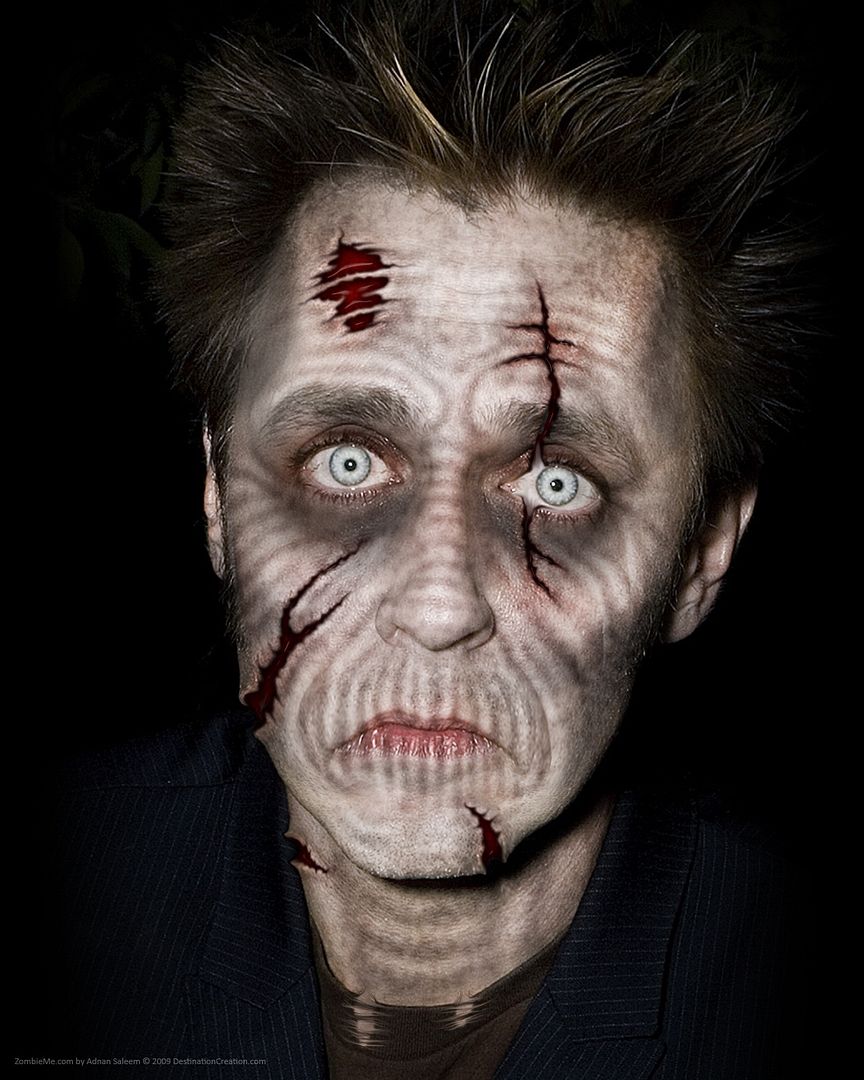 If you want your pic zombiefied for Halloween, go to Zombie Me NOW!
AND
Check back here tomorrow for HUMANZEE! info. HUMANZEE! is the new web sitcom from the guys who brought you PG PORN… only it's much, much more sick. Honestly, I may not be able to work again after you see the 'Zee. That said, we're going live all over the place – Yahoo Video, AOL Video, Mefeedia, Blinkx, and more – through our ballsy new distributors, Blip.TV. We'll be live by 9 a.m. Pacific time. Again, check back here tomorrow for more info but, until then, here are a few pics to whet your appetite: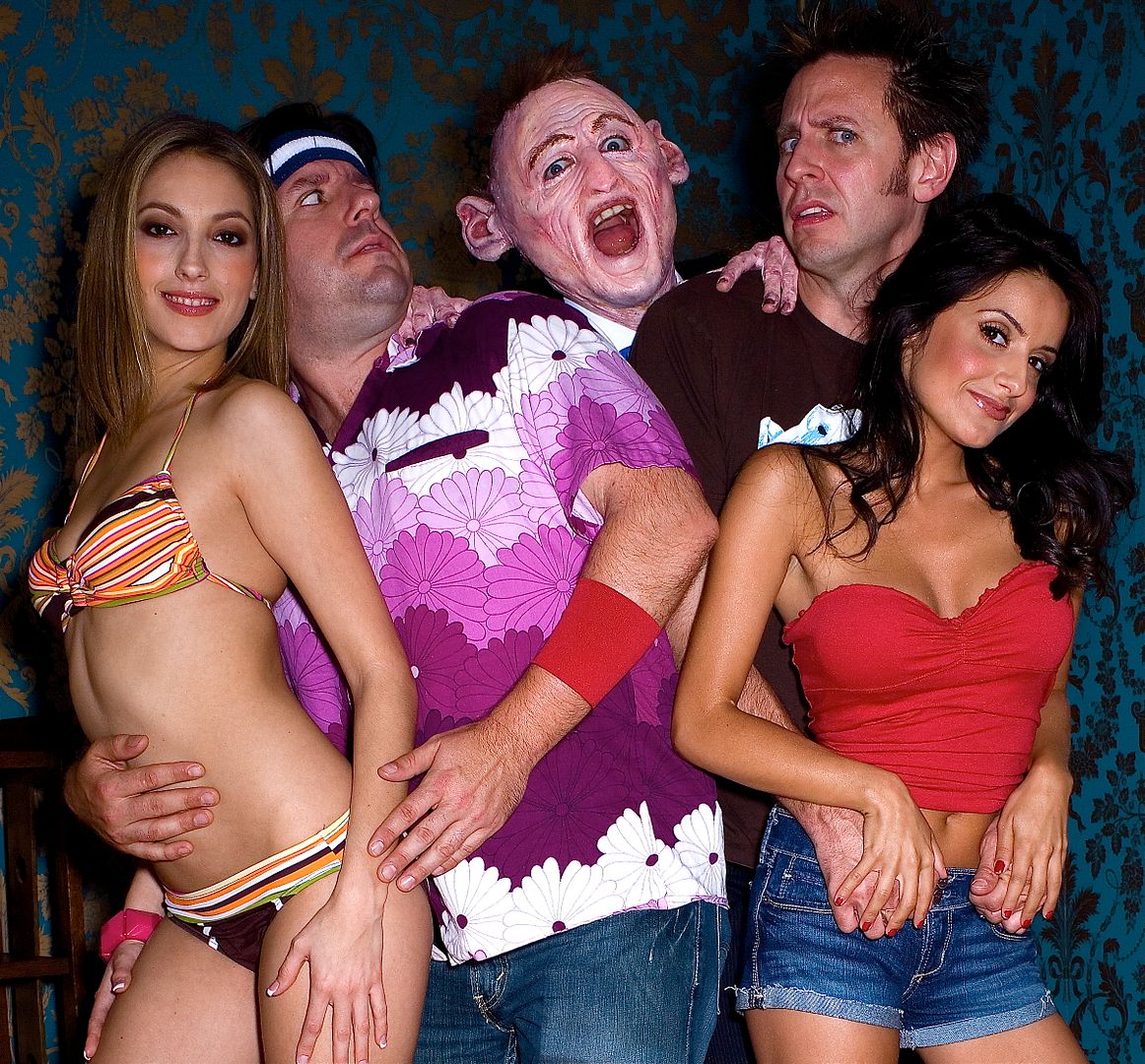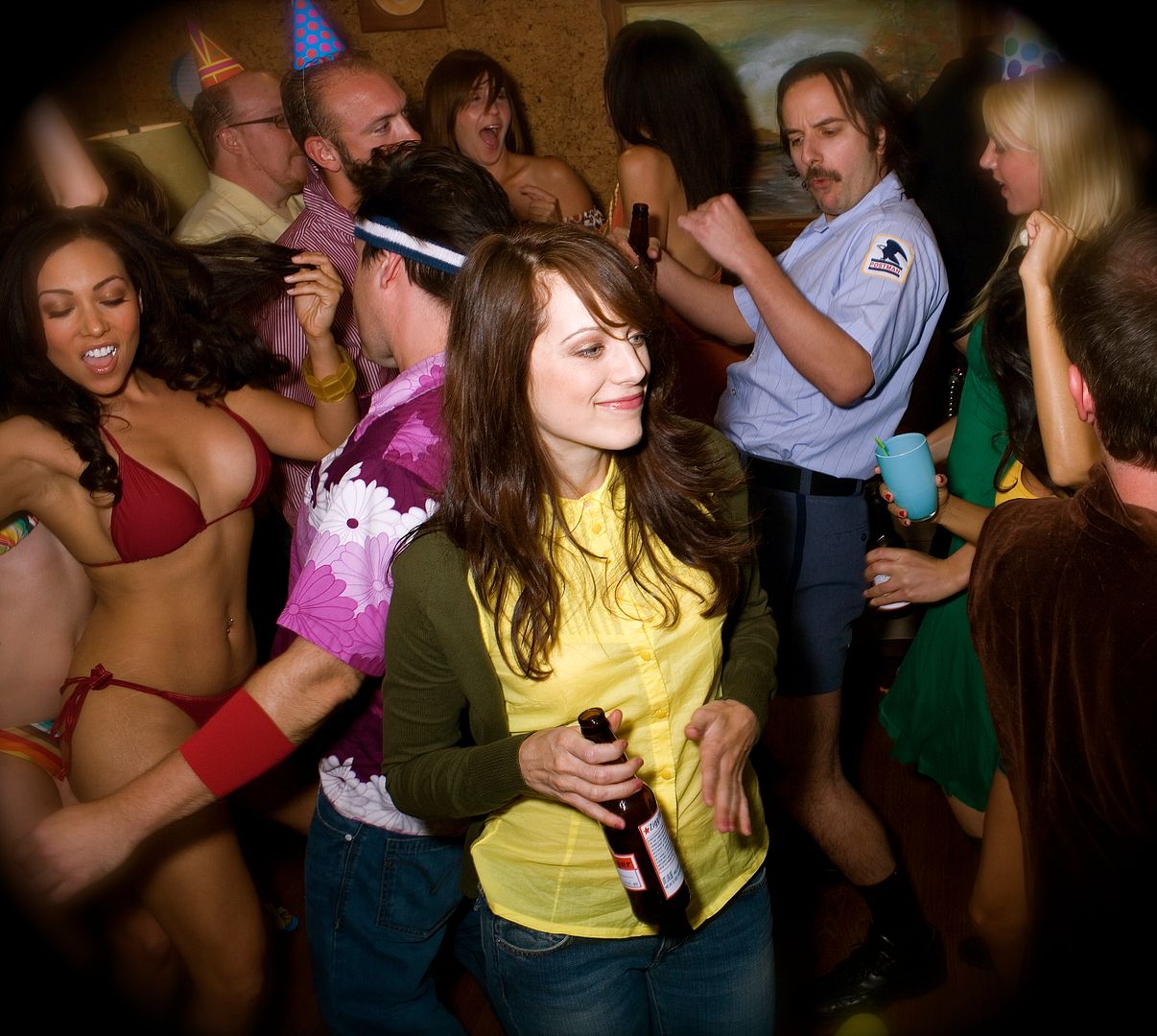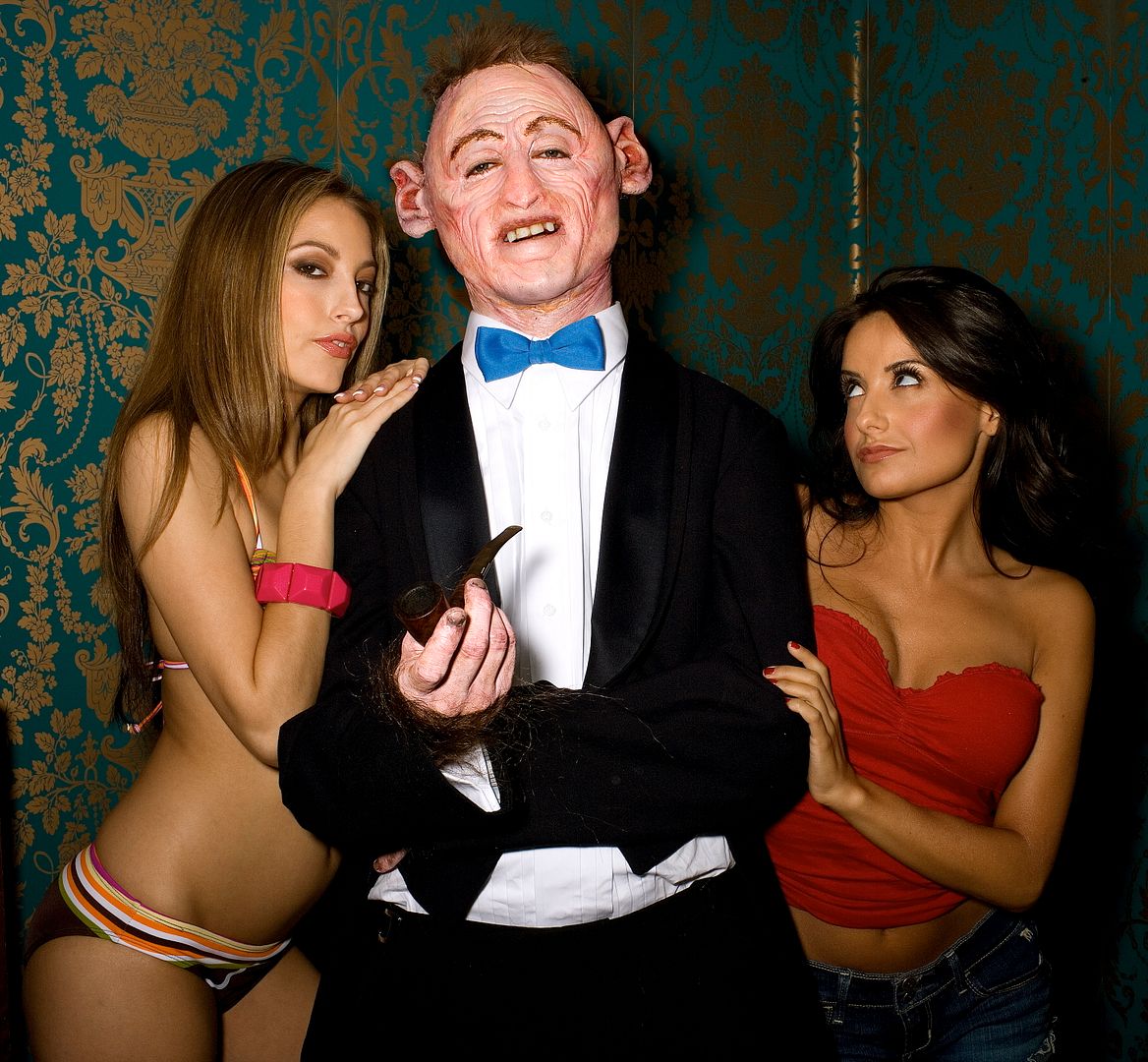 See you here tomorrow!

James
Befriend James on Facebook and/or Twitter.
REGISTER HERE to be a part of JamesGunn.com.
© 2009, James Gunn. All rights reserved.