Once again, SUPER, the movie I'm now shooting, is the story of Frank, a disturbed dude who puts on a superhero costume and starts fighting crime as the Crimson Bolt with nothing more than a pipe wrench. Frank is played by Rainn Wilson. Liv Tyler plays his drug addicted wife, Sarah, who leaves him for a charming drug dealer Jacques, played by Kevin Bacon. Ellen Page plays Libby, a young sociopath who decides to become the Crimson Bolt's sidekick.
And now we're able to announce a whole new slew of actors joining our cast!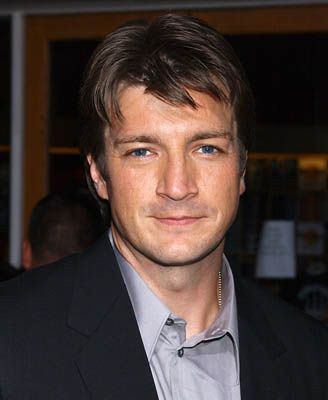 For those SLiTHER lovers out there, we have three cast members: Nathan Fillion will play a pop icon who inspires Rainn Wilson's character, Michael Rooker will play Abe, Kevin Bacon's bodyguard, and Gregg Henry will play John Felkner, a detective hot on the trail of the Crimson Bolt.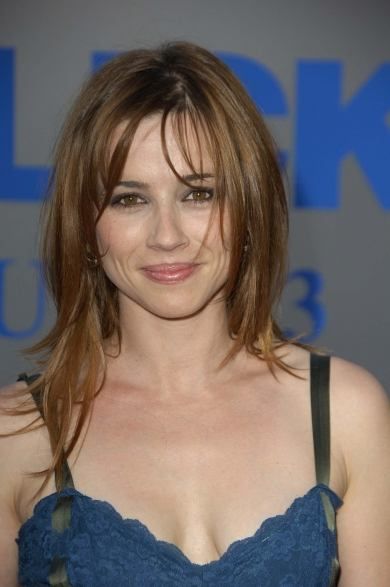 From the SCOOBY-DOO movies, I have my great pal Linda Cardellini playing a young woman who eventually delivers love to Rainn Wilson's Frank.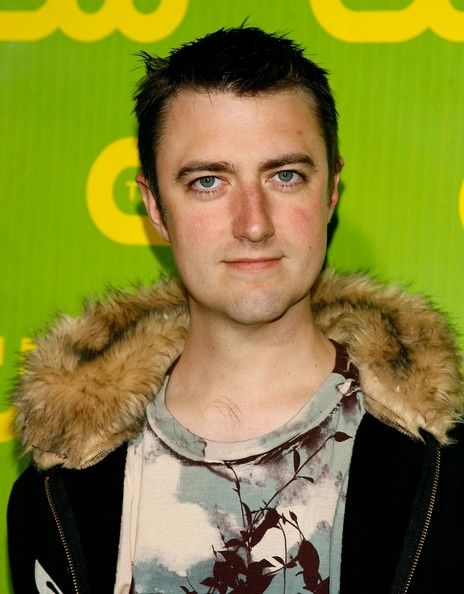 From TROMEO & JULIET I actually have FOUR actors – my brother Sean and Stephen Blackehart round out Kevin Bacon's motley crew of degenerates. Valentine Miele plays a prick who's on the receiving end of the Crimson Bolt's pipe wrench. And Troma president and co-founder Lloyd Kaufman has a cameo as well (and I promise to try to not cut his lines like I did in SLiTHER!)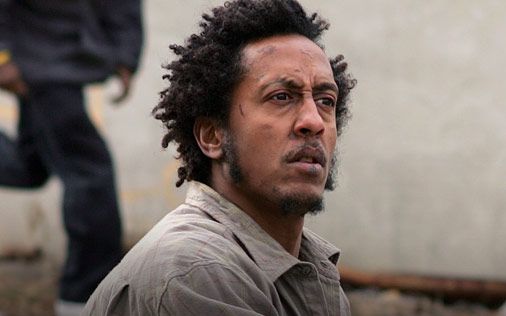 Andre Royo, the star of my favorite TV show ever, THE WIRE, will play Frank's best buddy Hamilton. I have never worked with him until now, but he's amazing! I wrote the role of Hamilton for Andre without having ever met him, and he couldn't have been a greater guy or more talented actor.
Also featured in small roles will be my friend Mikaela Hoover, star of HUMANZEE and PG PORN, my friend Nick Holmes, and my awesome sister-in-law Michelle Martin Gunn.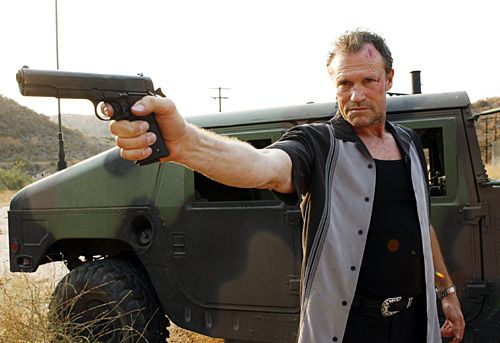 Having all these people on set has made for a remarkable filmmaking experience. Honestly, without Rooker, Stevie Blackehart, and Sean around, there have been days so amazingly difficult I think I would have imploded. It's great to have people you love around you working on a project you all love together.
Befriend James on Twitter Here and follow the SUPER Twitter List Here. (If you had done either of these things earlier you'd know much of this information already…)

REGISTER HERE to be a part of JamesGunn.com.
© 2010, James Gunn. All rights reserved.