I present to you our Top 25 Blogs of the Year – not necessarily in order of quality or entertainment value, but simply in the numbers of hits they've received.
25)

I Fucked a Teenage Werewolf, and Other Fun Photos
A documentation of my girlfriend, Mia Matsumiya's second trip to Los Angeles, complete with our visits to the Museum of Death, Ripley's Believe It Or Not Museum, and more.
24)
Von Spears, Pooping, and Jesus: A Year of Selected Tweets
Posted on my one year anniversary of joining Twitter.
23)

Our Visit to the Bunny Museum: 24,000 Freaky Bunnies
This was from the same trip to L.A. where I wrote about the teenage werewolf. However, the Bunny Museum deserved a blog all its own.  It's a home in Pasadena run by a loopy, middle-aged woman. The home is filled with 24,000 bunny statues, stuffed animals, etc. After writing this blog, I felt a little guilty, wondering if I made just a little bit too much fun of the lady. Oh well…
22)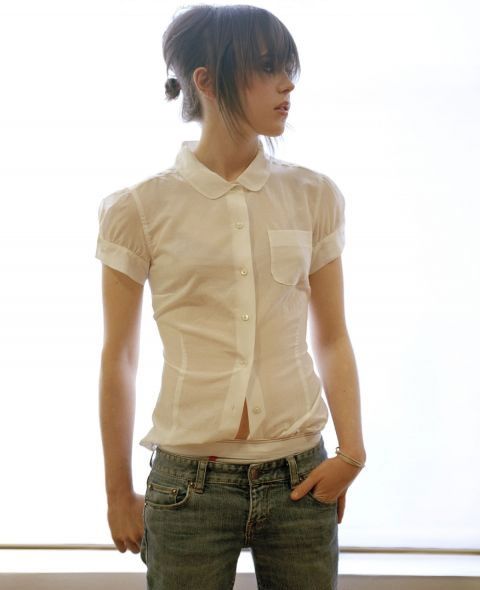 My Movie SUPER with Rainn Wilson, Ellen Page, and Liv Tyler
The first real announcement of my new movie, before Kevin Bacon and others joined the cast. Since then we've already wrapped filming and have edited most of the picture! (PS It's coming swell.)
21)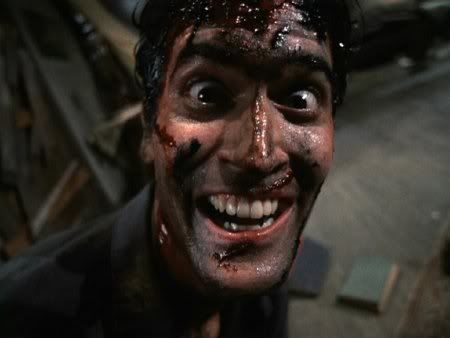 The 15 Best Sequels of All Time
I polled people on Twitter, Facebook, and MySpace and came up with this list of the 15 best sequels of all time. As with most lists like this, I list my personal favorites along with the poll results.
20)

My Tween-tastic Godfather Remake
This was my announcement of my Godfather remake with an all-tween cast. Although it's obviously a joke, a few sites took it seriously, and I received some angry emails about it.
19)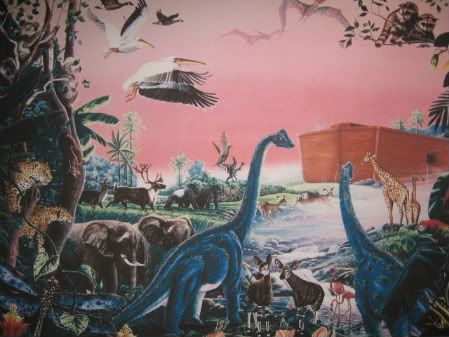 25 Crappy Things Jesus Has Done
A list of some of the truly shitty things Jesus has done to me over the years.
18)
Fuck this motherfucking fish!
17)

Sharing Steve Agee's Pants with Mia Matsumiya
A blog I wrote in literally five minutes that ended up getting tens of thousands of views, perhaps due to tall-men-mushing-inside-of-heavy-dude's-pants-with-a-small-woman fetishists.
16)

The 22 Worst Movie Sequels of All Time
Another poll: as with all my polls, the "worst of " lists sadly get many more hits than the "best of" lists.
15)
The above coloring book photo ended up being a hoax. I actually suspected it when I put the blog together, but it was too awesome to pass up. And it's not far from the truth – there actually IS a triceratops with a saddle on it in the Creationist Museum.
14)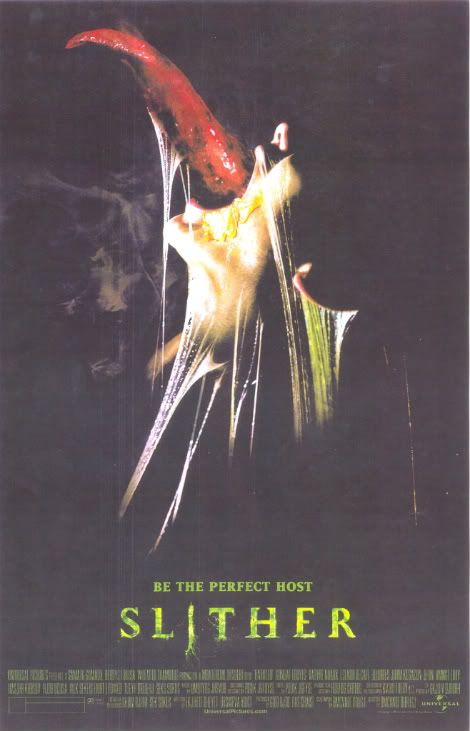 Evolution of a Movie Poster: Test Posters for SLiTHER
This was an early blog on the new JamesGunn.com that was picked up by several horror-news outlets. It has many of the original concept posters for SLiTHER.
13)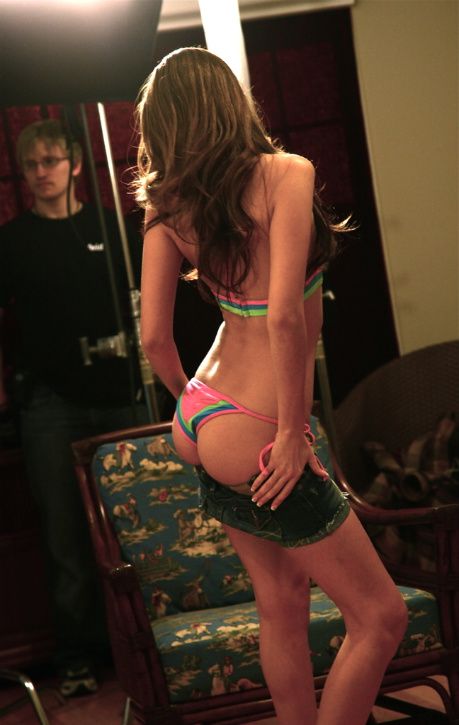 Behind the Scenes of PG PORN: SQUEAL HAPPY WHORES with Photos!
The actual video for PG PORN: SQUEAL HAPPY WHORES has gotten a tremendous amount of hits on JamesGunn.com – this Behind the Scenes blog gets hits off of people who come to the site to see the video.
12)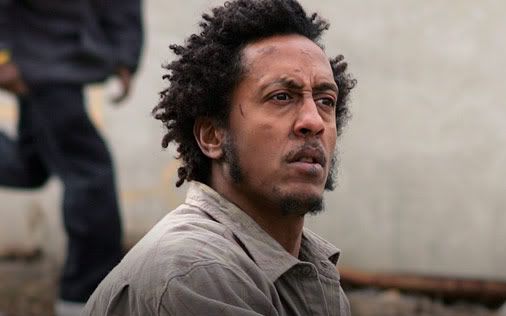 Nathan Fillion, Linda Cardellini, & Others Join the Cast of SUPER
Another blog picked up by news outlets – it was the announcement of additional SUPER cast members. Cast members not mentioned in the blog are Steve Agee and William Katt (that's right – the Greatest American Hero!)
11)

HUMANZEE! is Live! Watch It Here Now!
The debut of my personal favorite web short.
10)

The Adam Carolla/James Gunn Podcast Is Up
I've been on Carolla's podcast twice, but this first podcast continues to gain interest. I'm actually going back to the show next week for a third time.
9)
Another blog picked up by the news sites. I slightly regret writing this. But it outlines the troubles I had with XBox creating the Comedy Goes Horror series.
8)

The Top 35 Superheroes You Want to Have Sex With
Another Twitter/Facebook/MySpace poll – the one on which I had the largest response – in which we discuss which superheroes we would most like to bang. I think the sexy "photos" helped the blog get the massive amount of hits it has gotten.
7)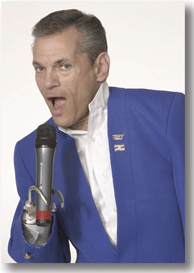 11 Even Worse Songs of All Time
The poll on the Worst Songs of All Time ended up getting picked up by all sorts of outlets, and this one rode in on its wake. These tunes are even worse than the ones you guys voted for. One of my favorite lists.
6)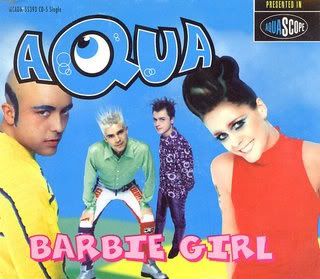 Poll Results: The 20 Worst Songs of All Time
5)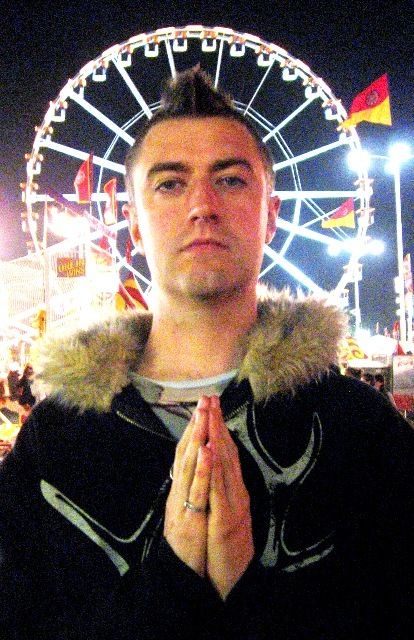 Demo Derby 2! Tons of Photos! And More!
This one's a complete mystery. This blog is over two years 0ld – it documents a trip I took with Linda Cardellini, my brother Sean, JP Cabrera, and others, to the demolition derby and L.A. county fair. But still, month after month, it continues to rake in tens of thousands of hits. I still like the blog a lot – so, though baffled, I'm happy it's still receiving some love.
4)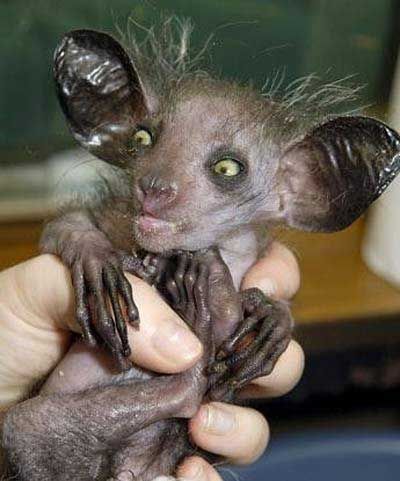 The Official Mascot of JamesGunn.com Is…
In my #1 blog, I asked folks to pick one of the disgusting creatures to be our site's official mascot. The adorable aye-aye was chosen. He can be see in our site logo.
3)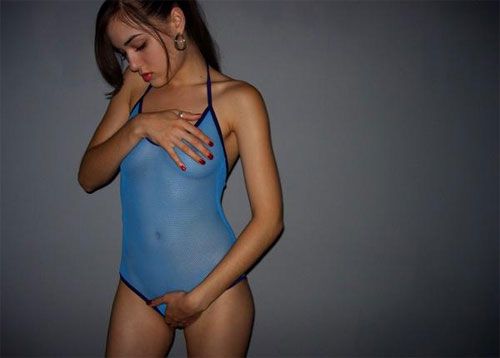 The Porn Star Matrix: The 50 Most Powerful Porn Stars on the Internet
When putting together PG PORN, I created a system of choosing the most popular porn stars to feature in the videos. This was me sharing my secret formula with everyone, and it consistently gets hits from month to month.
2)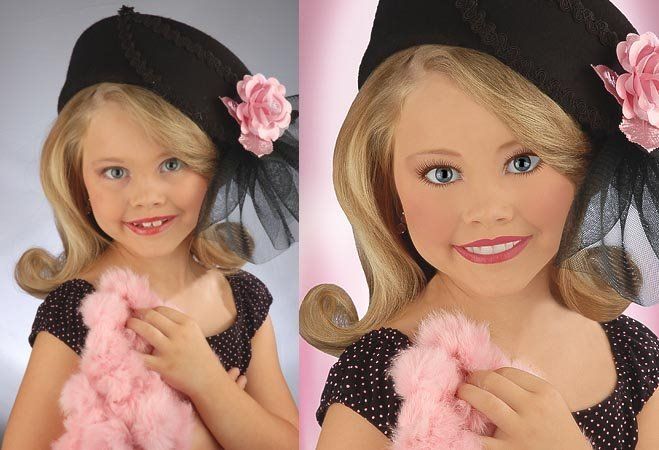 The Creepiest Things You'll Ever See
This blog is about three years old, but it was picked up by Reddit and other outlets this year, and ended up getting massive amounts of hits.
1)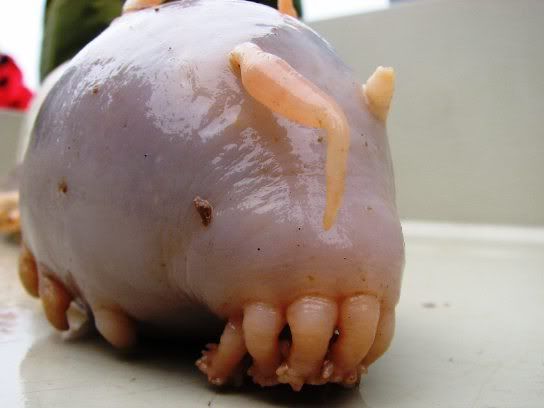 Evolution Fucked Your Shit Up: The World's 50 Freakiest Animals
By far my most popular blog ever (a spot formerly held by

50 Ways to Call Someone a Cocksucker in a Compliment

), it ended up on the front pages of Digg and Reddit, not once, but twice, months apart. Has received millions of hits.
In the next few days I'll be posting blogs of my favorite movies and songs of 2009 and the decade. Keep an eye out!

REGISTER HERE to be a part of JamesGunn.com.
© 2010, James Gunn. All rights reserved.