I had a bit of downtime today, and thought I'd conduct another poll.  On Twitter, Facebook, and MySpace, I asked folks which celebrity, out of all the celebrities in the world, would they most want to have intercourse with.
Obviously, this is not an accurate representation of the world today. Most of my Twitter followers are of legal smoking age, which means their lust for Twilight stars has faded.  Also, many people who I am personally associated with got a massive amount of votes – Nathan Fillion, Michael Rosenbaum, Elizabeth Banks, Ellen Page, and, most creepily, my girlfriend.  However, I didn't want to deduct them points since I'm certain that you do, in fact, want to eff these people.  However, since I wanted to give Jensen Ackles and Misha Collins a chance with the ladies, I decided not to count any votes for myself (I would have come in third among the men… and even though I know this is a sign there is something deeply wrong with you, I appreciate the support).
The Top 25 Women You Most Want to Eff:
25. Elisha Cuthbert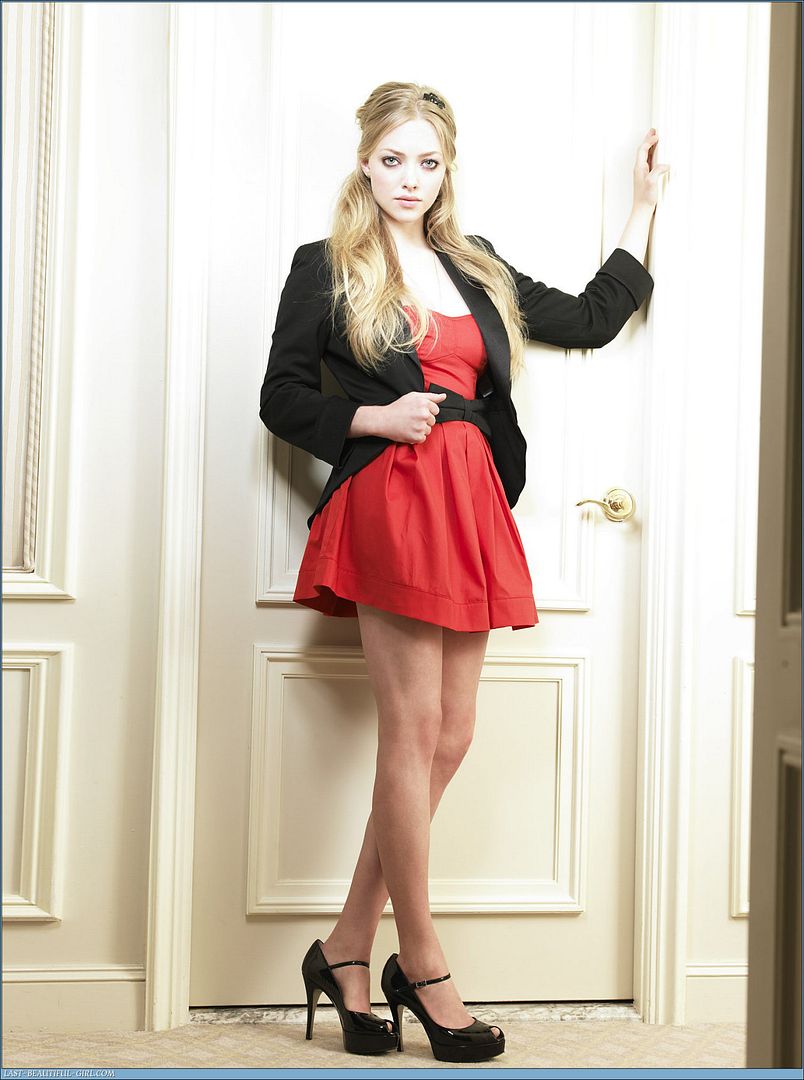 24. Amanda Seyfried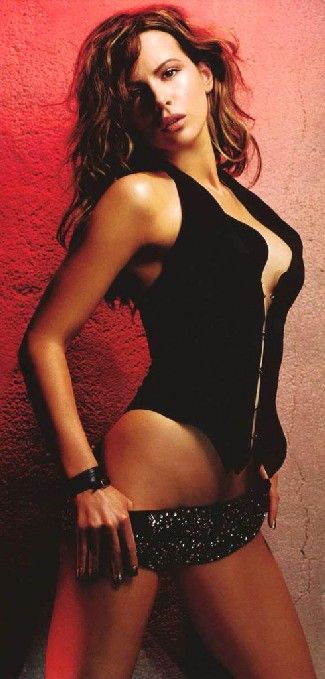 23. Kate Beckinsale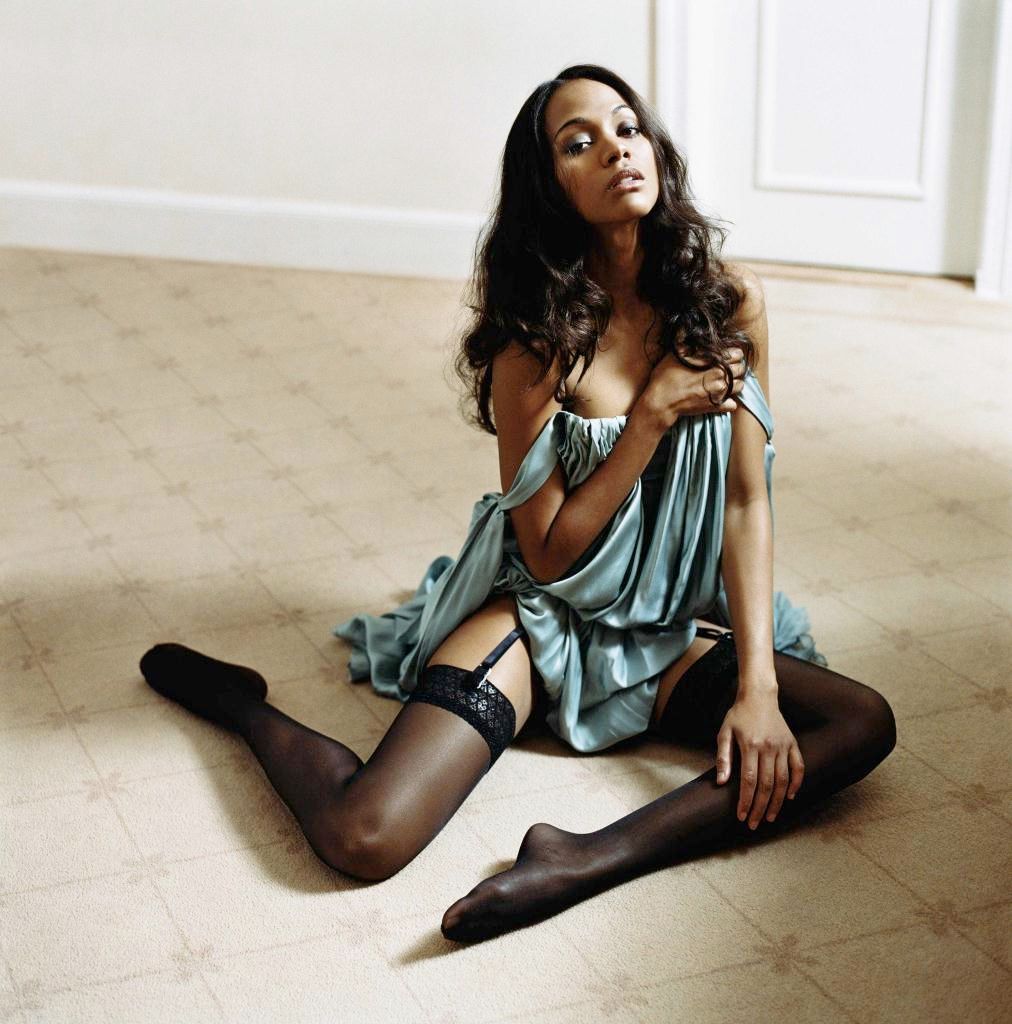 22. Zoe Saldana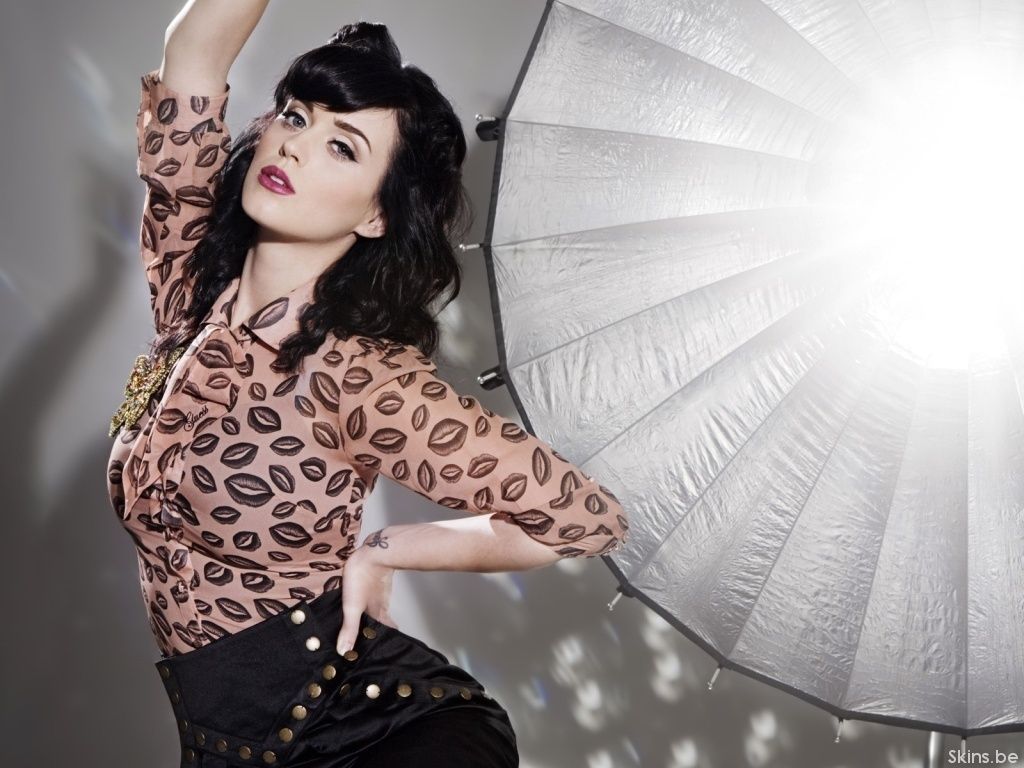 What happens if a genie grants your wish and you get to eff Katy for one night and you're just about to stick it in when all the sudden that fucking Proactive commercial comes on where she's speaking into a high-heeled shoe like it's a phone JUST BECAUSE IT'S SO WACKY, and your dick goes limp and you're all, like, FUCK I COULD HAVE EFFED GODDAMN SOFIA VERGARA AND I ENDED UP WITH THIS??!!  What if? Seriously, wouldn't that suck?
21. Katy Perry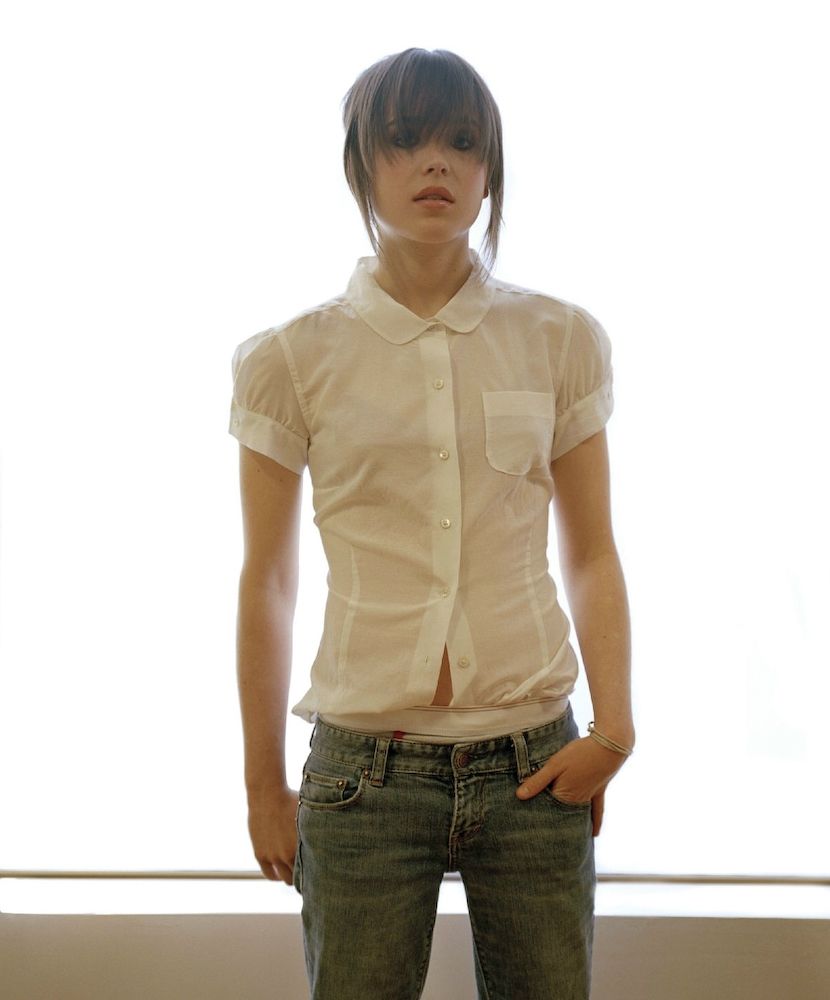 20. Ellen Page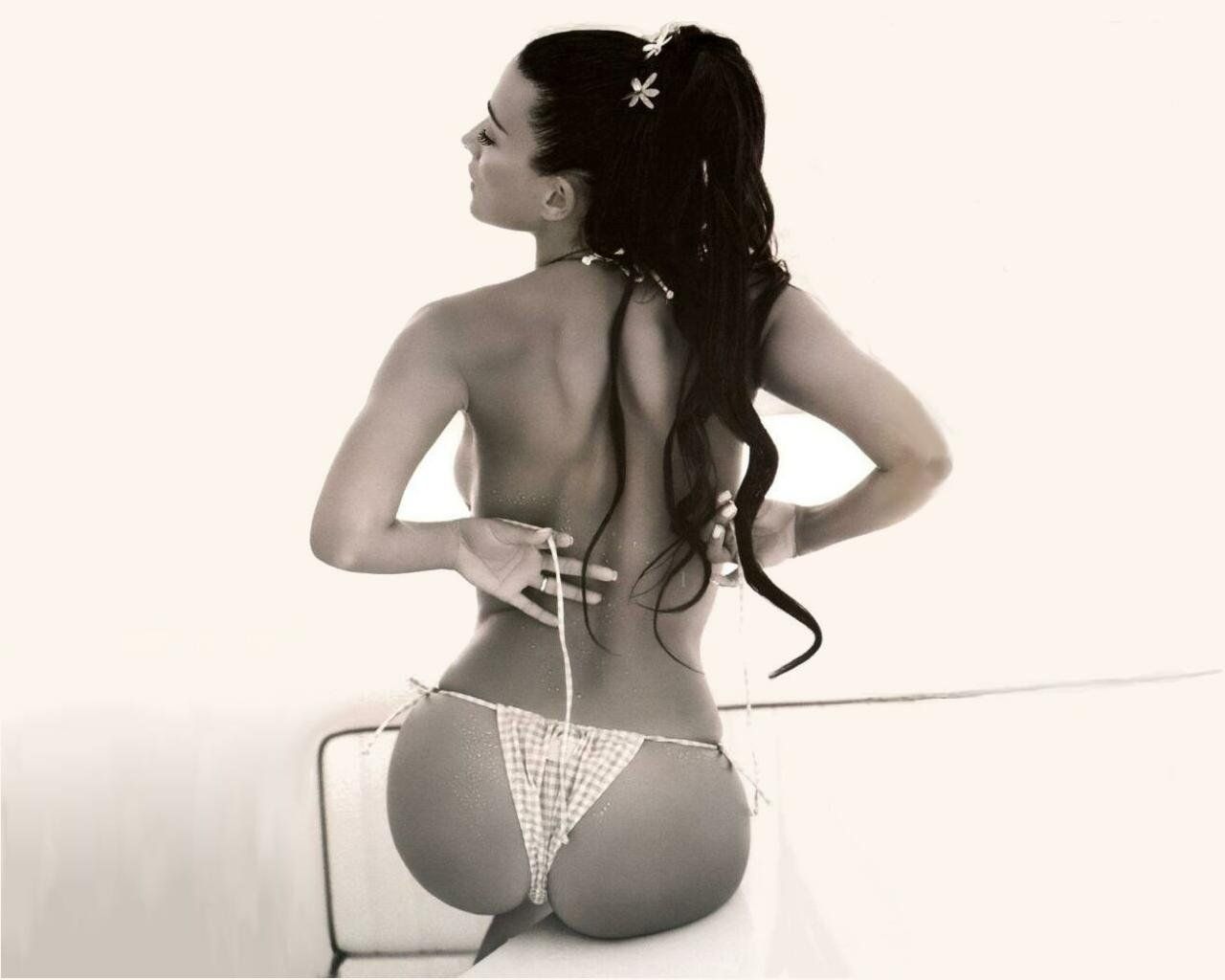 19. Monica Bellucci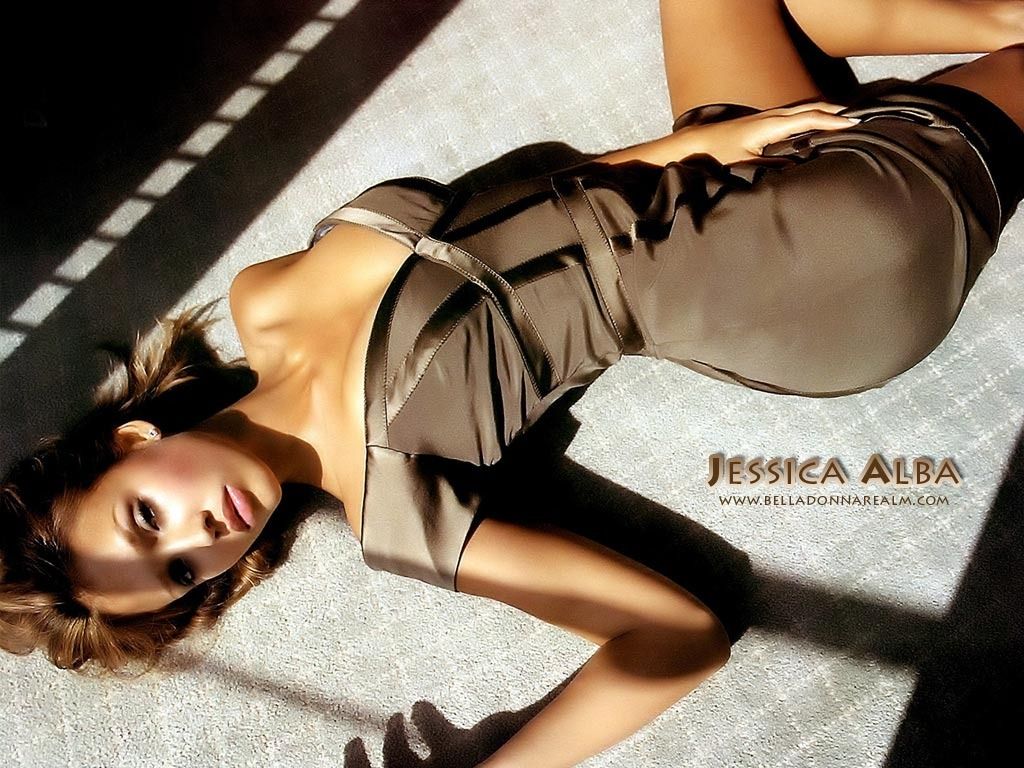 18. Jessica Alba
17. Evangeline Lilly
16. Salma Hayek
15. Jessica Biel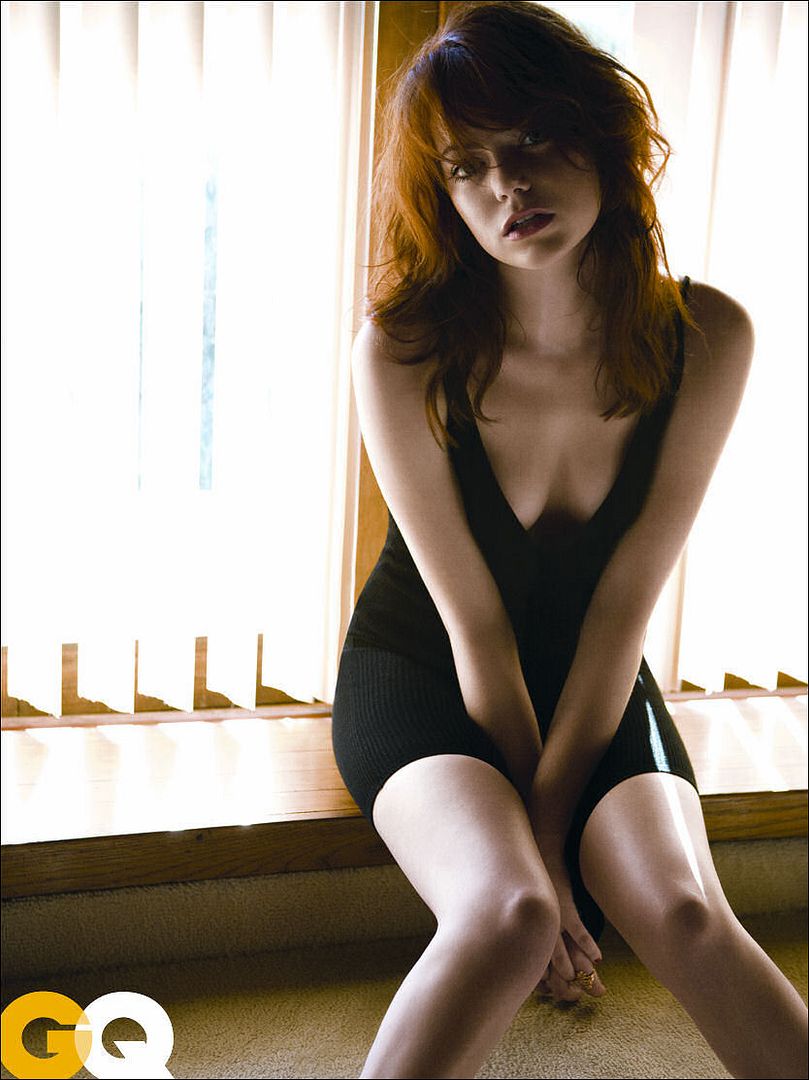 14. Emma Stone

Thanks, guys. Much appreciated. I'm glad you want to fuck my girlfriend.  This reminds me of the guys who post under her MySpace photos, "AarghI I love her! I hate James Gunn!" – as if we broke up they would suddenly be IN THAT SHIT.  But I've worked out this math equation so they can more easily understand:
James + Mia = You not fucking Mia.
Mia + Singleness = You not fucking Mia.
Therefore, as for as they're concerned, James + Mia = Mia + Singleness.
Understand? I.E. No need to hate me. Especially when I love you so much, dude. Come on.
13. Mia Matsumiya
The only porn star on the list, and probably a wise and reasoned choice for your one night of effing.
12. Sasha Grey
11. Anne Hathaway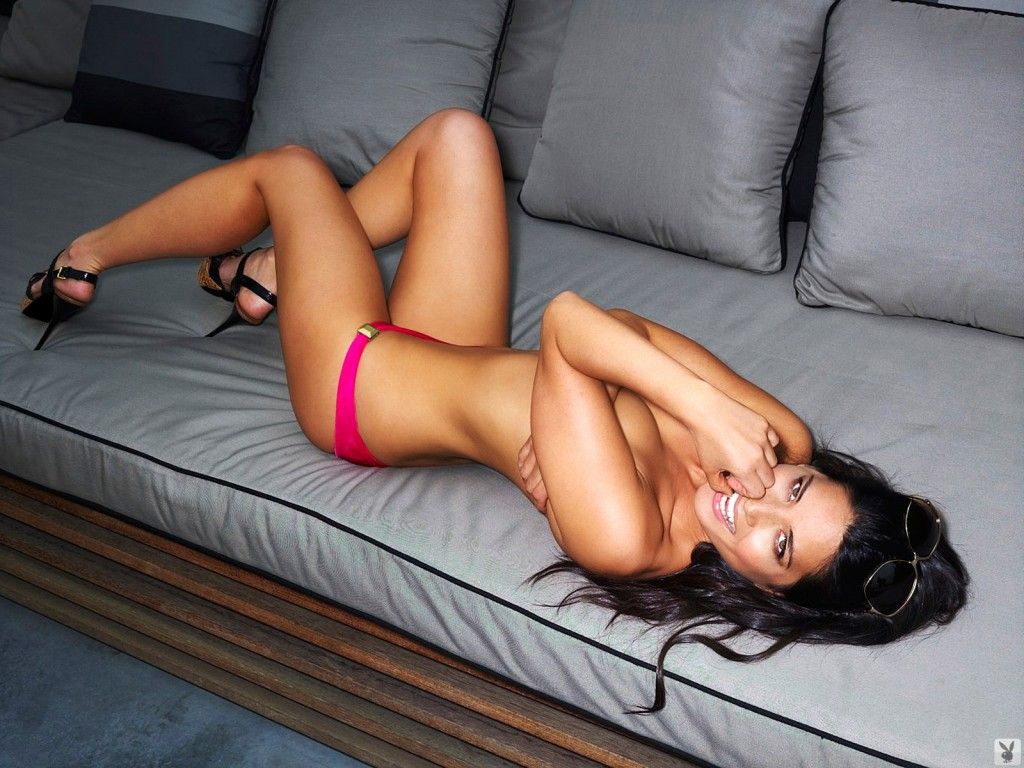 10. Olivia Munn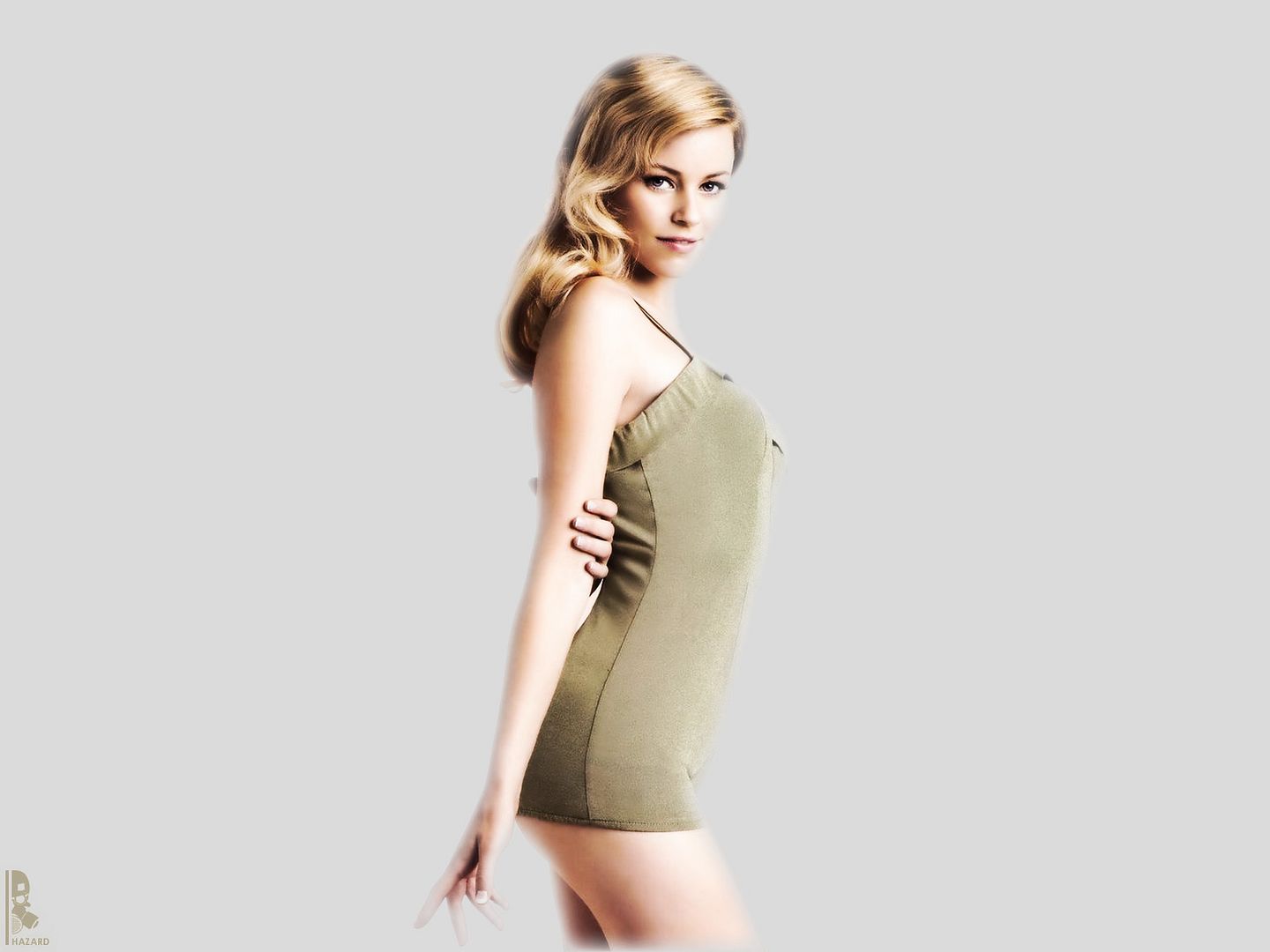 Elizabeth is like a sister to me, so I'm somewhat embarrassed posting this sexy photo.  But I'm here in the service of all of you all your perverse desires, and will do as I'm called to do.
9. Elizabeth Banks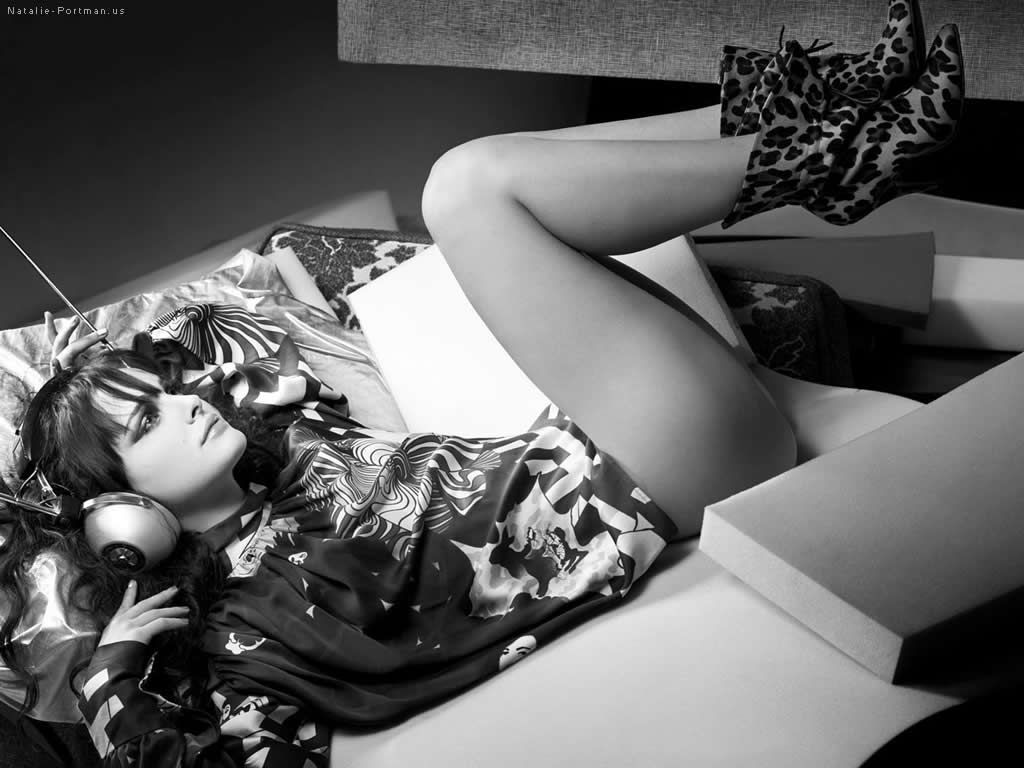 8. Natalie Portman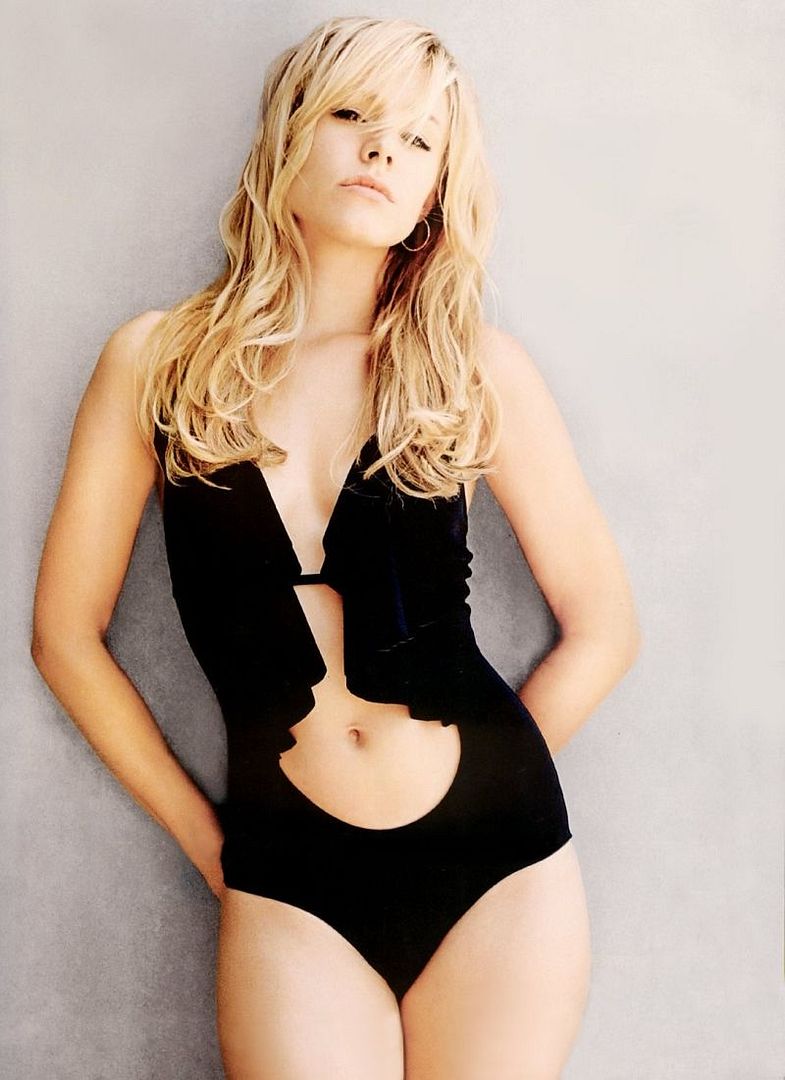 7. Kristen Bell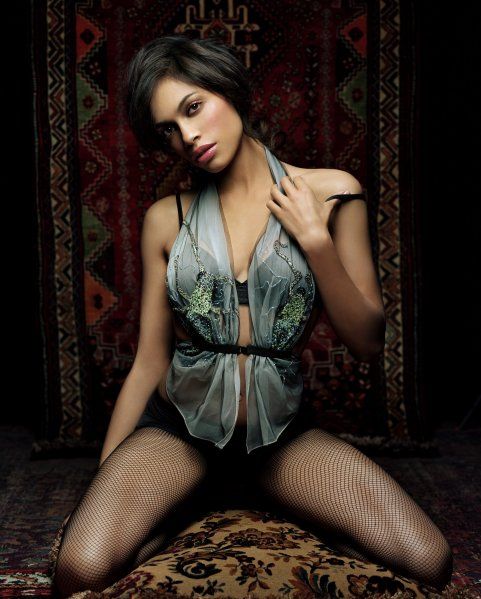 6. Rosario Dawson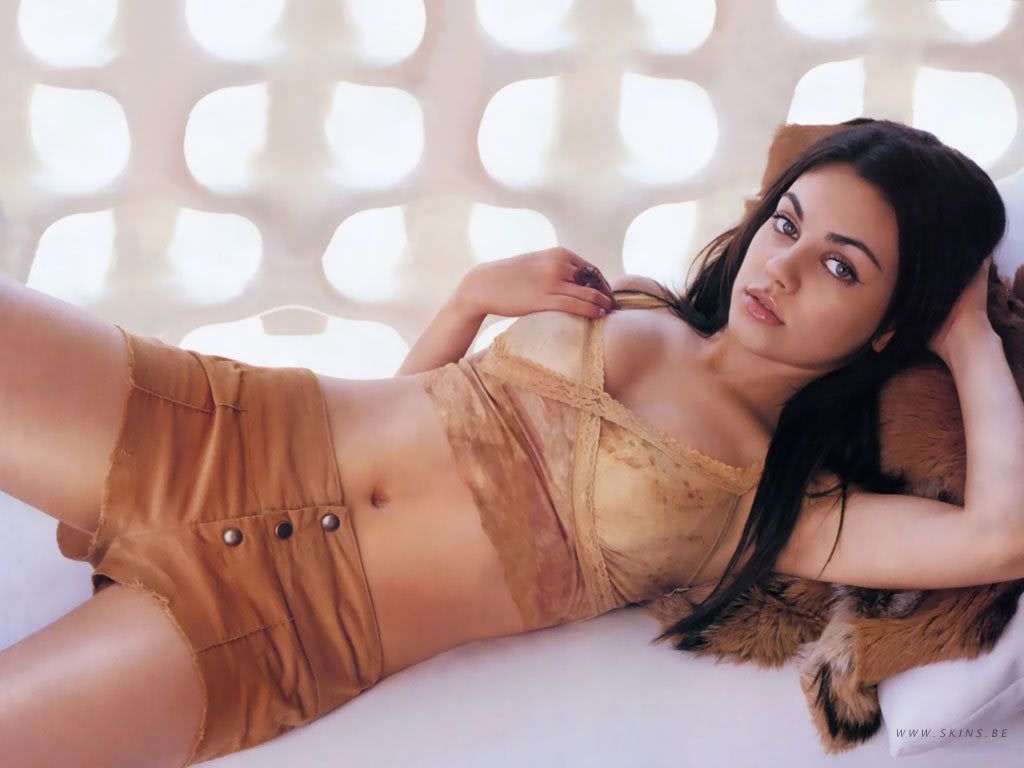 5. Mila Kunis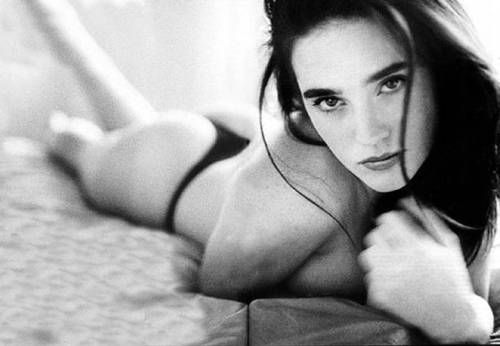 4. Jennifer Connelly
3. Isla Fisher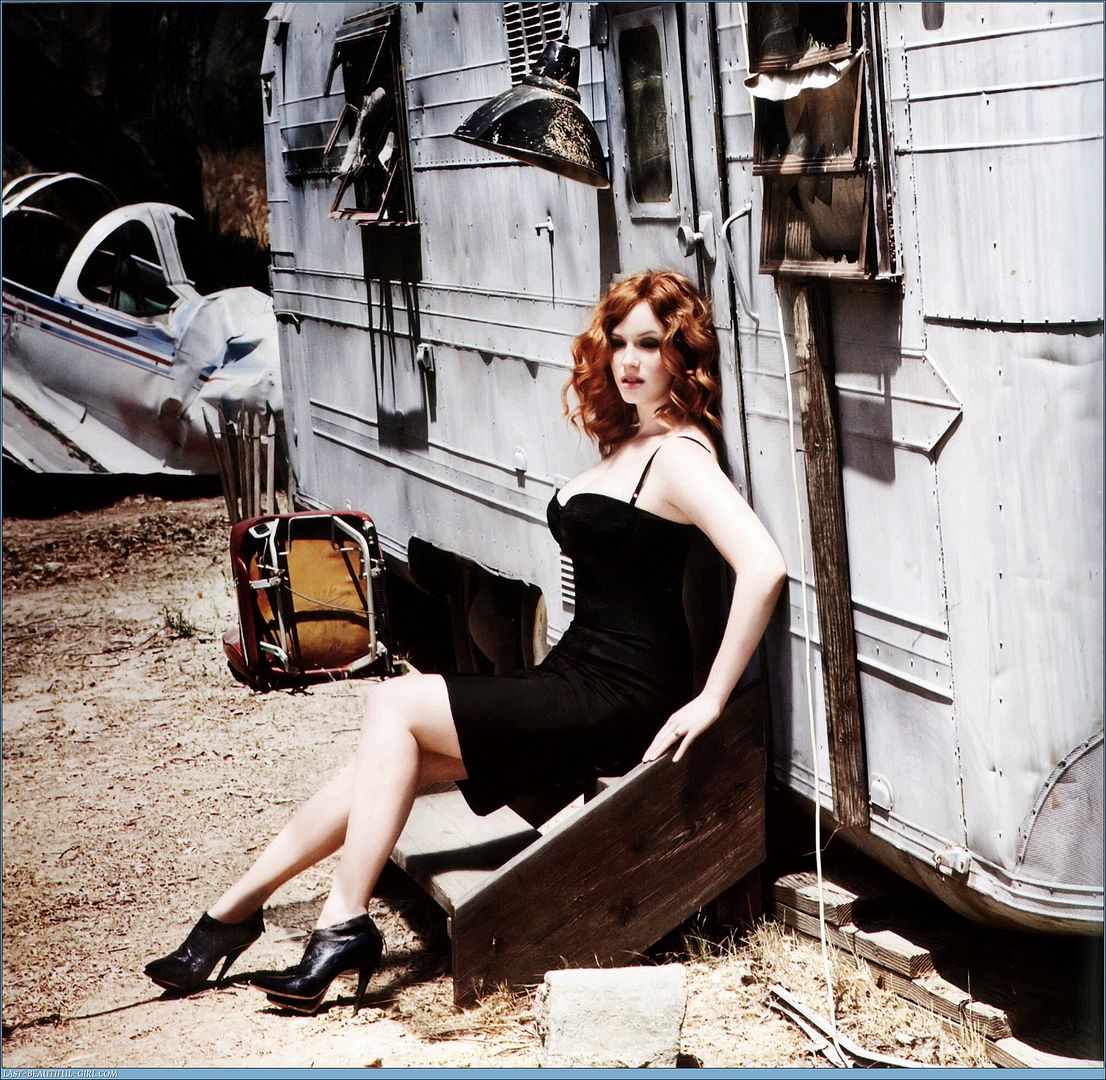 2. Christina Hendricks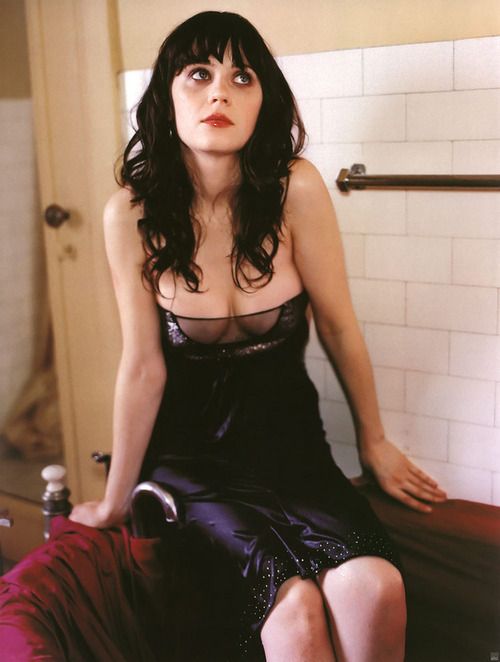 Zooey was far and away the eff-able champ of the women. Not that I don't think she's cute as hell, but I'm more than a little surprised by this.  Even more surprising? Out of hundreds and hundreds of votes, Megan Fox – who I'm pretty certain a year ago would have won this contest by a landslide – only received two or three votes. You people are so damn fickle about the people you want to fuck but never will.
1. Zooey Deschanel
The Top 19 Men You Most Want to Eff: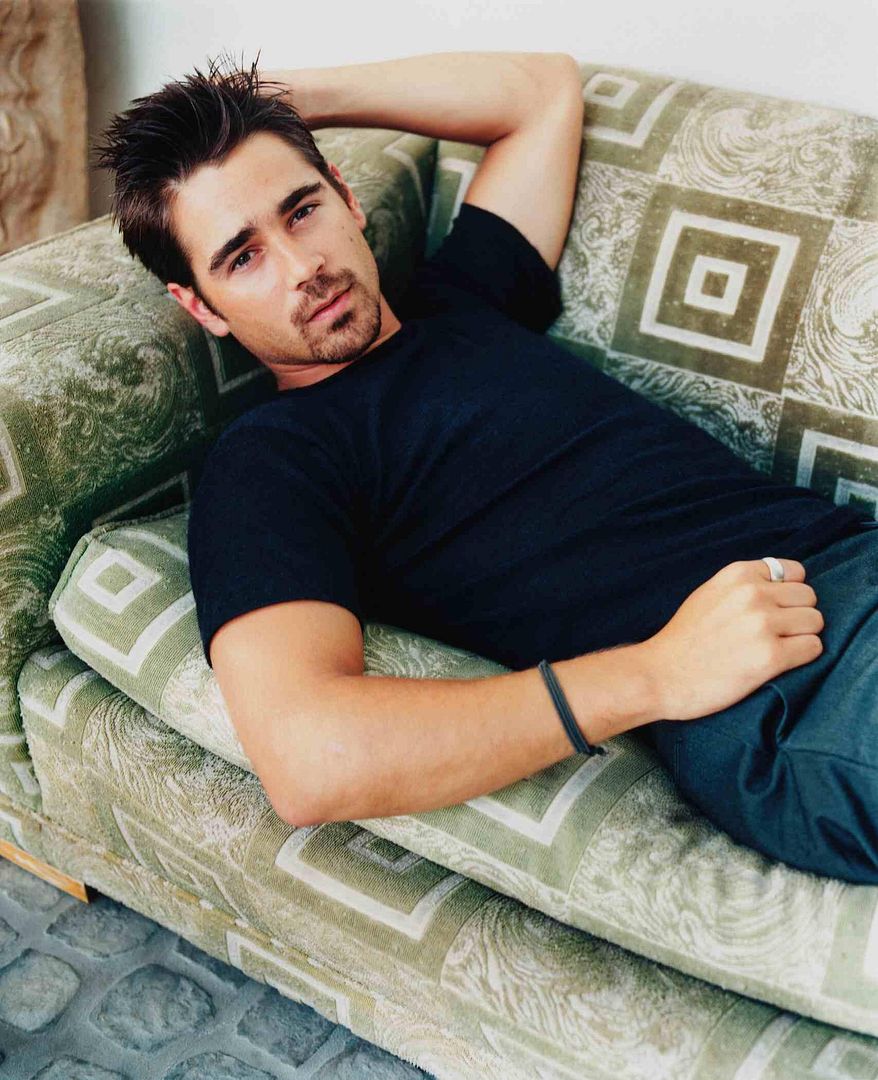 19. Colin Farrell
18. Ian Somerhalder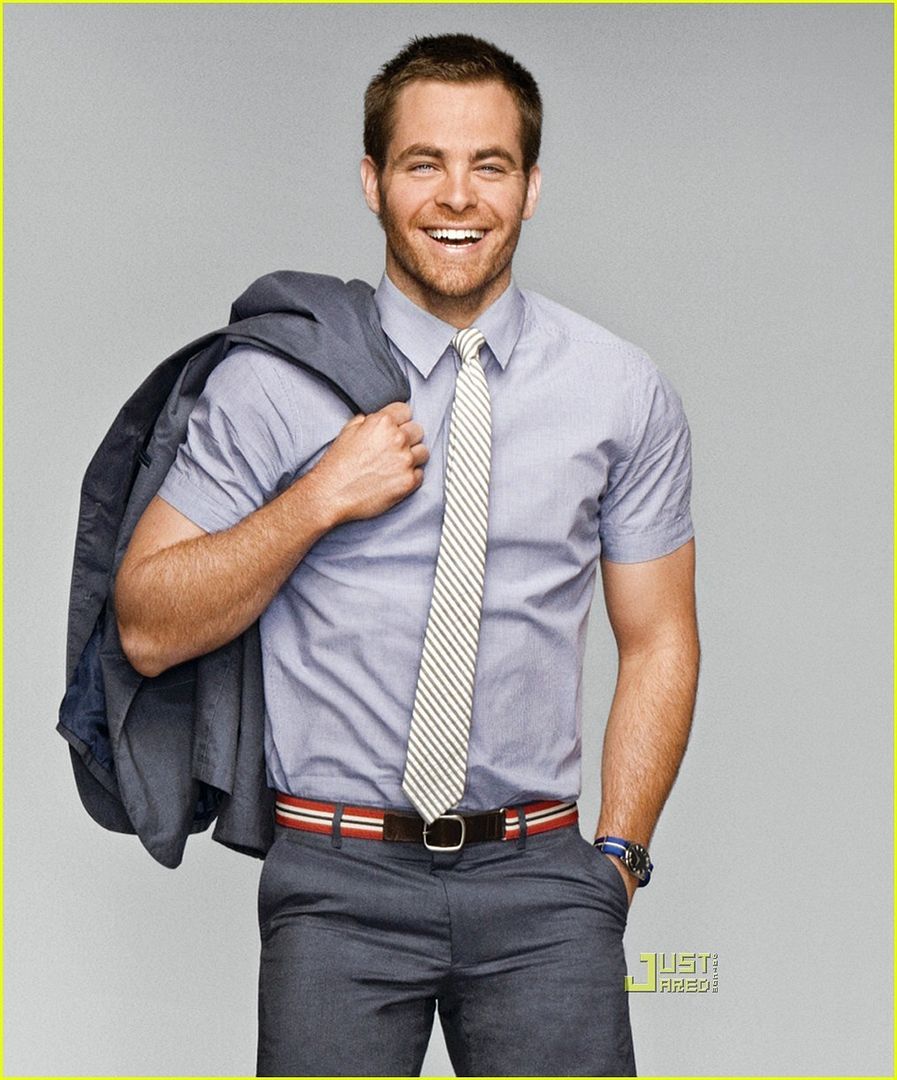 What I like about this photo is that he looks very, very happy that you want to eff him. He's IN IT TO WIN IT. He fucking deserves being in the top twenty, dude.
17. Chris Pine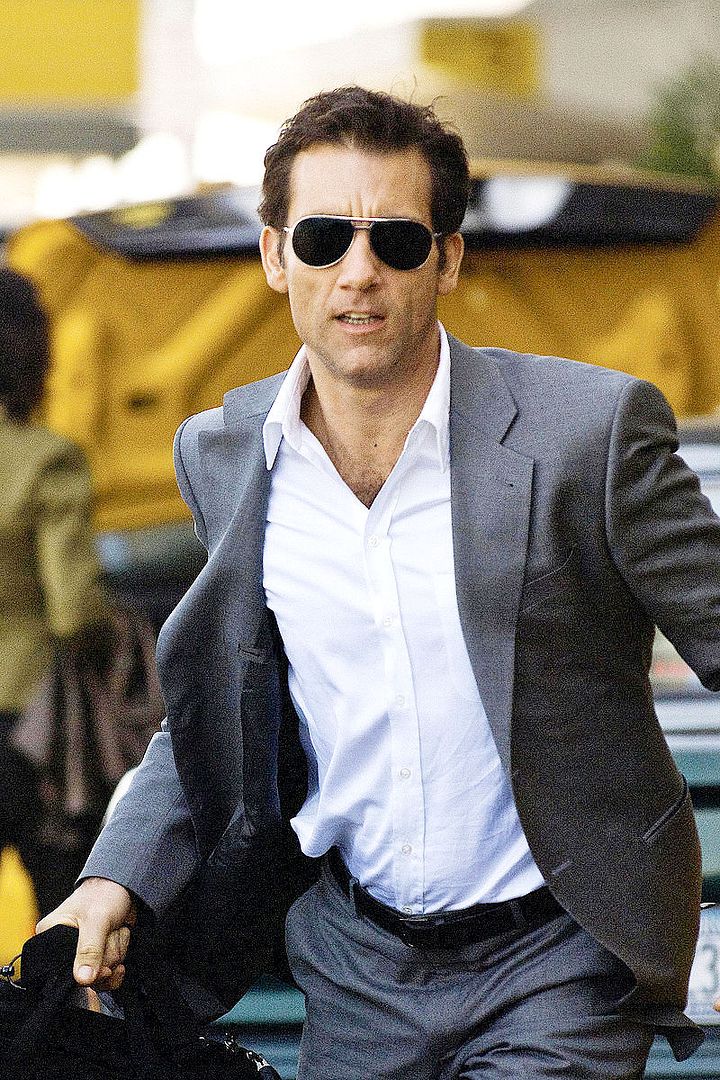 He's got a suitcase! Or maybe a briefcase.
16. Clive Owen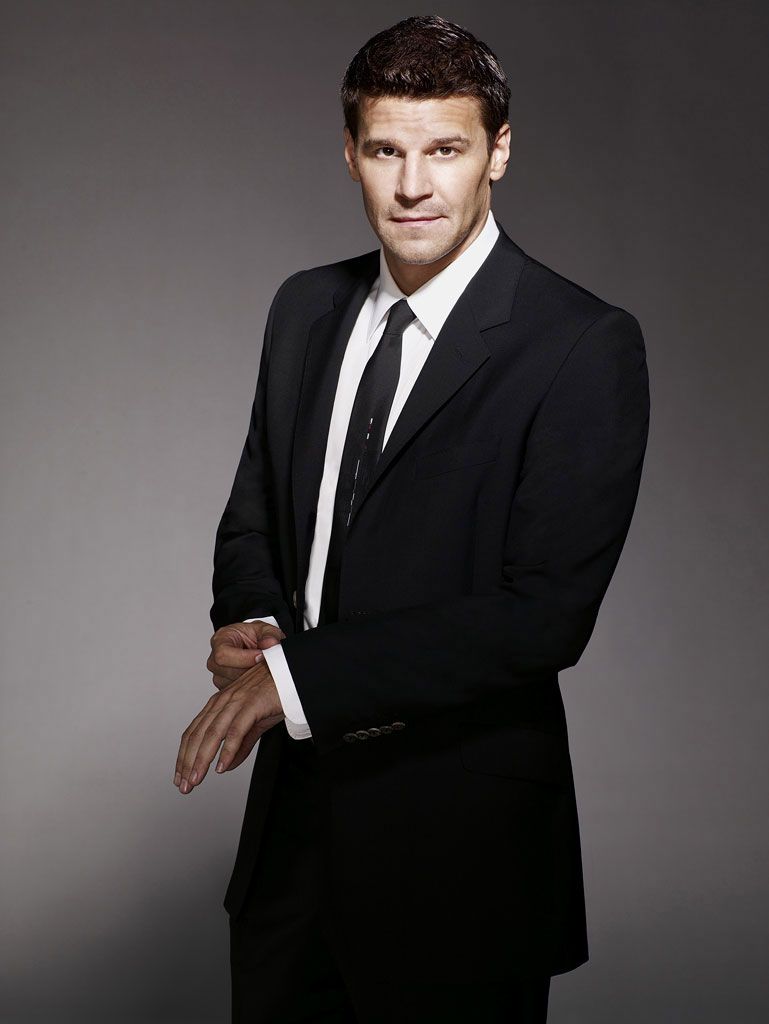 15. David Boreanez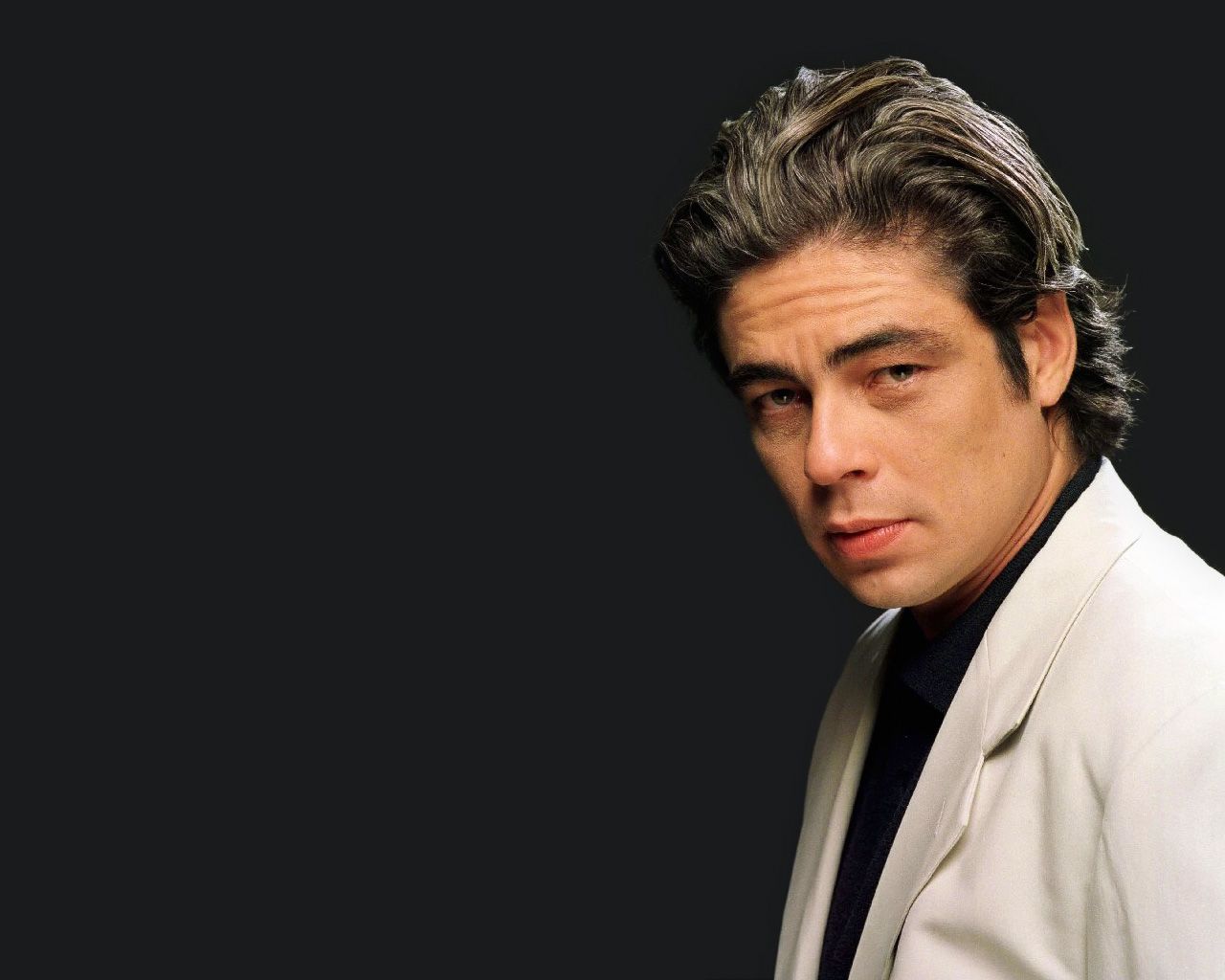 14. Benecio Del Toro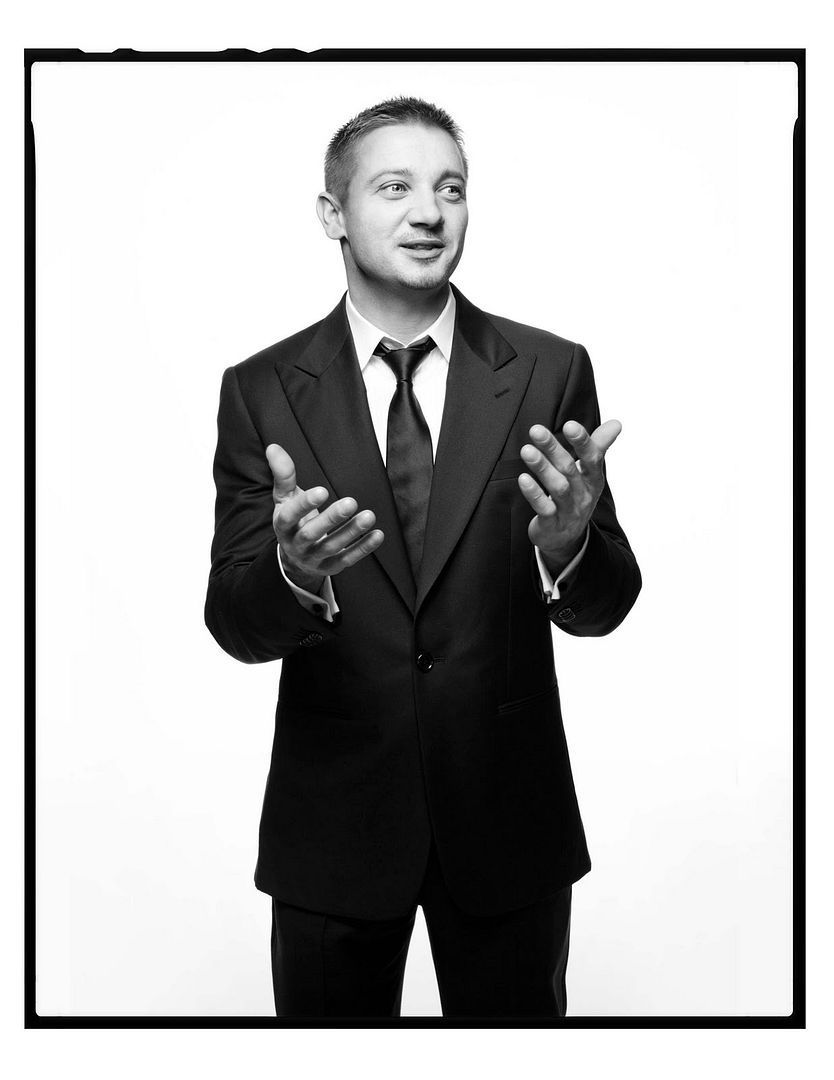 13. Jeremy Renner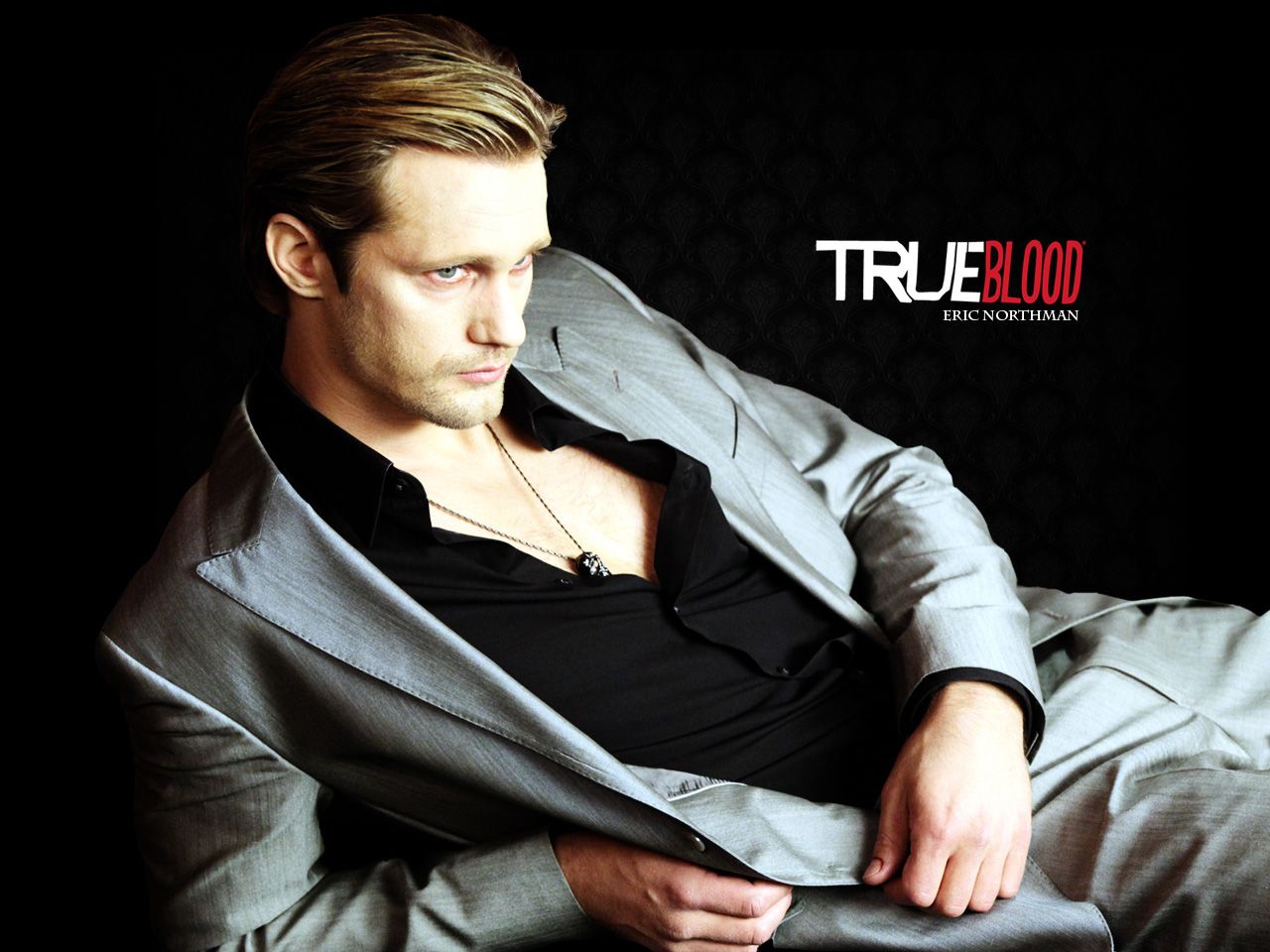 12. Alexander Skarsgard
11. Johnny Depp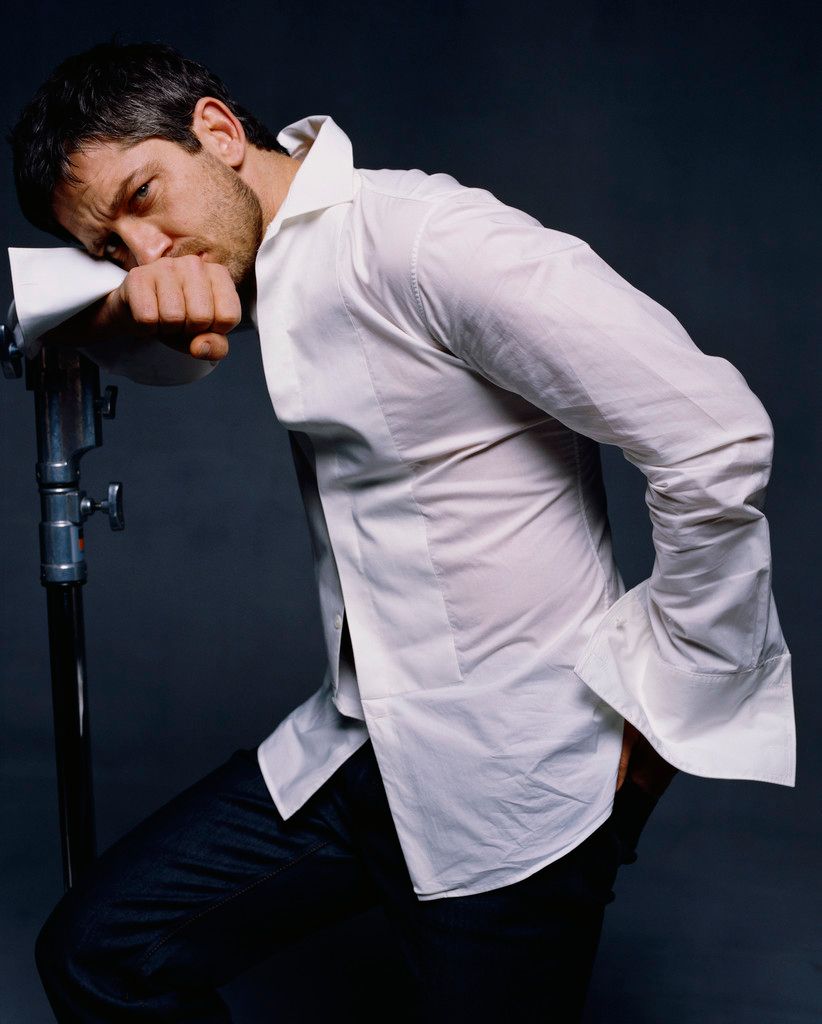 10. Gerard Butler
9. Simon Pegg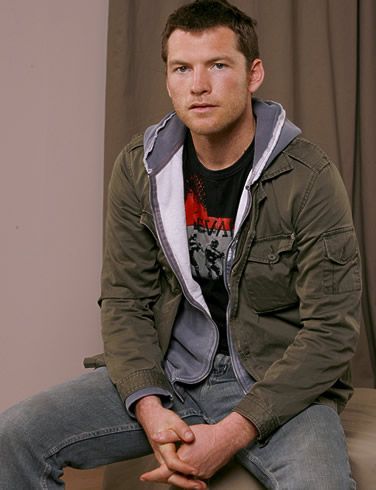 8. Sam Worthington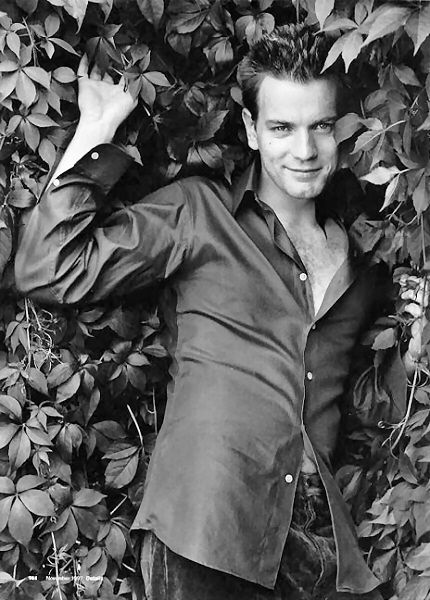 7. Ewan McGregor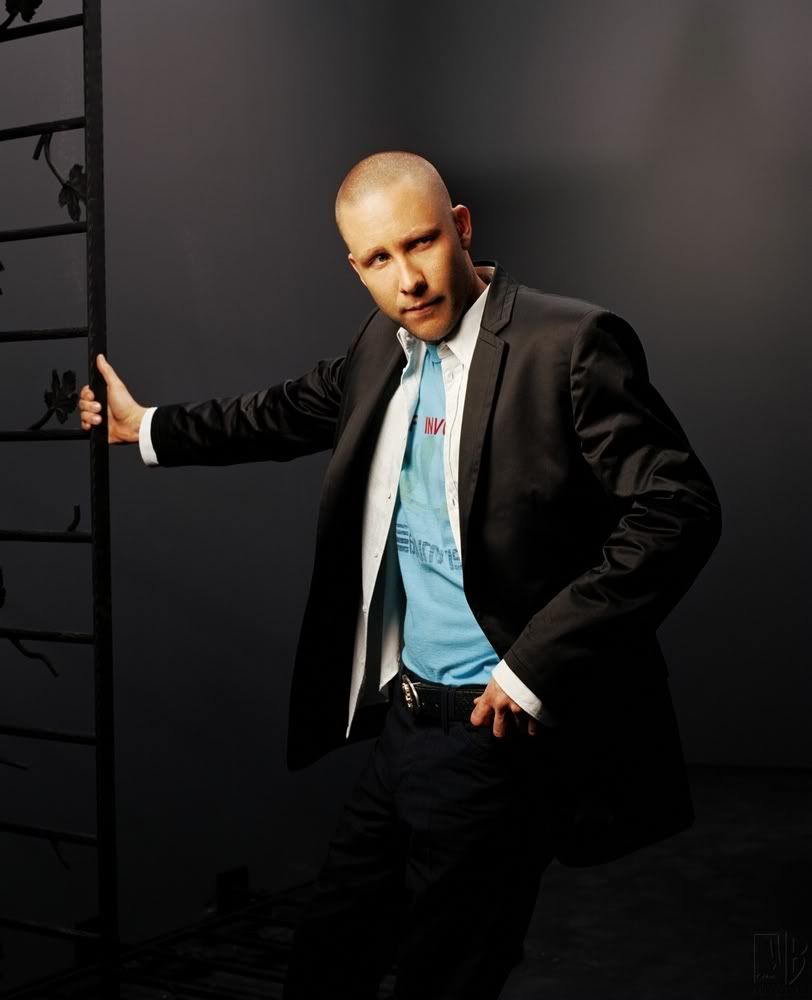 One of my best pals in the world – and I think he benefited in this ranking because of that. Therefore, I may have not used the most effable photo of him. That said, at least I didn't use a pic from Sorority Boys. P,S. NO, HE ISN'T GOING BACK TO SMALLVILLE, SO LEAVE ME THE FUCK ALONE ABOUT IT.
6. Michael Rosenbaum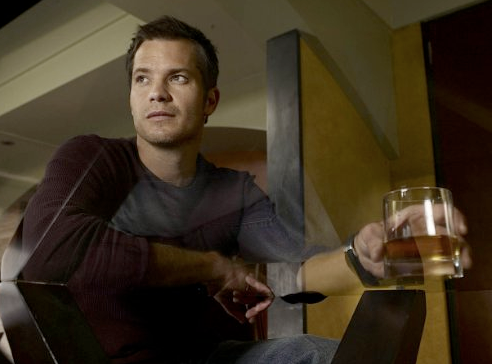 5. Timothy Olyphant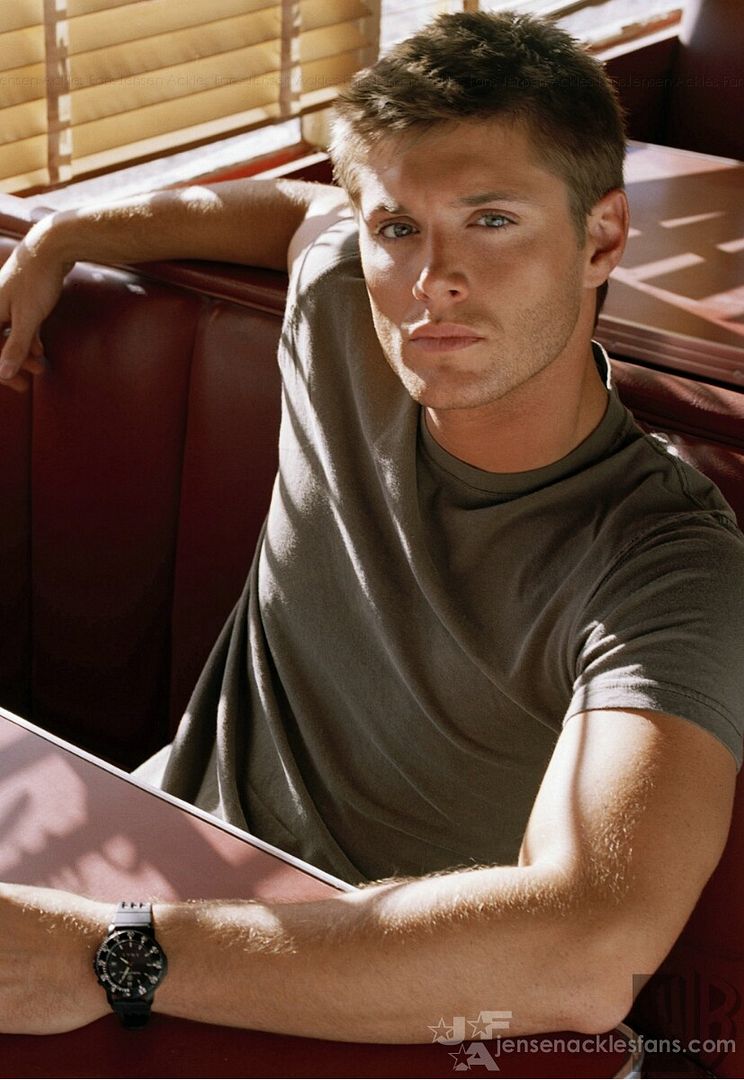 Jensen was in a diner when I found him and told him he was the dude my Twitter followers fourth-most wanted to eff.  He was all, like, "That's cool," nodding, just like a little bit.  He played it off like it was no big deal, but I know that inside his heart he was jizzing in his pants.
4. Jensen Ackles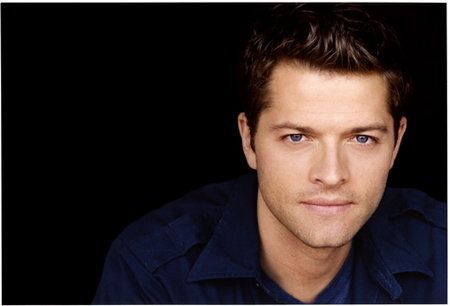 I have no idea who this guy is. But you're truly dying to eff his brains out.
3. Misha Collins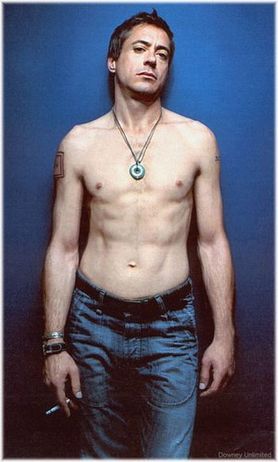 2. Robert Downey Jr.
Ah, Nate. Many thanks to the plethora of Browncoats who voted their asses off today, and who want to do everything imaginable to you.  Not only did you come in first place among the men, you got way more votes than anyone else, male OR female. As a reward to your fans, I'm going to give them all your home address. (Just kidding. I'm going to give them Rosenbaum's address and tell them it's you.)
1. Nathan Fillion
Concluding thoughts:
1) It is difficult to find sexy shots of men where they don't look like complete douchebags.
2) Women are in way more agreement about who they want to eff. The men in the top 19 made up probably 60% of all votes for males.  However, the women in the top 25 made up perhaps 25% of the votes for females. In fact, there are SO many sexy female celebrities out there, it seems as if we are getting close to a one to one ratio – for every non-famous man there is a single famous woman who that dude will want to eff and not be able.
3) I've met more than half of the women in your top 25, and think you might be disappointed in real life by a few of them.  One of them in particular is not attractive at all in person (though I too would like to eff her photos.)

4) A few others, however, are right on the mark. (I'm not telling you which are which, but feel free to guess.)

5) Where the fuck is Beyonce?  Seriously?  She's not hardcore sexy? I'm confused.
6) I think some of you guys are fantasizing about having a girlfriend more than you are about effing someone, which, honestly, makes you kind of like a pussy.  You could have shown me some small amount of respect and thought with your dick for two seconds while taking this Twitter poll.

7) A lot of people asked me which celebrity I most want to eff.  Since my girlfriend has suddenly become a celebrity, I will undoubtedly have to go with number 13, whose photo makes me swoon above all others.  However, if I was forced at gunpoint to pick someone else, I guess I would have to go with 22 or 16. But after I was done effing them I would press charges against the guy who forced me to do it!  For forcing me to have sex with Zoe Saldana and Salma Hayek YOU WILL ROT AWAY IN PRISON FOR THE REST OF YOUR LIFE, you son-of-a-bitch!

8) Bye!!

James
Follow James on Twitter.
REGISTER HERE to be a part of JamesGunn.com.
© 2010, James Gunn. All rights reserved.