If you really have nothing better to do, you can watch me in this interview. Something tells me, unlike other videos we've debuted here, this one isn't going viral.

Now that you've seen that, go do something productive with your day.
Love,
James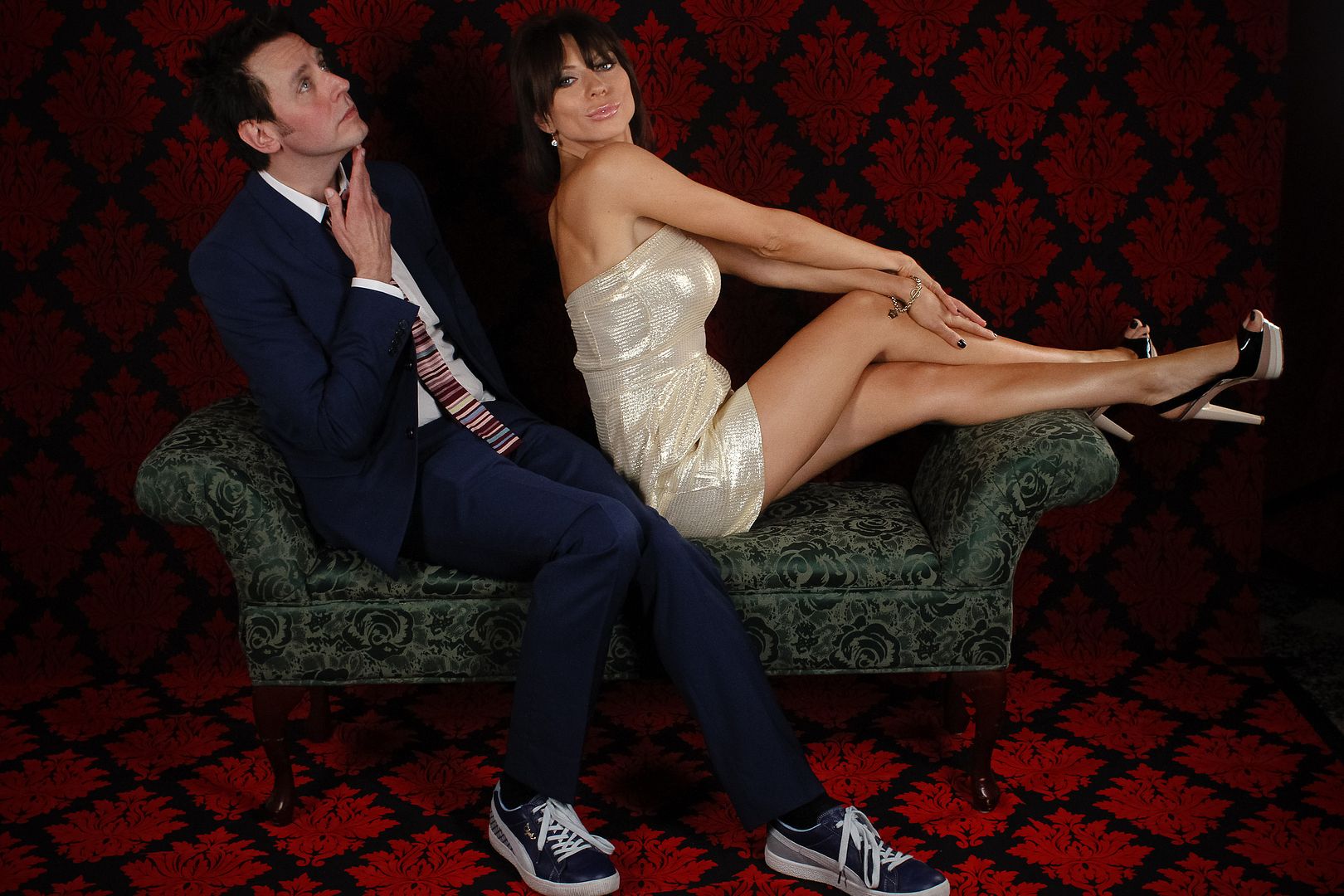 Follow James on Twitter.
Join James on Facebook.
REGISTER HERE to be a part of JamesGunn.com.
© 2010, James Gunn. All rights reserved.