The porn parody of the popular TV show seems to be the one way for adult entertainment companies to make sure money these days.  With the heat around the Batman XXX movie coming out (which I posted about yesterday

here

), as well as former porn hits like Not Bewitched, Not the Bradys, This Ain't Beverly Hills 90210, The Office XXX, This Ain't Saved by the Bell, and even Seinfeld: A XXX Parody, there seems to be no end in sight.
Obviously, our PG Porn Episodes Peanus and A Very Peanus Christmas were parodying these parodies, but I thought the adult world might be interested in a few more actual porn spoofs based on popular TV shows and films.  So this morning, I came up with a list of 13 hot and horny ideas for porn flicks.  Have at it, Vivid: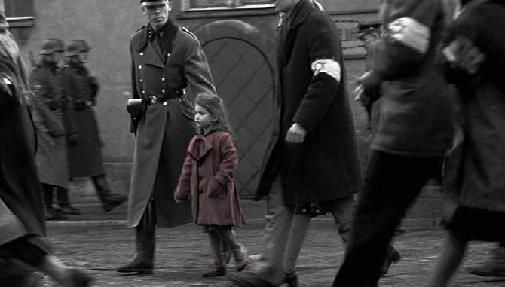 1. This Ain't Schindler's List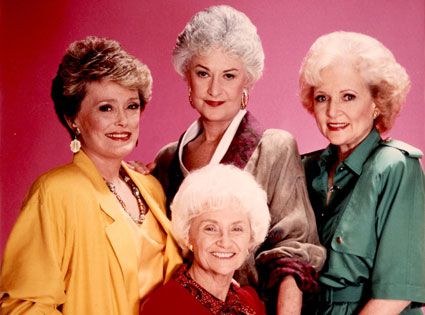 2. The Golden Girls XXX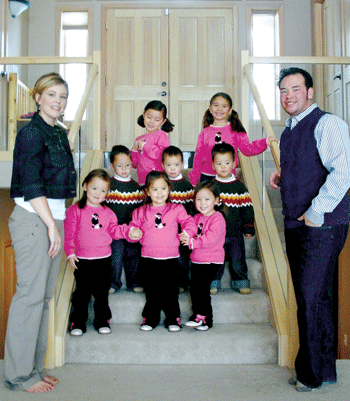 3. It's Not Jon and Kate Plus 8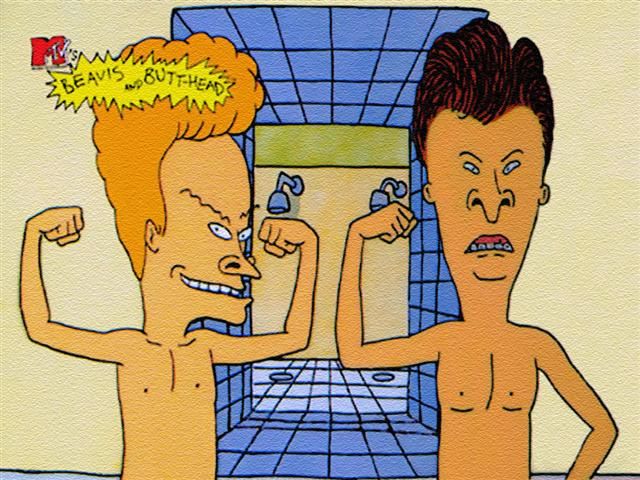 4. Beavis and Butthead XXX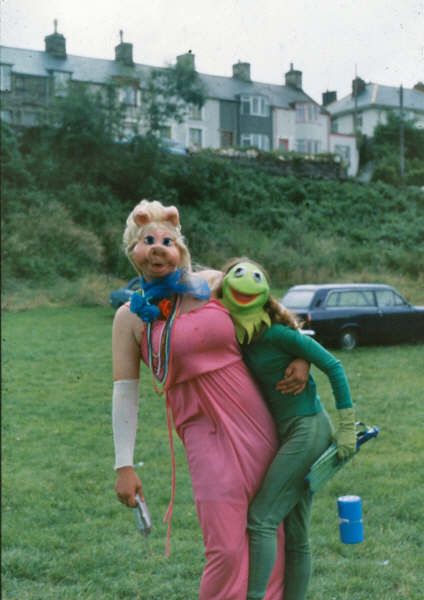 5. This Ain't the Great Muppet Caper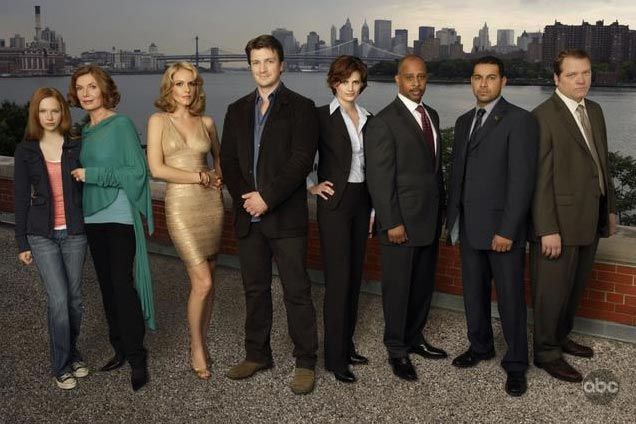 6. Castle (He's Not Castle)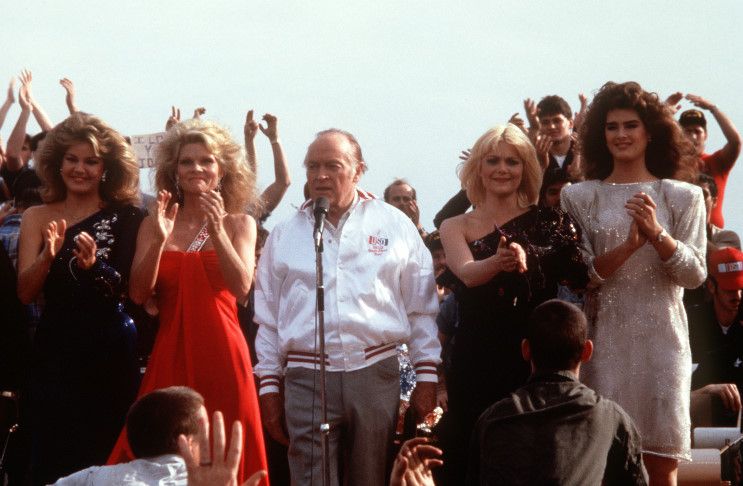 7. Not the Bob Hope Christmas Special
8. Barney the Dinosaur (Fucking Version)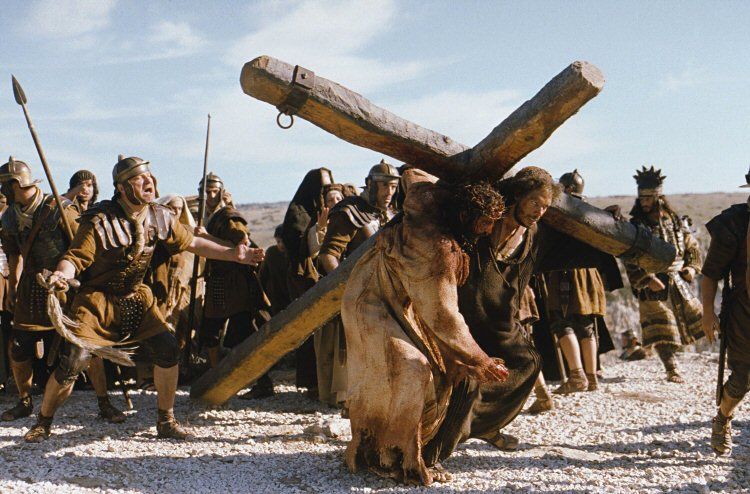 9. The Passion of the Christ XXX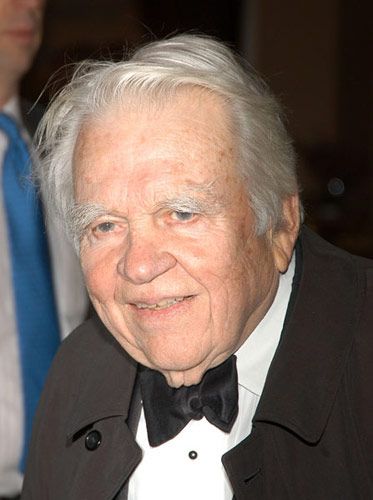 10. 60 Minutes (Not Really)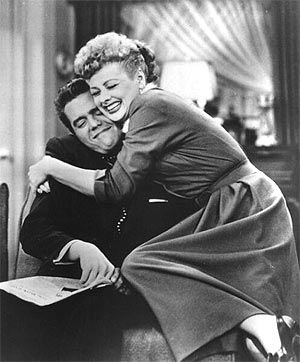 11. I Love Lucy (In the Ass)
12. It's CSI: NY – Just Kidding About the 'It's' Part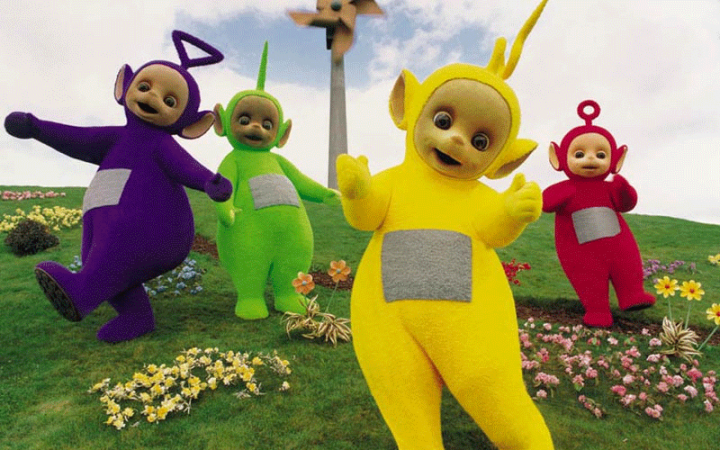 13. They Aren't The Teletubbies, They're Pornstars in Teletubbie Costumes Fucking
PS That Miss Piggy and Kermit photo above is really fucking me up.
Follow James on Twitter.
Join James on Facebook.
REGISTER HERE to be a part of JamesGunn.com.
© 2010, James Gunn. All rights reserved.