So, after the posting

my ideas

for ludicrous porn parody movies, I discovered at least THREE of them already exist – a Beavis and Butthead porn, an I Love Lucy Porn, and something called Jon and Kate Fuck 8.  Of these, the last one seems the most outlandish.  I thought it was possibly too offensive to even post the idea as a joke.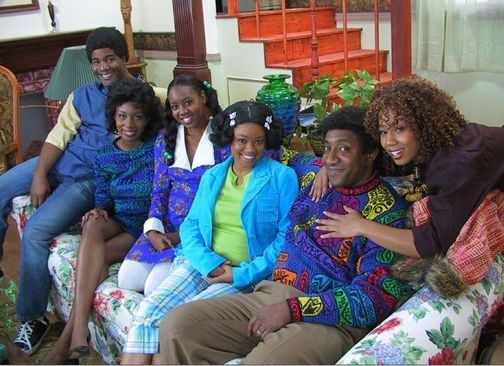 Yes, really: Cosby porn.

Anyway, here's some footage from the God-awful, nearly-impossible-to-watch, Beaver and Buttface:
And while we're at it, here are some of the other real life porn parodies:
Not the Bradys XXX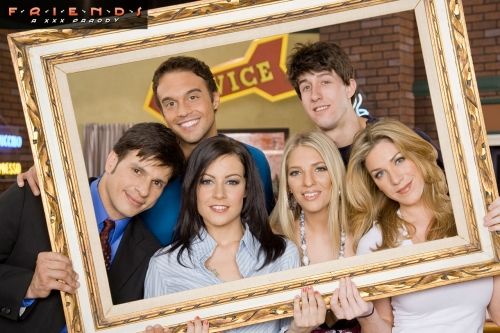 Friends: A XXX Parody
This Ain't the Munsters

Everybody Loves Lucy

This Ain't Beverly Hills 90210
Tru XXX

Entourage: A XXX Parody

This Ain't Star Trek
Not Really the Dukes of Hazzard

TMSleaze

Not the Bradys XXX Marcia Marcia Marcia
Who's the Boss? A XXX Porn Parody
This Ain't Ghost Hunters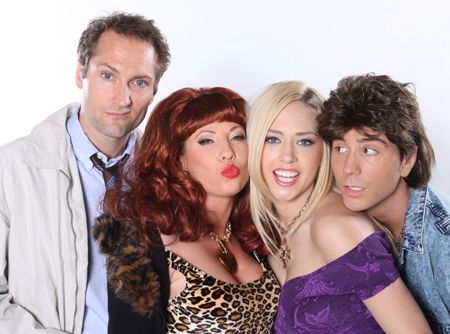 Not Married With Children XXX

Batman XXX (different trailer)
Jersey Shore Porn Parody
This Isn't Twilight

Cheers: A XXX Parody
Not Three's Company
WKRP in Cincinnati: A Porn Parody
30 Rock XXX
This Ain't Happy Days
Not Monday Night Football
This Ain't Charmed

Not the Bradys XXX Pussy Power
The Sex Files
To Catch a Predator XXX: MILFS Get Busted
Not the Cosbys
70'S Show: A XXX Parody
This Ain't the Partridge Family
Scrubs: A XXX Parody
This Ain't Saved by the Bell
The Office: A XXX Parody (as a PS, Jenna Haze was in my house shooting Humanzee! when she discovered she got the role as the Pam character).

Not Bewitched
This Ain't Happy Days #2: Fonzie Loves Pinky
This Ain't Gilligan's Island

The Office A XXX Parody Episode 2 "Best Week Ever"
And, of course, as posted yesterday, the phenomenal Seinfeld: A XXX Parody
Follow James on Twitter.
Join James on Facebook.
REGISTER HERE to be a part of JamesGunn.com.
© 2010, James Gunn. All rights reserved.